Looking to see who we have helped in the past? Check out the partial list below of some of our clients over the years! 
Trusted by over 400 companies around the world, including: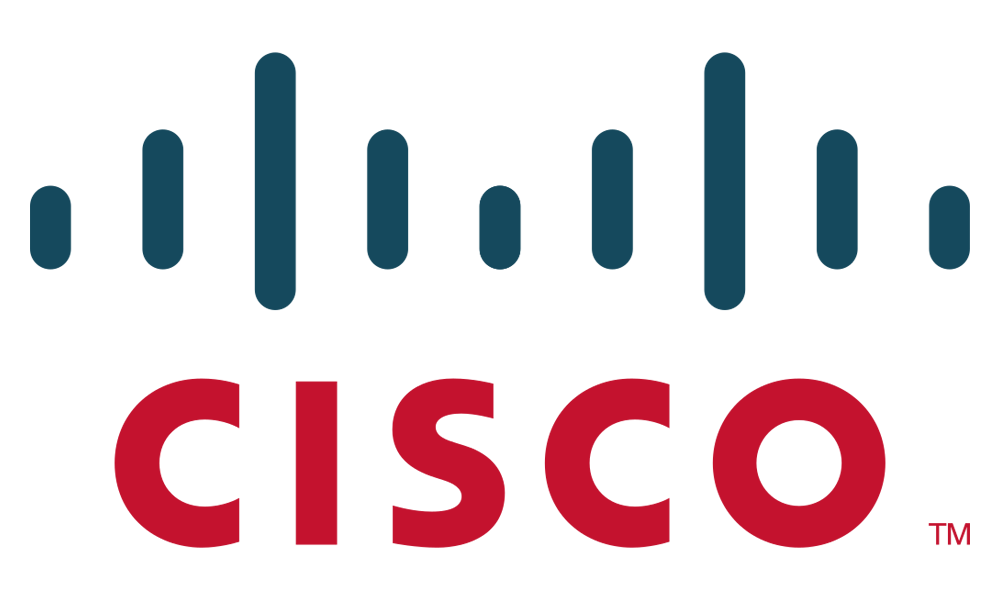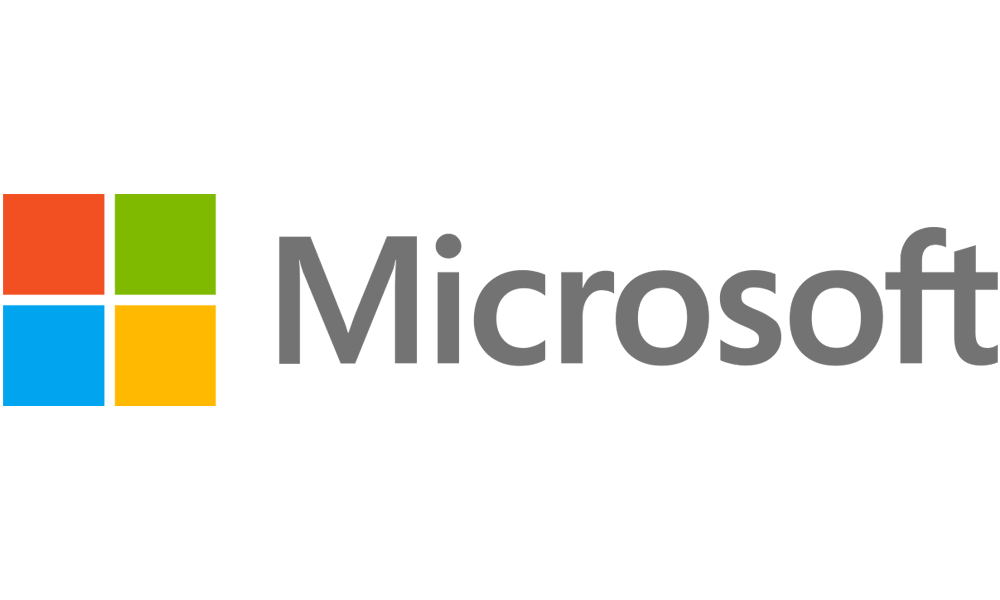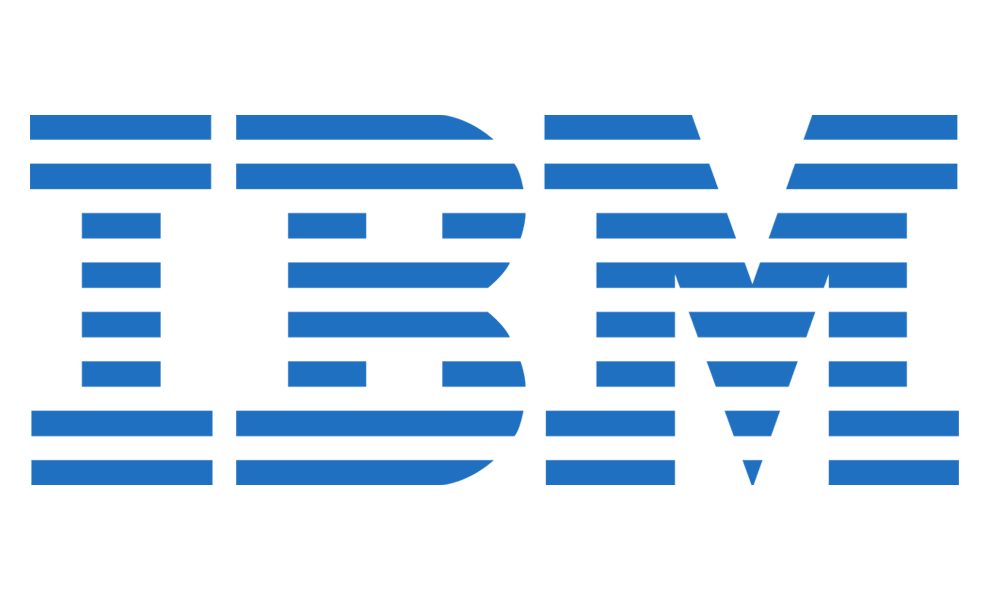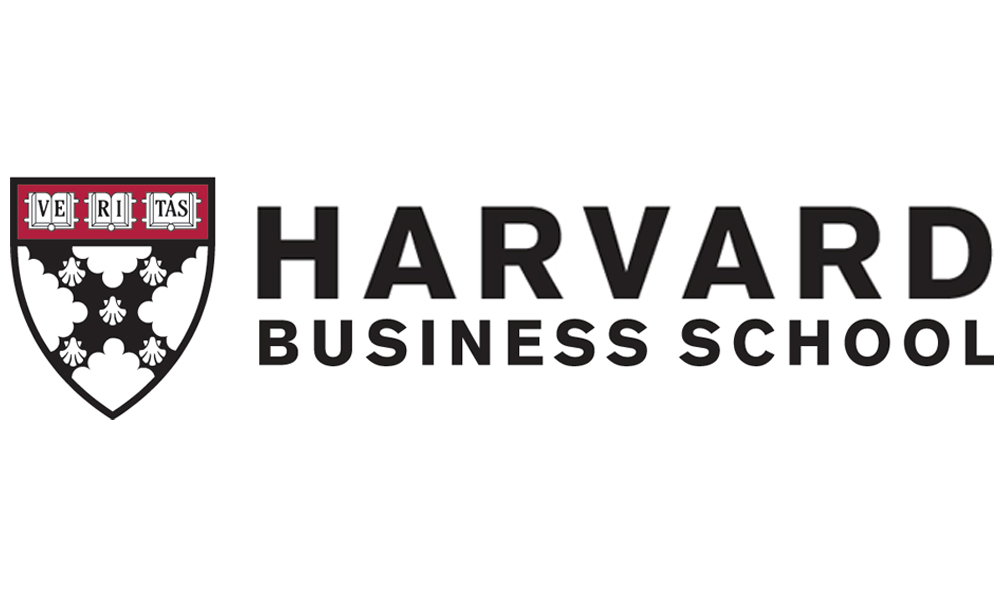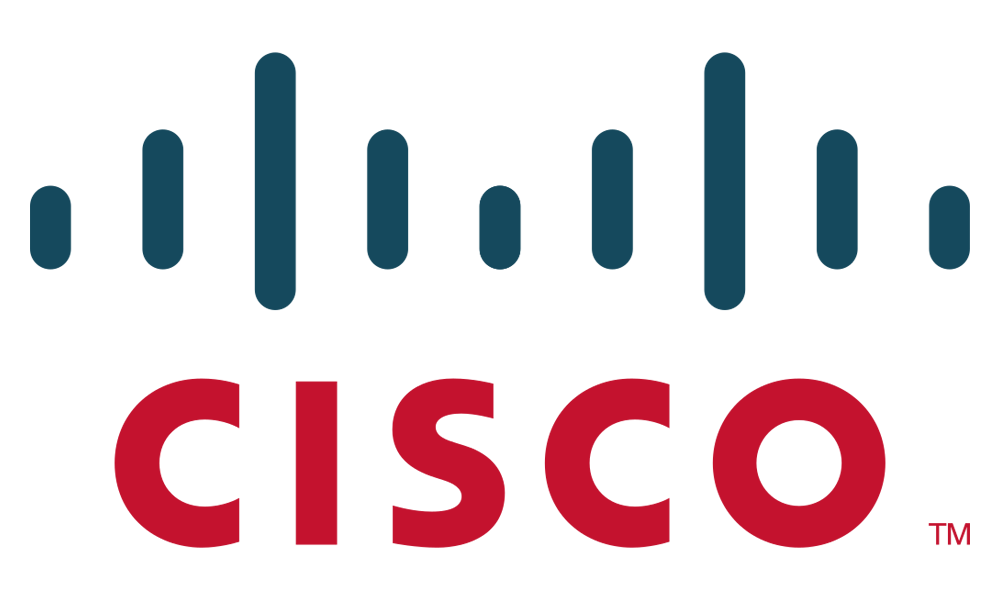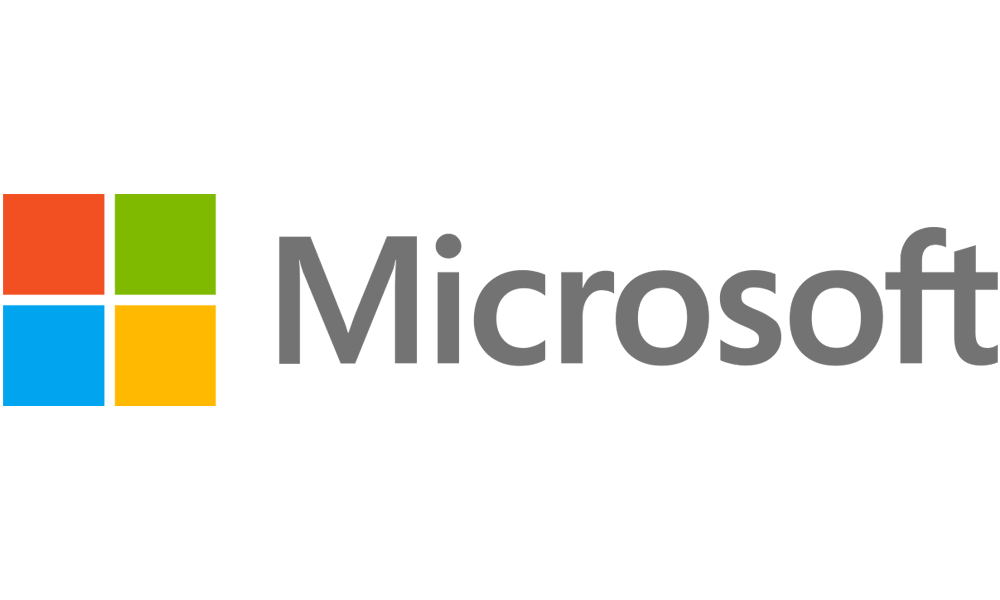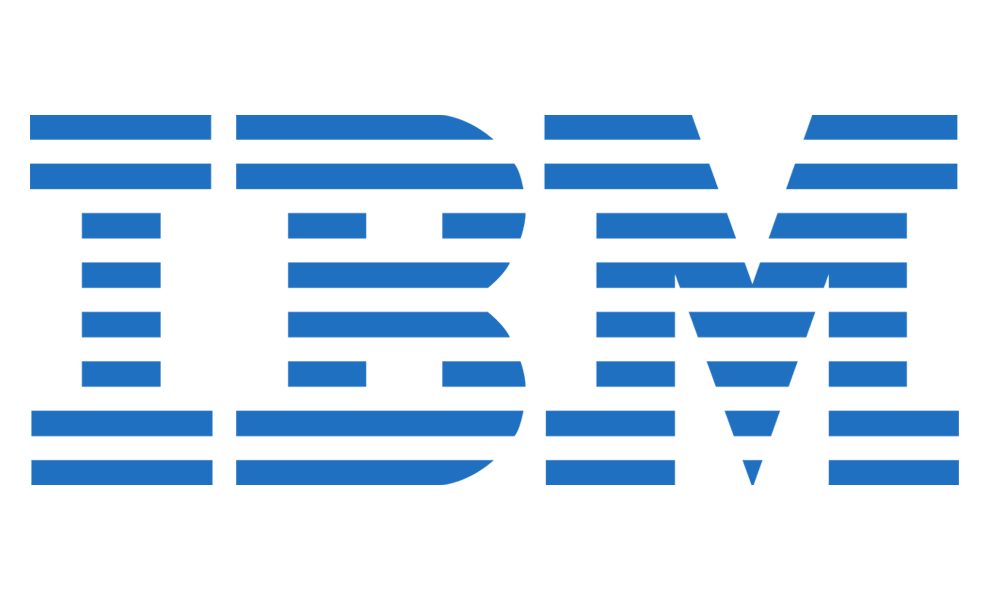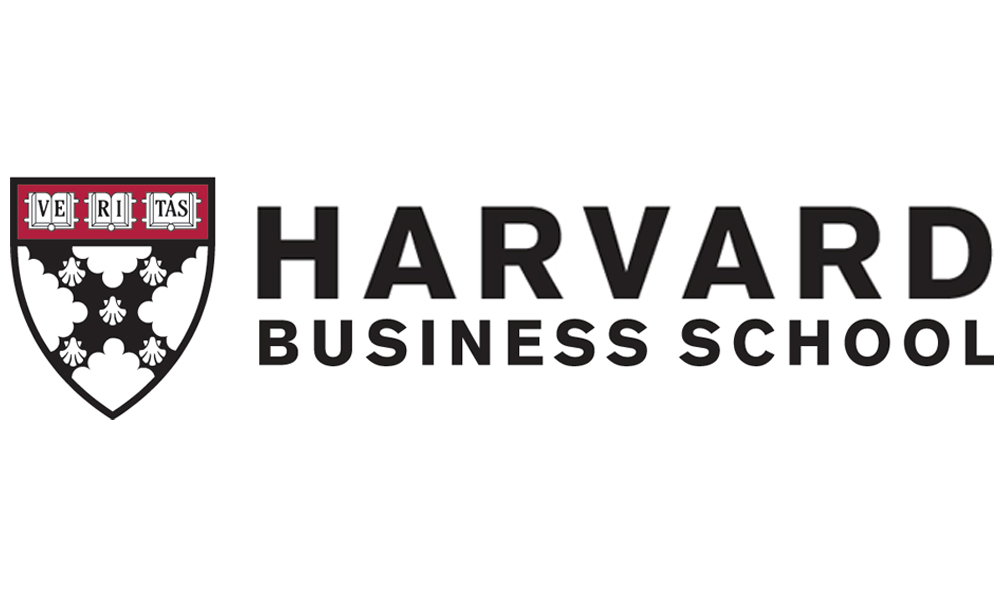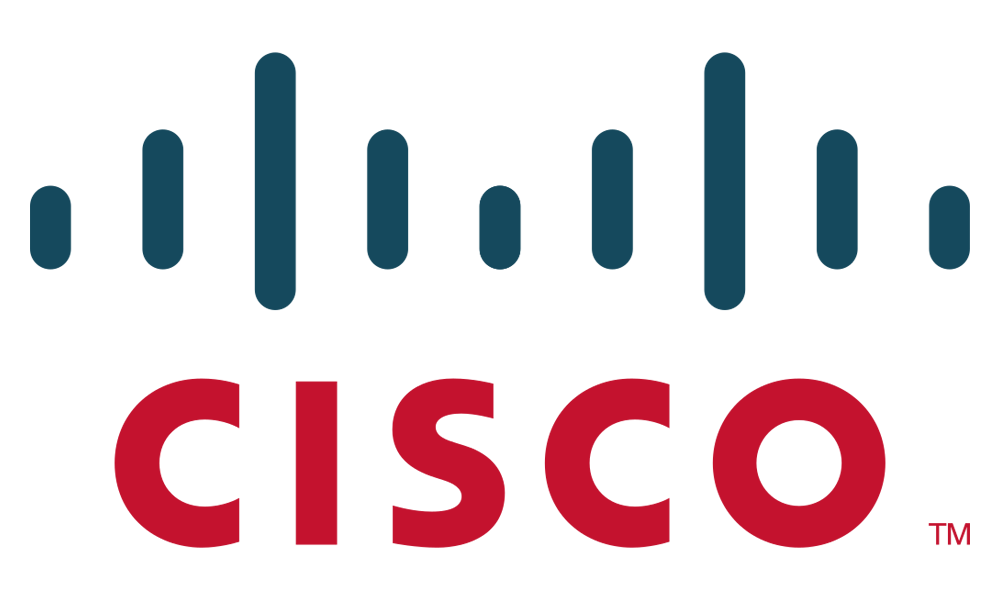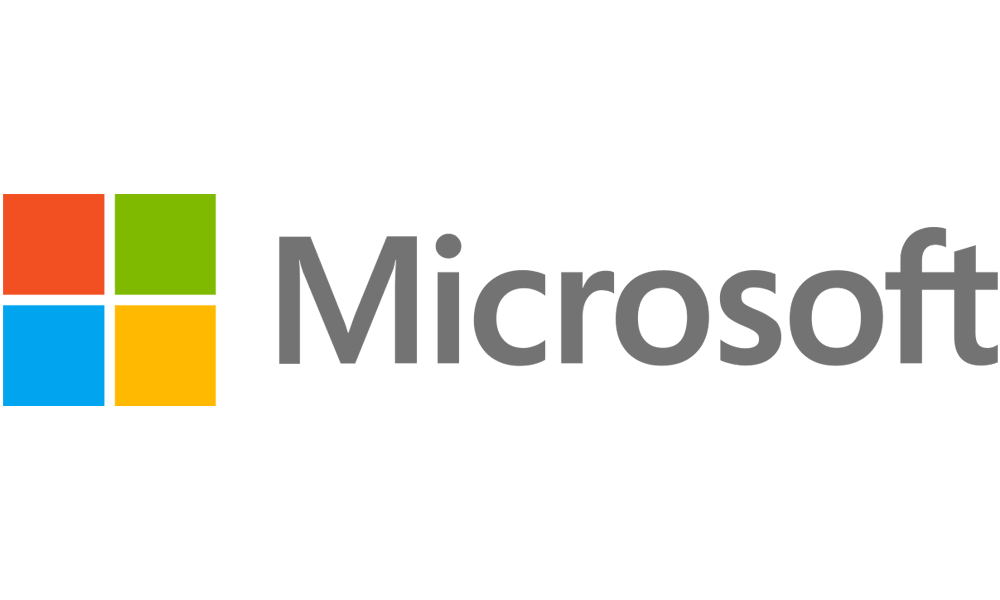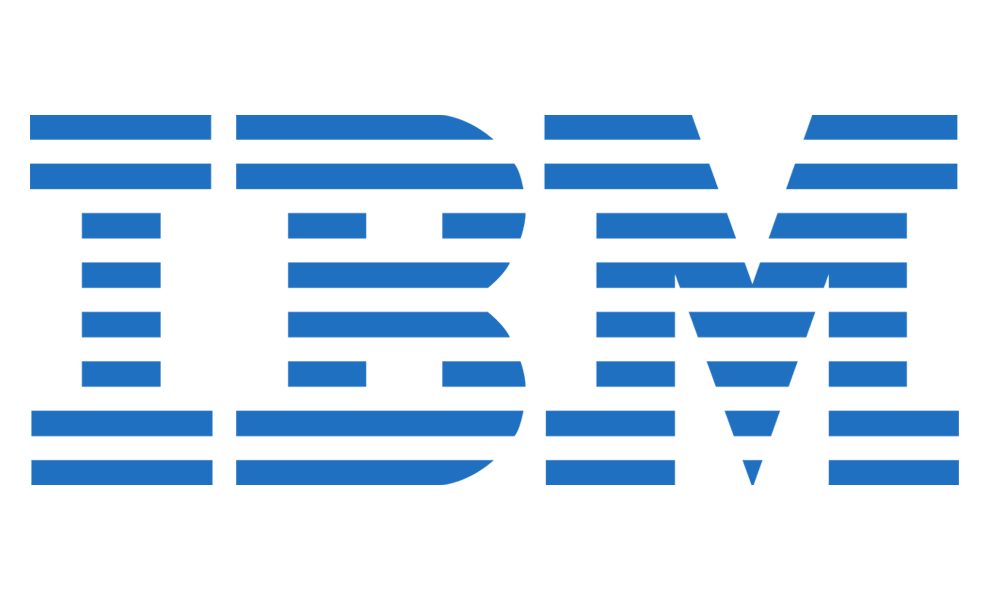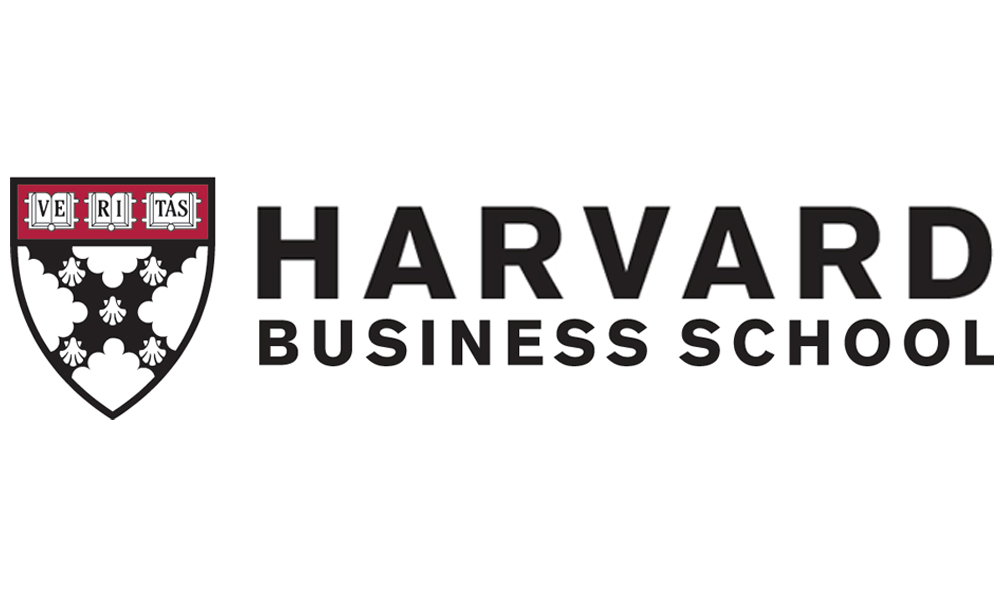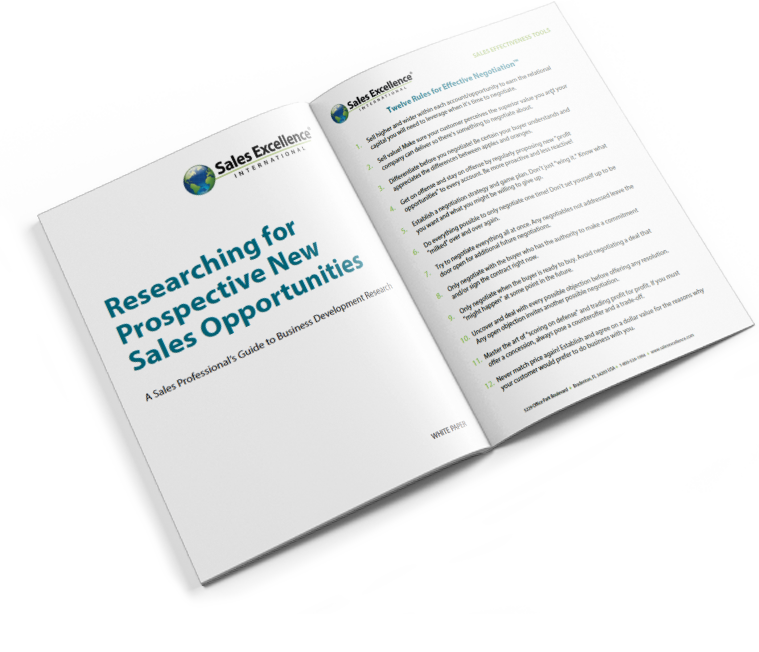 At Sales Excellence, we work with clients across all industries—large or small. We have particular expertise working within the technology, professional services, healthcare, life sciences, communications, financial services, and manufacturing sectors. We are proud of our constantly expanding client list, and we are resolved to do whatever it takes to make each and every customer more than just a reference, but a raving fan!
Helping our clients determine which key performance measures are their best indicators of sales success, Sales Excellence partners with our clients to help them develop and execute a plan in order to empower their sales team with the attitudes and skills that they need to maximize their sales performances.
In short, we specialize in dealing with complex business-to-business sales cycles that involve multiple decision makers and non-commodity—often somewhat intangible—products or service solutions.
Here is just a snippet of those raving fans that we've helped over the years:
Software & SAAS
IBM
Microsoft
EDS, an HP company
SAP
Oracle
PTC
Novell
Information Builders, Inc. (IBI)
Progress Software
Veeam Software
Agile Software
Aloha Technologies
Ascential Software
Aveva Engineering IT
Bentley Systems, Inc.
Computer Horizons
CIS Corporate
CAST Software
Digital River/BlueHornet Networks
DataCore Software
Election Systems & Software
Gibbs and Associates
LANSA
Innovative Interfaces, Inc.
NETtime Solutions
SER Solutions
Patni Computer Systems
Satyam Computer Services
Life Sciences
Agilent Technologies
Waters Corporation
Roche Pharmaceuticals
Hach Company
Stratagene Corporation
ARTEL
Energy
Constellation NewEnergy
San Diego Gas & Electric
Southern California Gas Company
Professional Services
CareerBuilder.com
TripAdvisor.com
Equifax
NOP World
Runzheimer International
Information Resources, Inc. (IRI)
SustainAbility
DNV Certification
Behavioral Science Technology, Inc.
Leisure Trends Group
Mullin Consulting
Gordon Training International
Inforte Corporation
UBuildIt Corporation
AllianceOne
Array Marketing
Burke, Inc.
VI Engineering
Tefen USA
Transportation
DHL
C.H. Robinson Worldwide
Financial Services
American Express
CIBC/Oppenheimer
Munich Re
Key Equipment Finance
Assure America Corporation
Consumer Goods
Whirlpool/Gladiator
Boise Cascade
Ricoh
Fellowes
Woodstream Corporation
Lindt Chocolates
Streicher's, Inc.
Shurtape Technologies, Inc.
Media
Active Media International
TNS Media
Healthcare
General Electric
B. Braun Medical
Integra OrthoBiologics
Sanofi Pasteur/VaxServe
Orqis Medical Corporation
IMS Health
Dentaurum
Physicians Interactive
Medsite
Communications
Verizon
Verizon Wireless
Time Warner Cable
XO Communications
Webex Communications
StarTek
Spirent Communications, Inc.
RAD Data Communications
SpectraSite Communications
Stealth Network Communications
Education & Publishing
Harvard Business School
Western Governors University
Babson College
McGraw-Hill
Kauffman Fellows
Marcel Dekker
Manufacturing
Metso
Mohawk Industries/Dal-Tile Corp.
Rohm and Haas
Sauder Manufacturing Company
Fiberon
Suntron Corporation
Huntsman Petrochemical
Quadrant Valve & Actuator
igus, inc.
Theresa Dear, Vice President of Human Resources, Verizon Avenue
"Thank you for being so easy to work with, for keeping the sessions both engaging and highly interactive, and for helping to make this sales meeting a real success. It's great to do business with someone who is not only a true professional, but a genuinely nice guy."
Steve Dale
"I can tell you without question if you are looking for a way to have a common set of criteria for management and sales people to measure what they are doing, and improve both the performance and knowledge base with you sales teams, Bill is the guy to help you achieve that. As a guy who has managed sales people, been a sales person, and owned a business where I employed sales people, Bill's Sales Excellence program is money well spent."
George Fischer, SVP and GM, Americas' Sales CA, Inc.
"Stinnett's tools and techniques for opportunity management are among the most highly evolved and pragmatic I have seen. These concepts and materials should be adopted by any sales organization that is serious about improving the predictability of their sales results."
Norb Howell, Co-Founder, Advanced Solutions, Inc.
"I have heard a lot of great speakers over the years. I must say your presentation on Return-on-Investment was the best program on sales I have ever attended. I literally could have listened for another eight hours."
Mary Lou Demers, Senior Vice President, Information Resources, Inc.
"Thank you for the fantastic training session you did for our senior management. I learned more about selling to executives in your one-day program than in all the other sales courses I have ever attended combined."
Roxanne Leap, Executive Vice President, Information Resources
"Your ideas and materials not only make sense, but they work. The time you spent with us to refine our executive presentation has enabled us to gain access and sell a seven-figure engagement to the CEO of one of the largest foods manufacturers in the world."
Sarah Vilmain
"Bill is a personable, articulate and well-rounded resource on all things SALES! His optimism paired with his sales acumen make him a great coach who inspires me to be BETTER. He is generous, has a servant's heart and truly wants to help sales professionals to be more effective and make a greater impact. Although his personal experience in sales spans several decades, his approaches and techniques are cutting edge. I highly recommend Bill Stinnett for individuals and organizations that want to invest in their greatest assets (themselves or their people), and propel their results to the next level."
Michelle Ruyle
"The quality of creative ideas and support from Sales Excellence was phenomenal. The final product included monthly interactive training sessions, separate "study halls" between sessions for learners to work together on assigned projects, and even a virtual wine tasting. The program series was capped off with a group presentation contest incorporating everything they had learned into a gameshow themed opportunity to win cash prizes. The preparation and engagement of the teams was nothing short of inspiring!"
Andrea Connington
"I had the pleasure of working with Sales Excellence on the global rollout of a custom program they developed for over 1400 of our enterprise salespeople and managers. I have to say, the feedback was outstanding. One of the reasons this was so successful was that Bill and his team obtained buy-in and alignment with our executive leadership team from the very beginning. This was one of the most powerful and effective training programs I have ever seen. Sales Excellence was able to deliver the program and drive measurable changes in sales behavior using eLearning and live video which saved us millions in travel expenses. Highly recommend!"
Mike Hoffman, Vice President of Western Sales, MRV Communications
"I cannot think of a single business day that I don't use some portion of your program to remind my sales team to think beyond our own sales process and start thinking about our customer's buying process."
Tony Schehtman, Vice President Sales, DataCore Software
"The half-day workshop you did for us at our recent sales meeting was exactly what our sales team needed. Thank you for taking the time with me up front to customize the content so that it was directly applicable to our business."
Bill McDermott, President and CEO, SAP Americas
"Starting with what your customer needs and wants, rather than what you have to sell, is key to sales success. Stinnett provides the insight to deliver real business value to your customers."
Daily Sales Tips on LinkedIn®
Tune in for free daily sales tips, videos, and posts on a wide variety of sales-related topics, such as digital selling, prospecting, selling to executives, qualification, closing deals, negotiation strategy, and personal productivity… plus invitations to exclusive live-video events.