A classroom training experience without the travel
Trusted by over 400 companies around the world, including: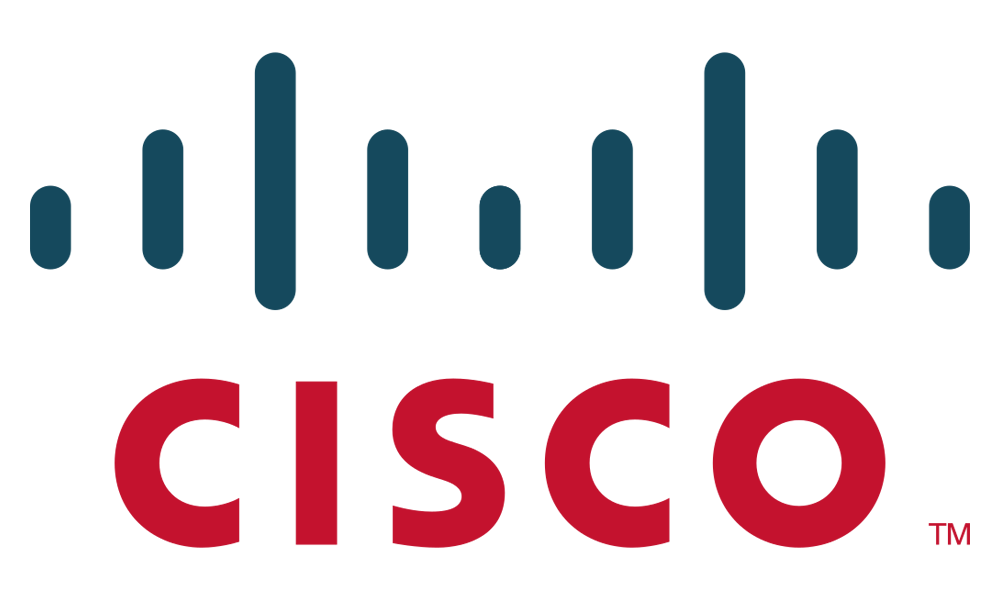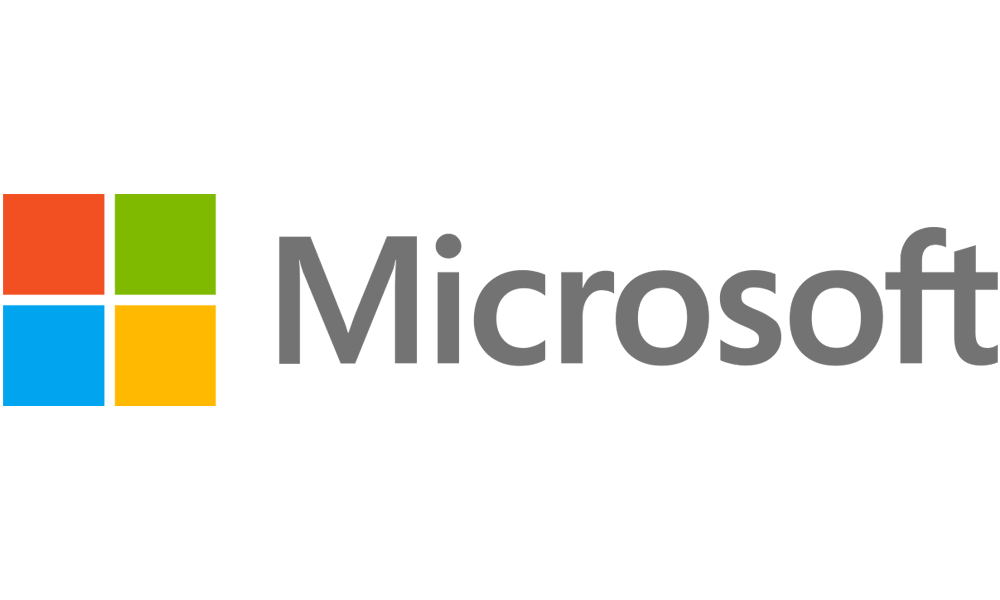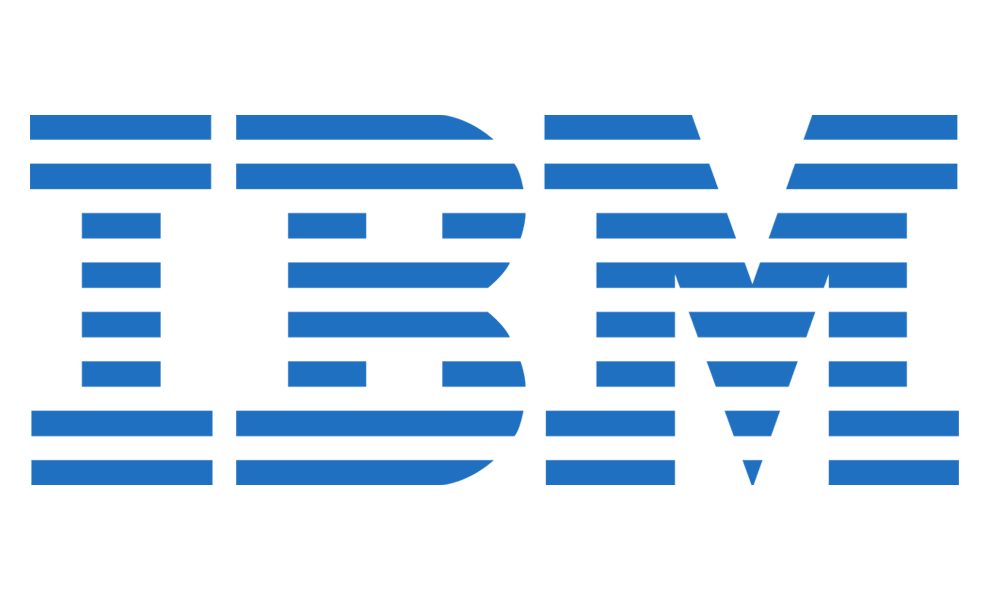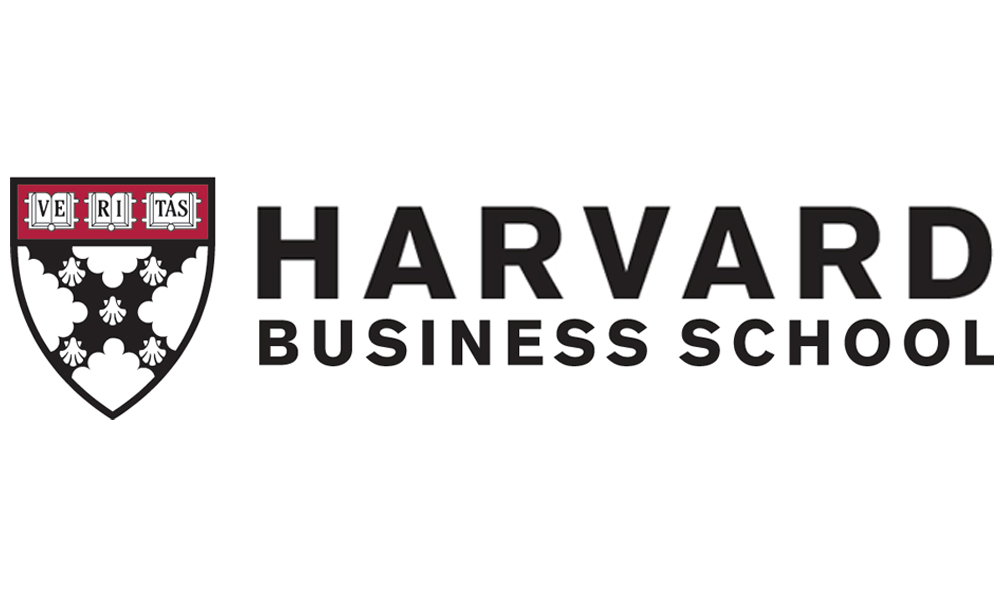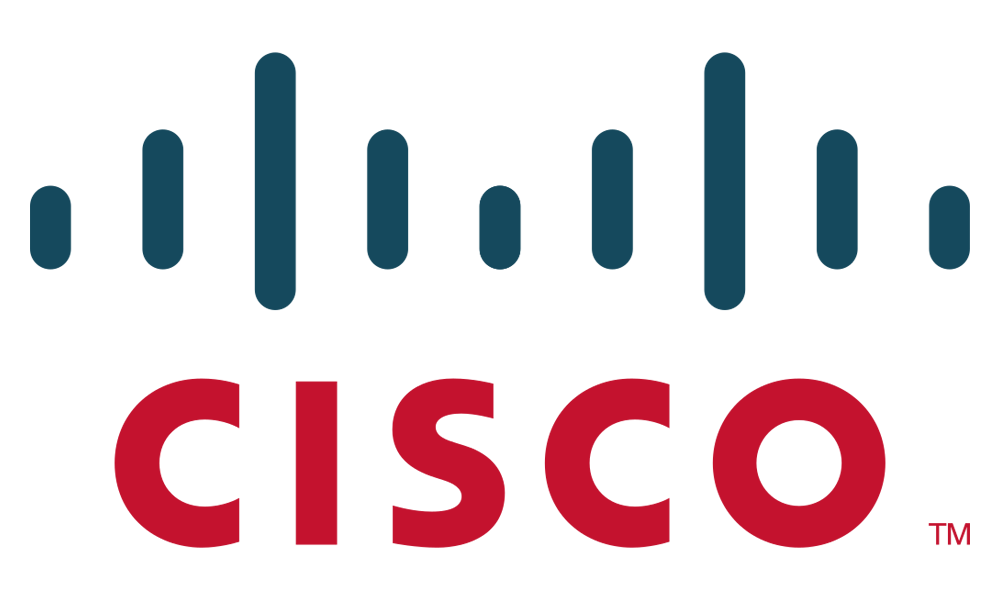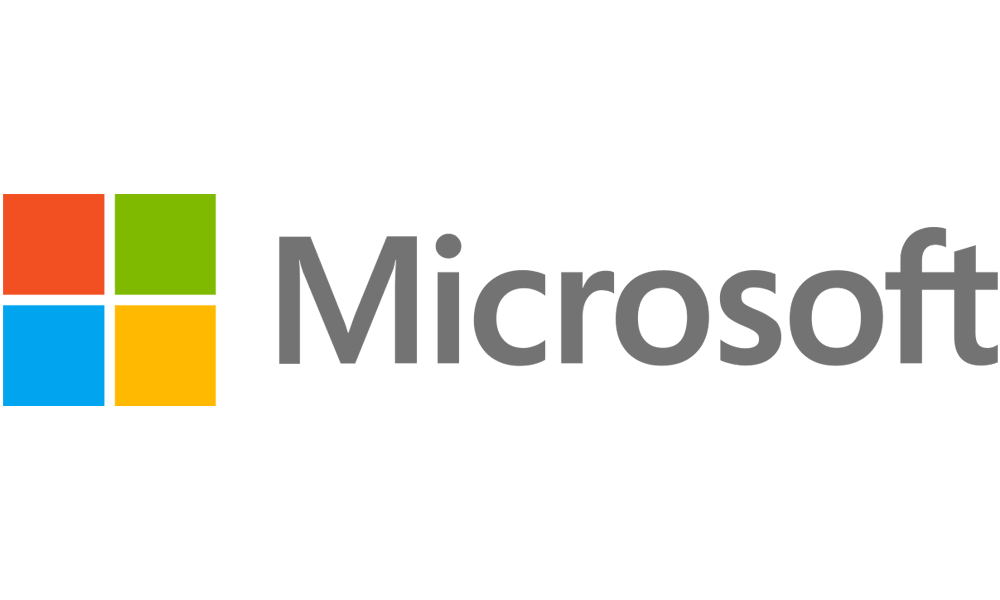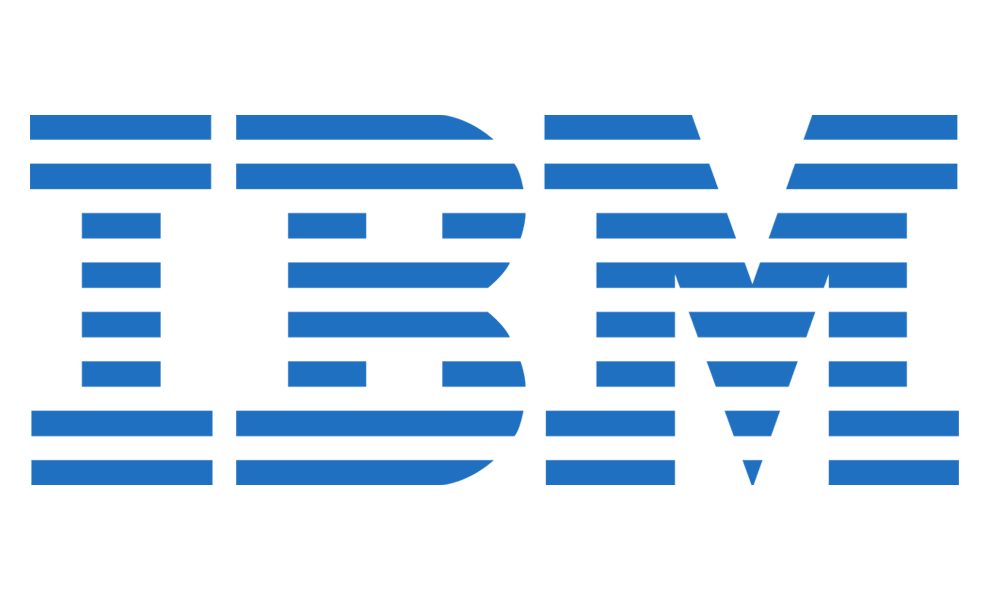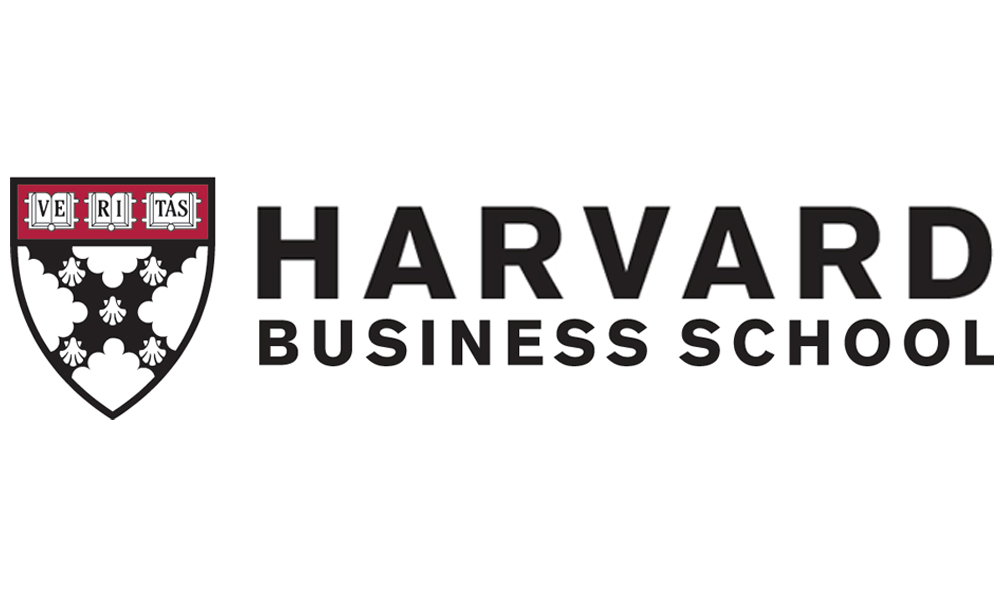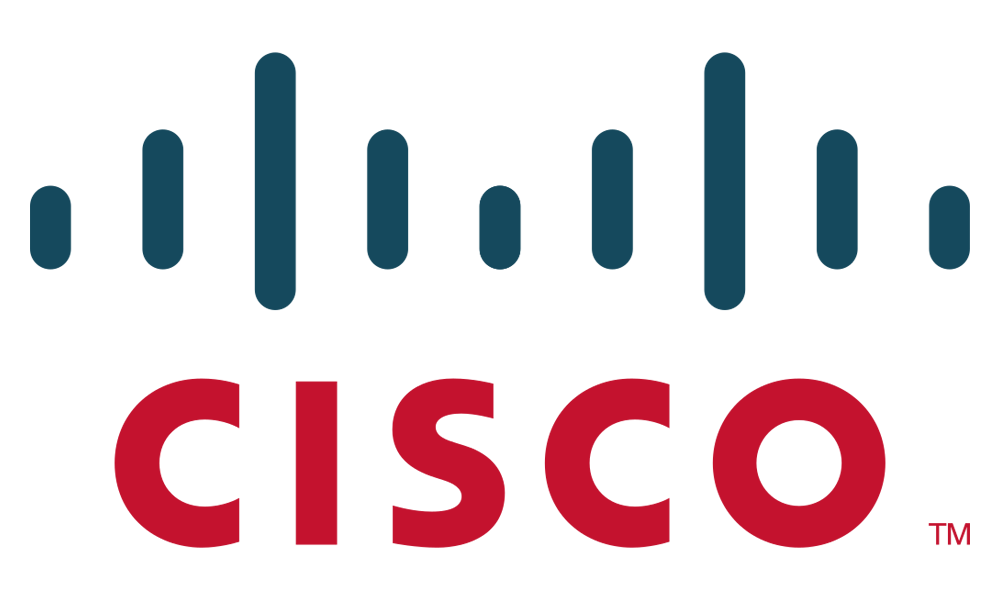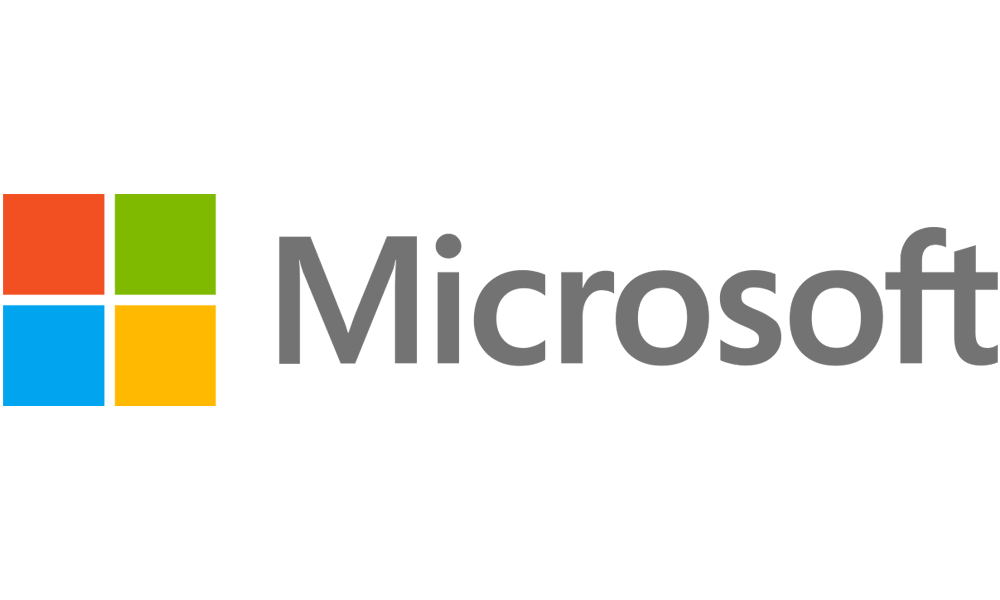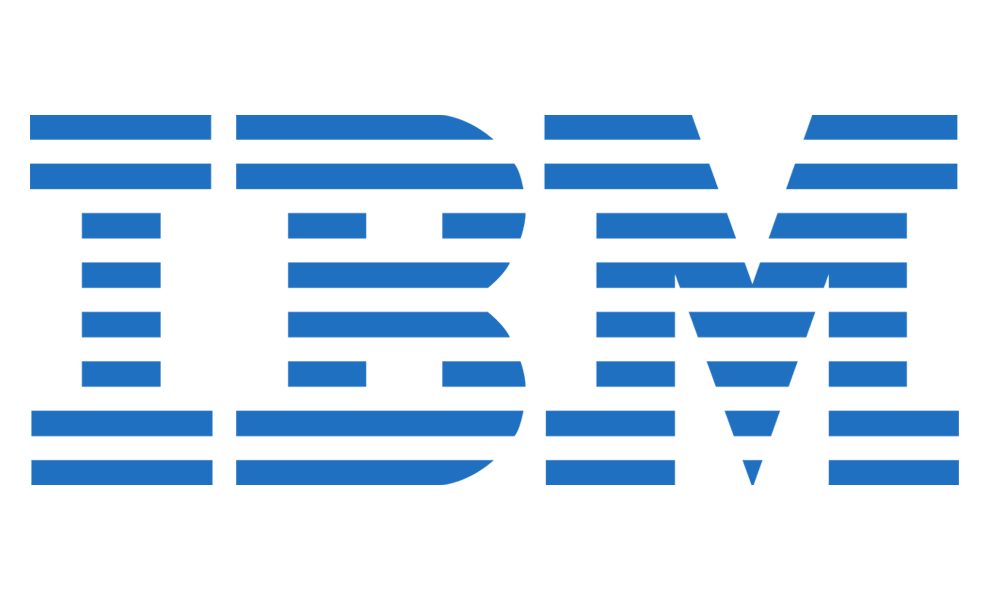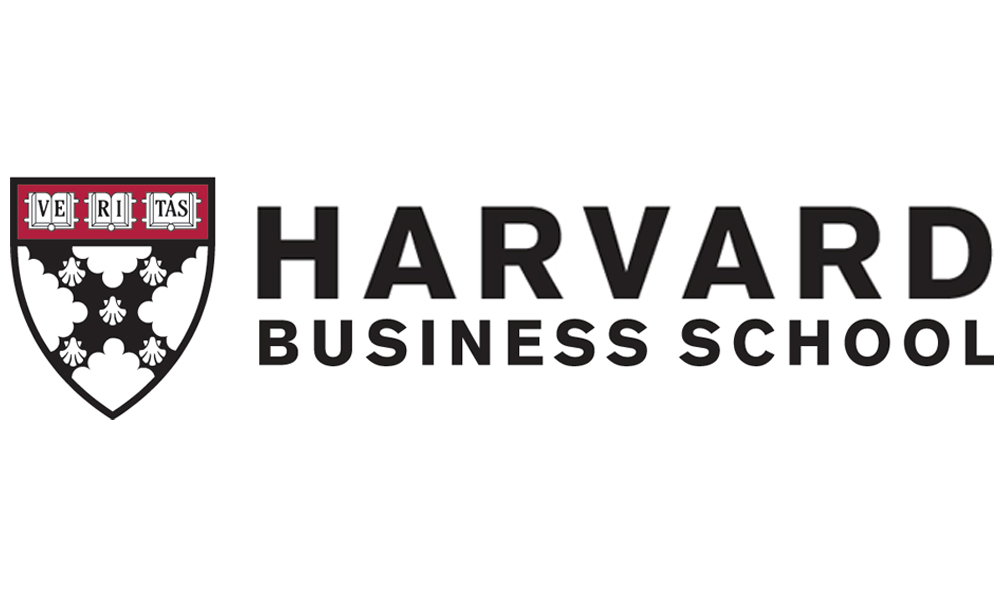 Custom-Tailored Virtual Workshops
All of our proven sales training programs are available as virtual workshops. Since our founding, Sales Excellence has specialized in custom-tailored one, two, or three-day learning experiences that include small group exercises, role-plays, and other interactive segments to drive observable and measurable changes in sales behavior. With our virtual sales training workshops, we deliver that same live, instructor-led classroom experience to sales teams anywhere in the world without the need for travel costs.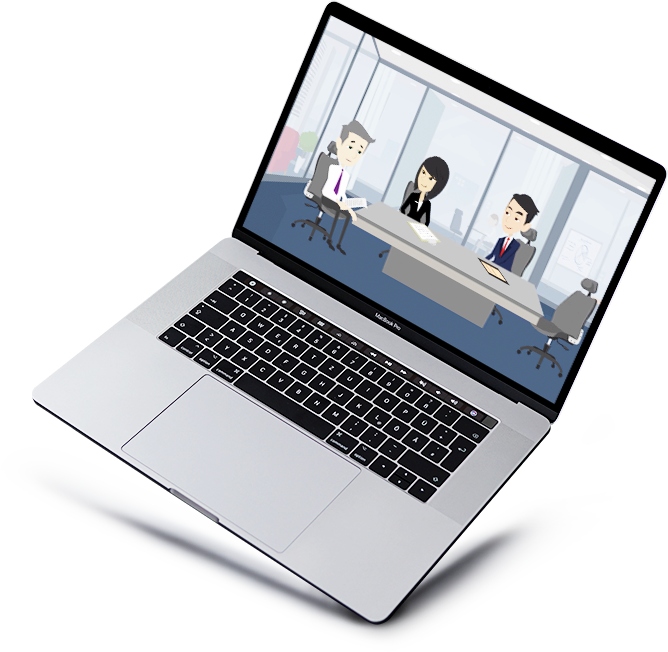 What to Expect from Our Virtual Sales Workshops
During the workshop, we will assign specific fieldwork that each participant will be responsible for completing and then sharing with the instructor and other participants later in the workshop, providing an element of accountability. This contributes to exceptionally high rates of adoption and real sales results.
Can online sales training actually be better than classroom?
Our programs are based on a proven methodology that develops skills and techniques as well as strategic processes. Sales Excellence's workshops empower sales teams and drive performance improvement. Our core programs are:
Digital Selling
Selling to C-Level Executives
Time Management
Sales Prospecting
Closing and Negotiation Strategies
Sales Excellence Methodology
Sales Management Training
We use the latest in video-conference technologies to provide an interactive, face-to-face virtual workshop that is rich in features and offers amazing quality and reliability.
HD video with gallery view so all participants see and interact with each other
HD audio with VoIP, call-in, call-out, and Global Toll-Free available
Participants can join from mobile, tablet, or desktop
Sales tools, workshops, and video exercises easily shared
Video breakout rooms so participants can work in small groups
Workshops easily recorded and shared
Completely secure with end-to-end encryption