Industry news, selling tools, and more!
Trusted by over 400 companies around the world, including: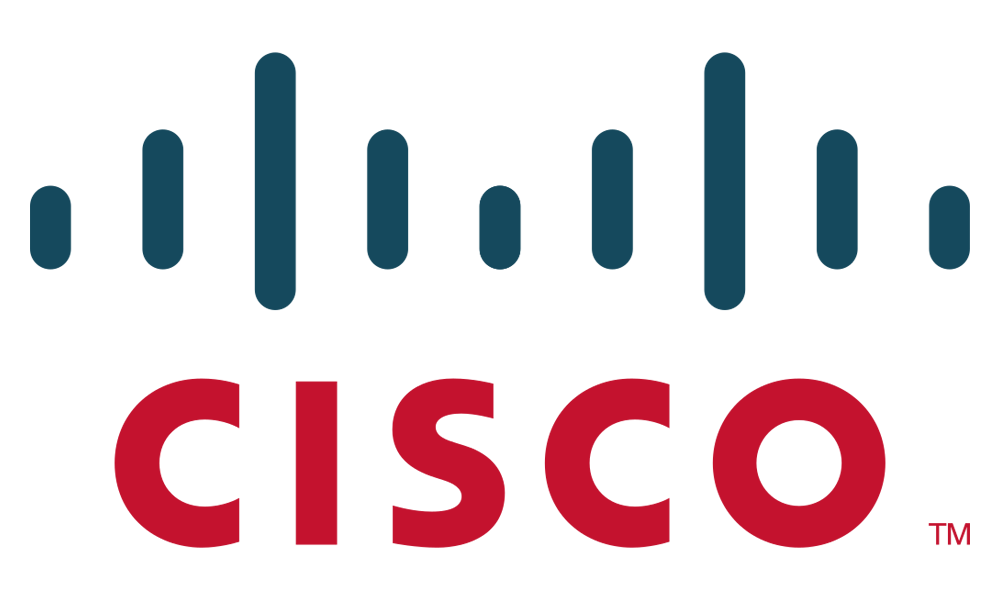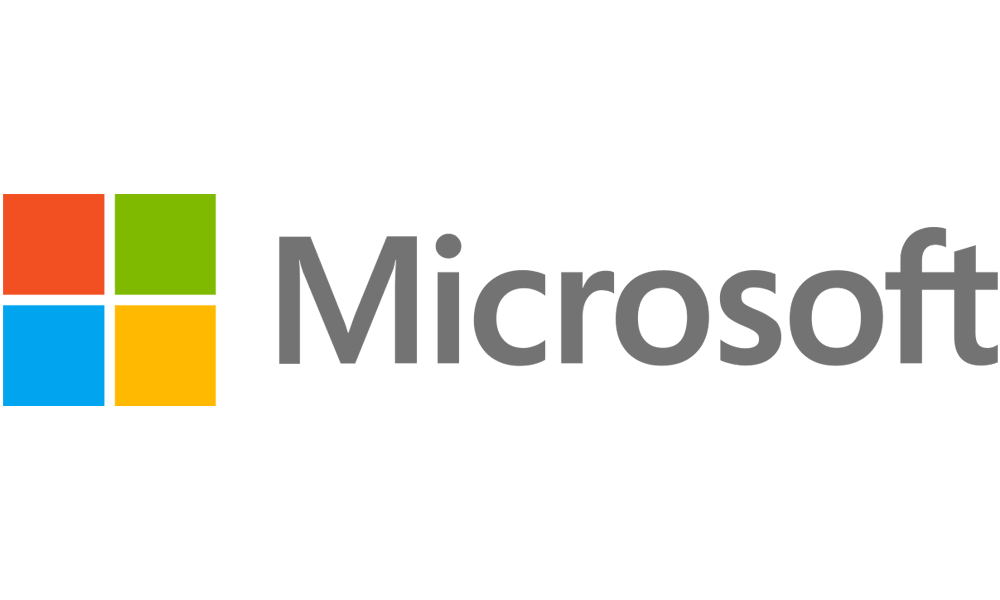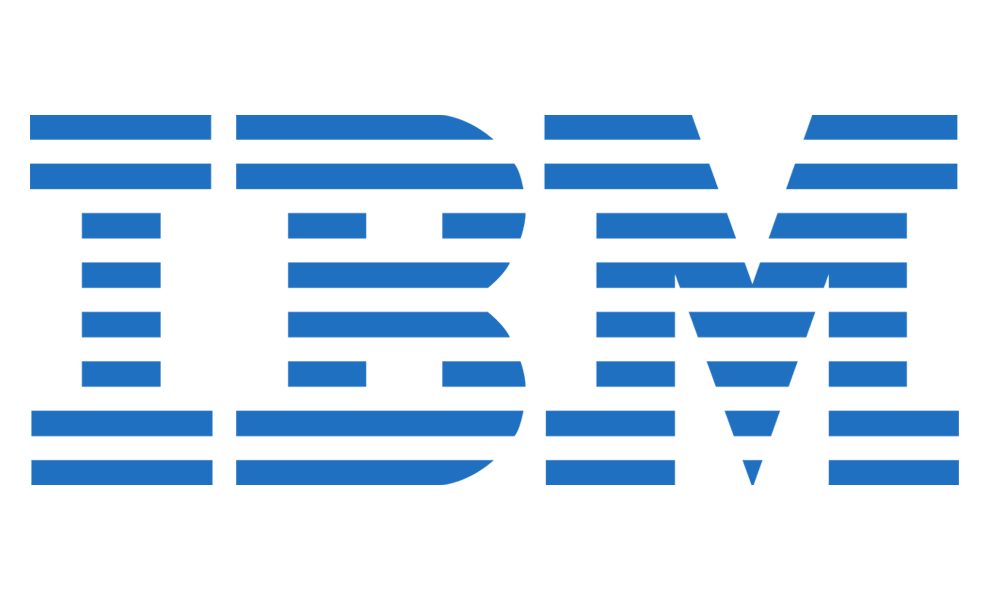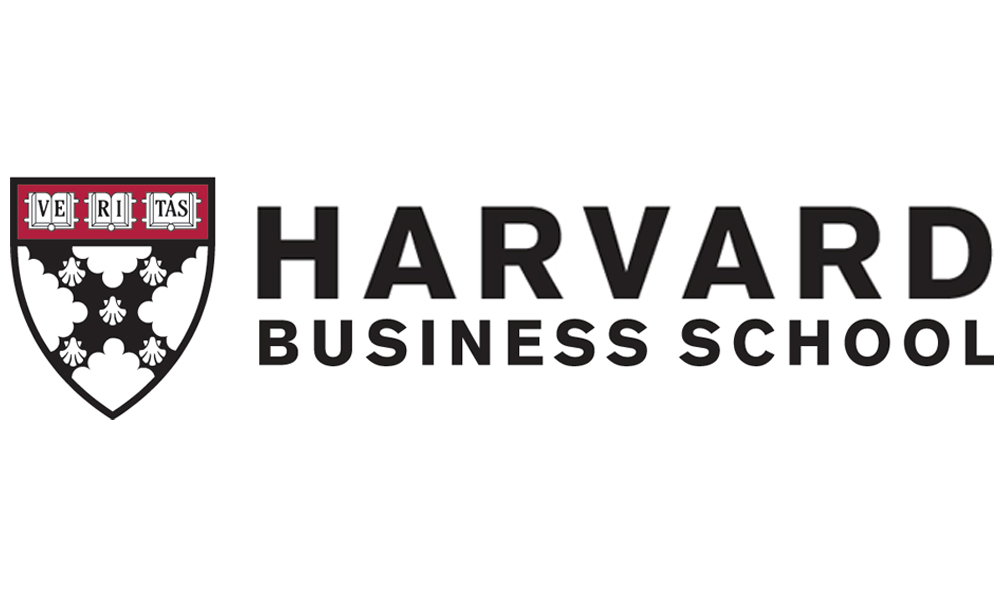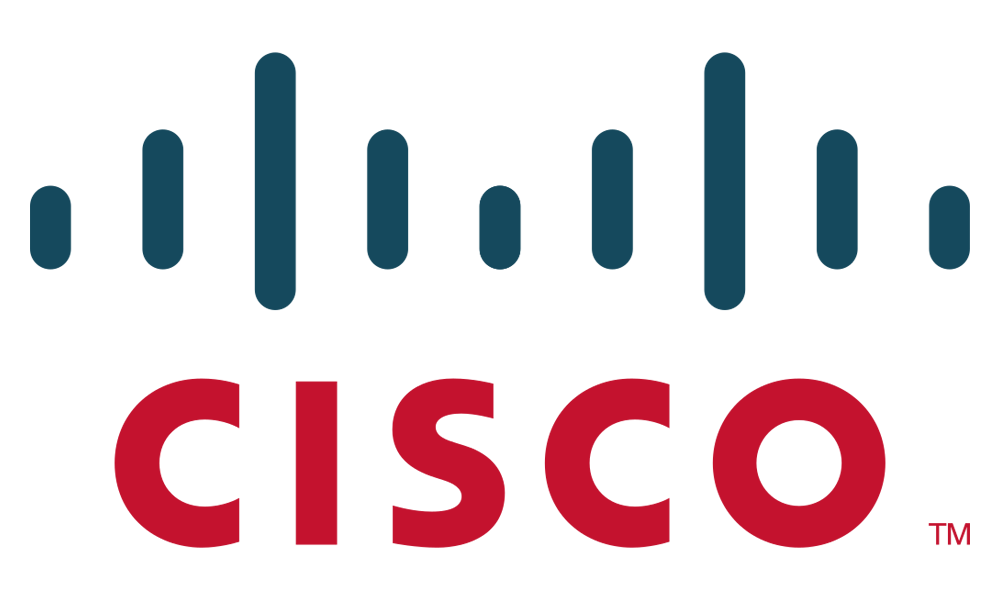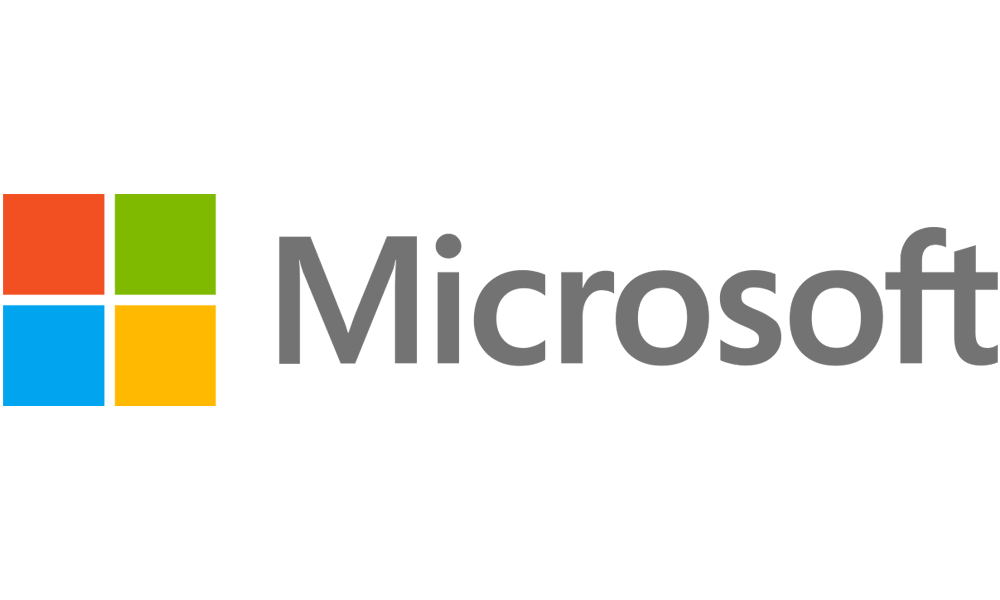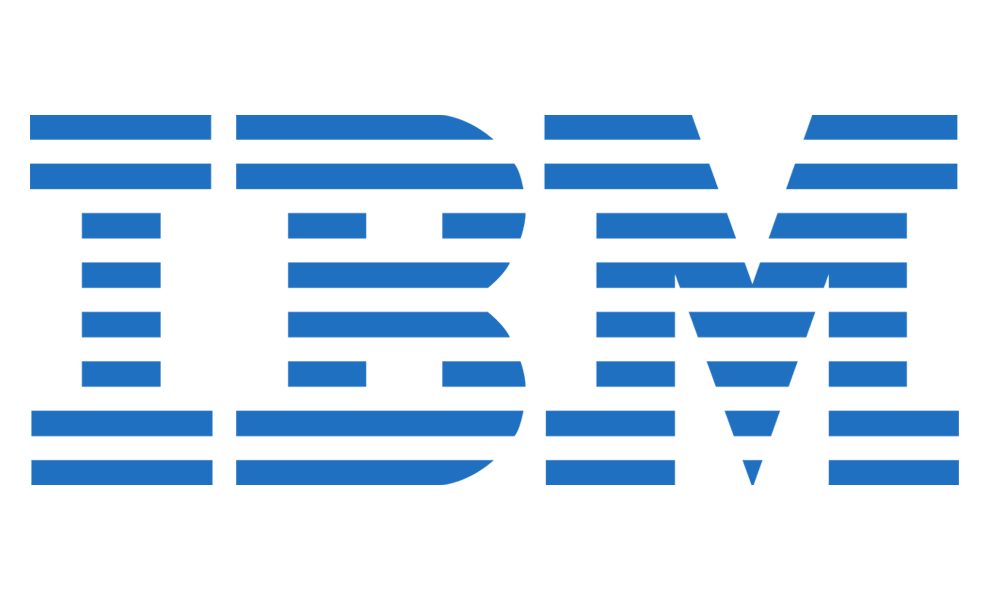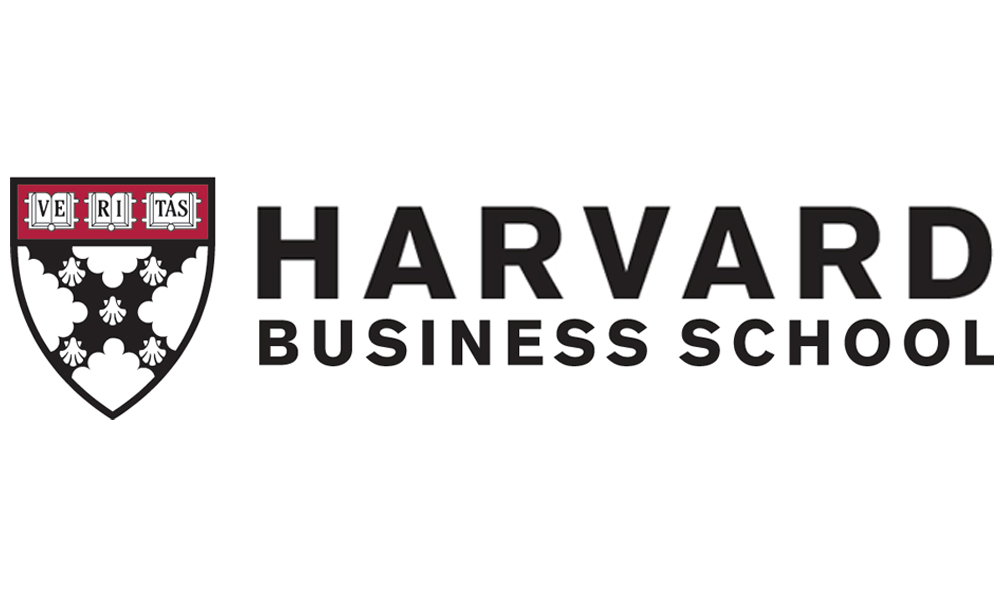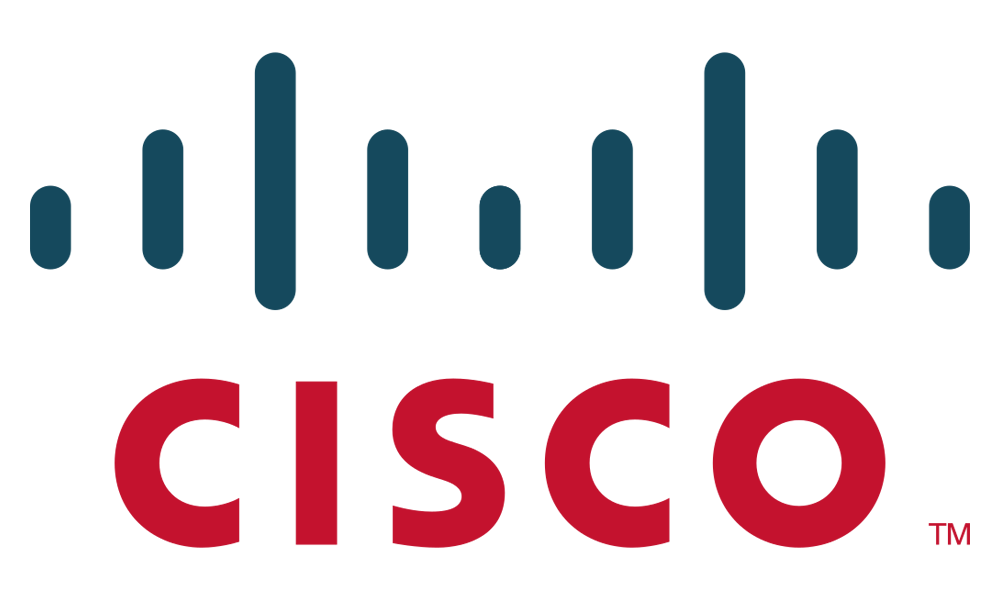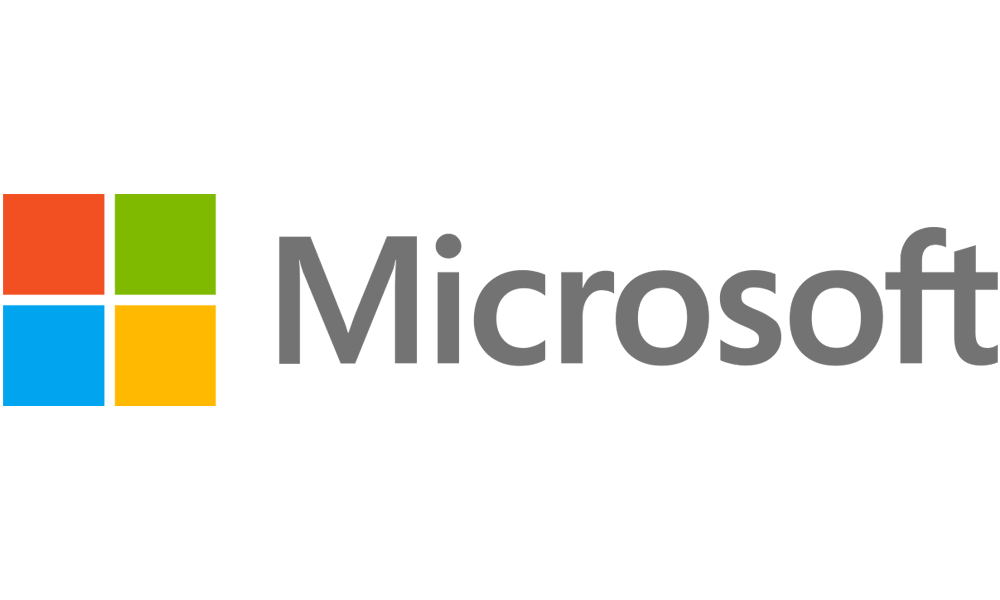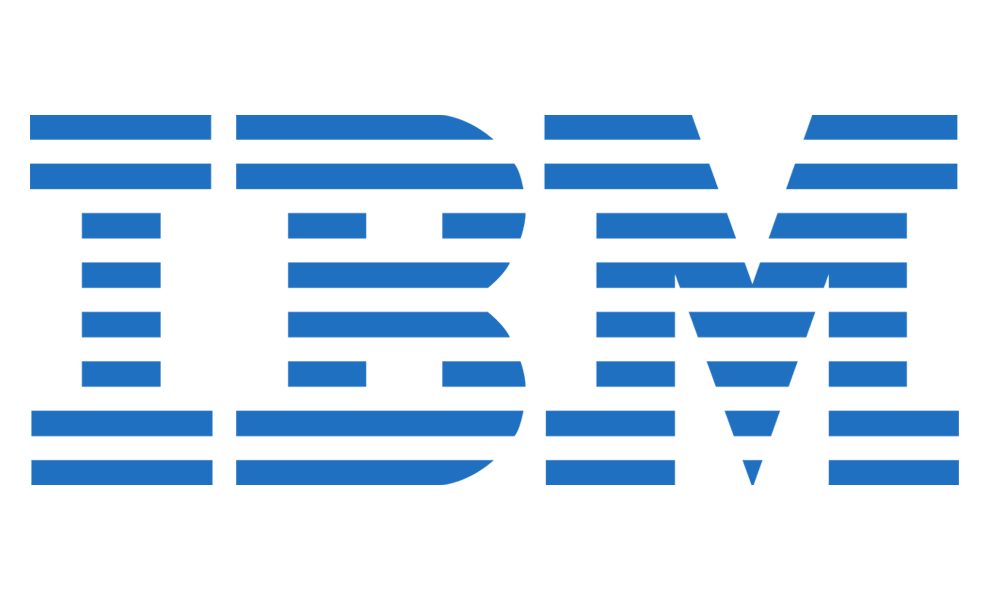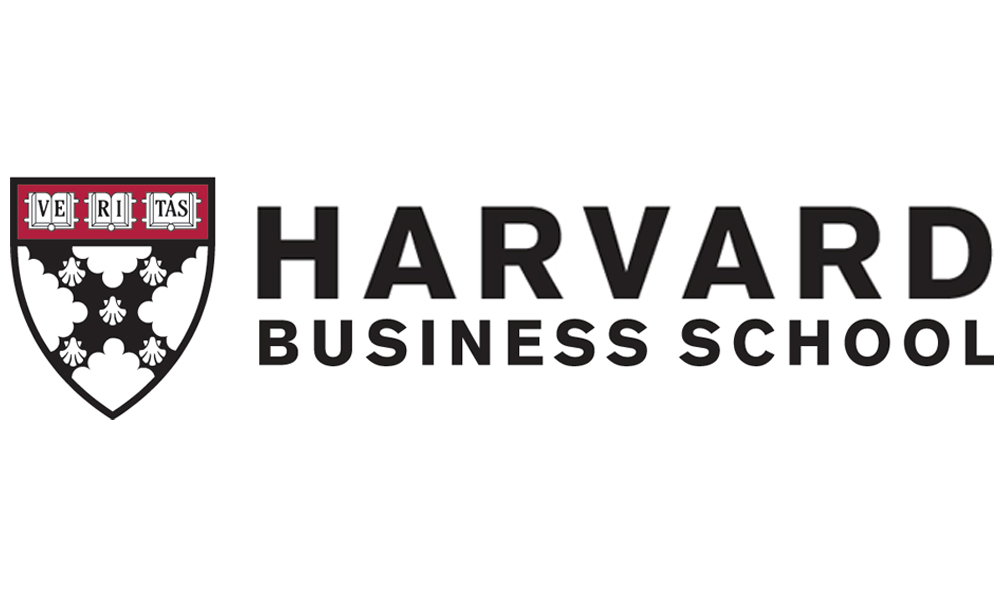 The most powerful yet grossly under-utilized tool in business and selling today is video; both live and on-demand. Given the current global outbreak of the novel coronavirus and the safety measures and travel restrictions companies are rapidly putting in place, this is changing. Quickly!
Daily Sales Tips on LinkedIn®
Tune in for free daily sales tips, videos, and posts on a wide variety of sales-related topics, such as digital selling, prospecting, selling to executives, qualification, closing deals, negotiation strategy, and personal productivity… plus invitations to exclusive live-video events.