Industry news, selling tools, and more!
Trusted by over 400 companies around the world, including: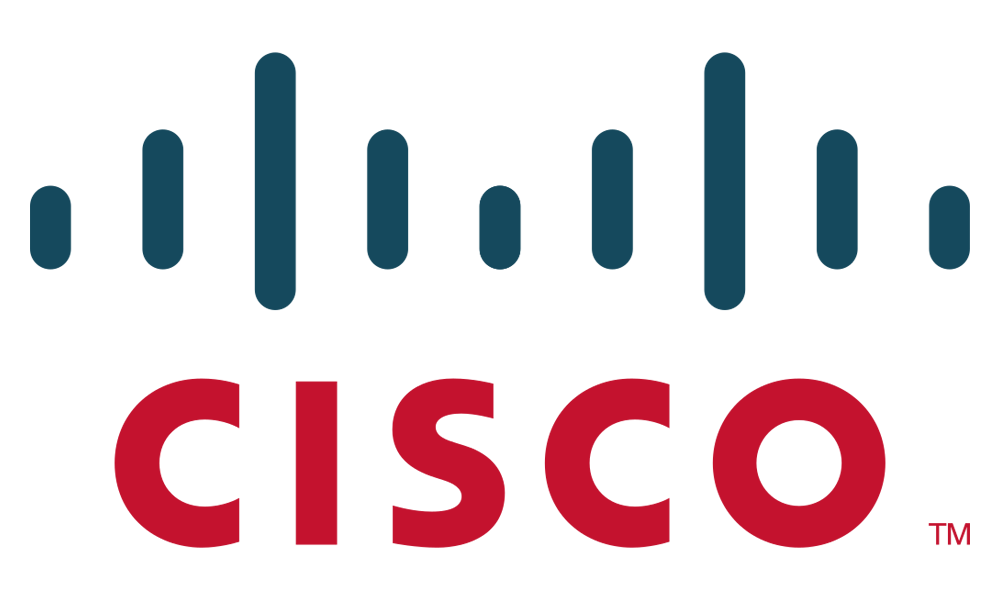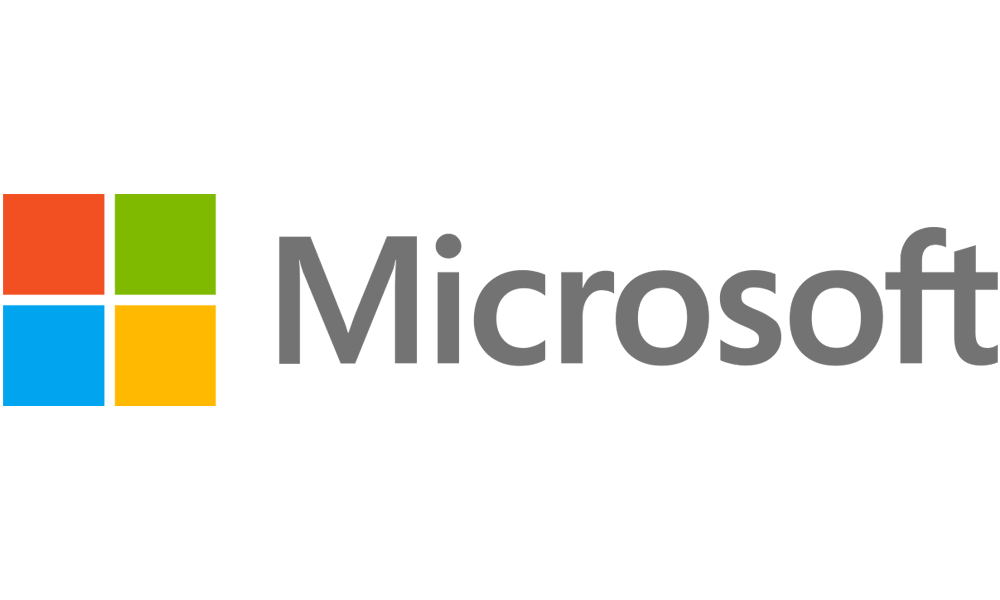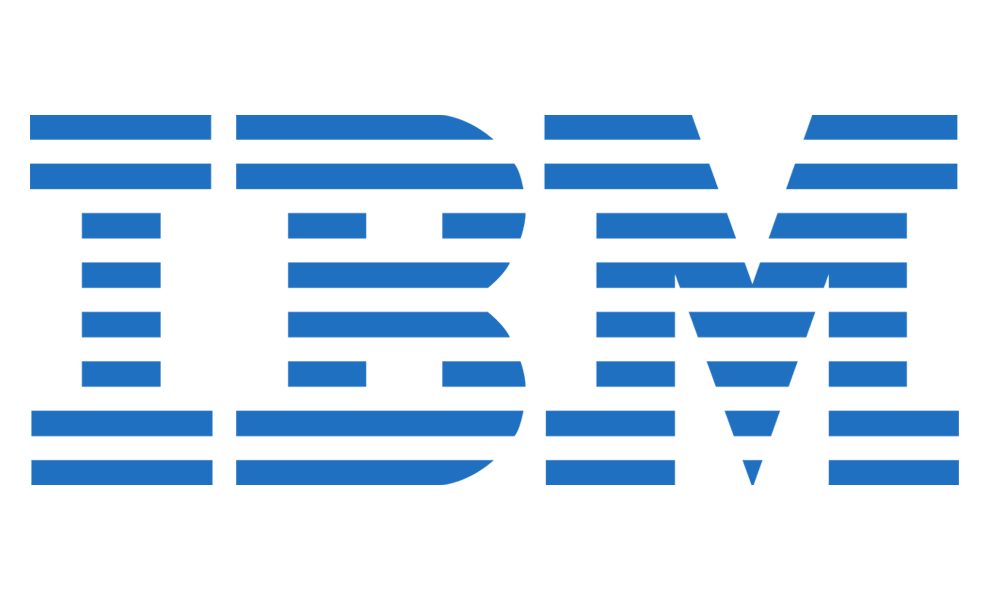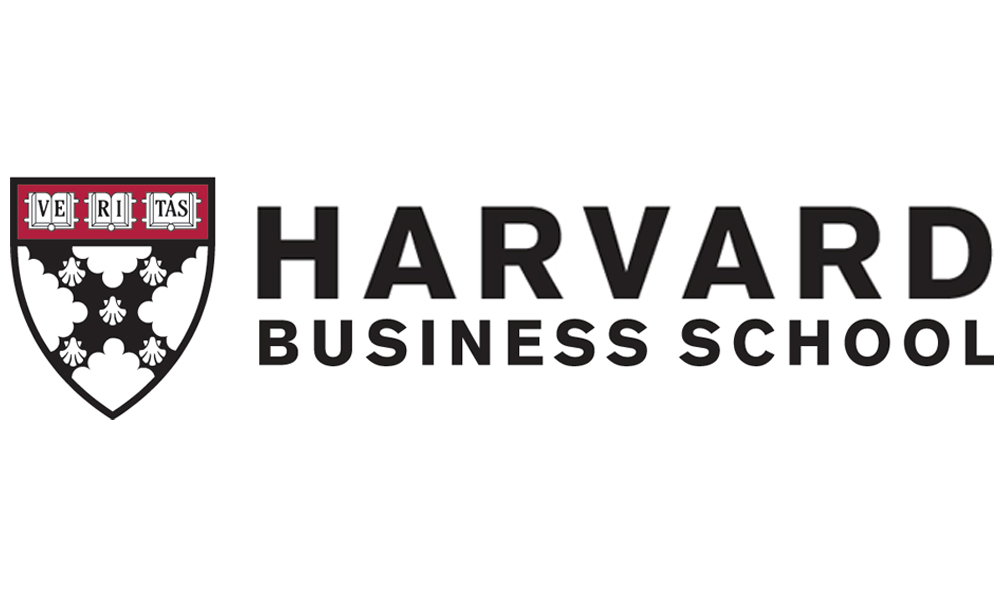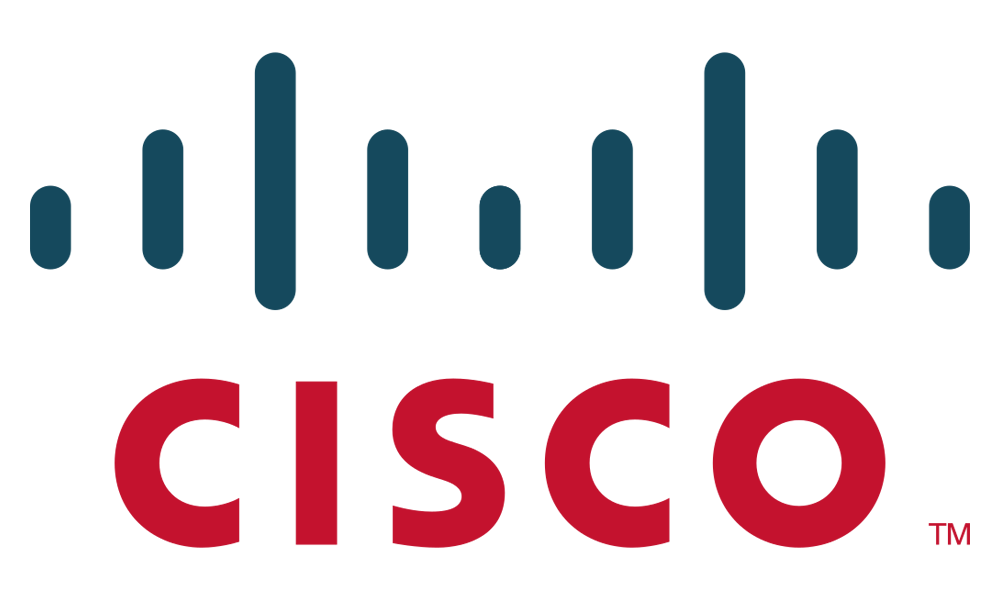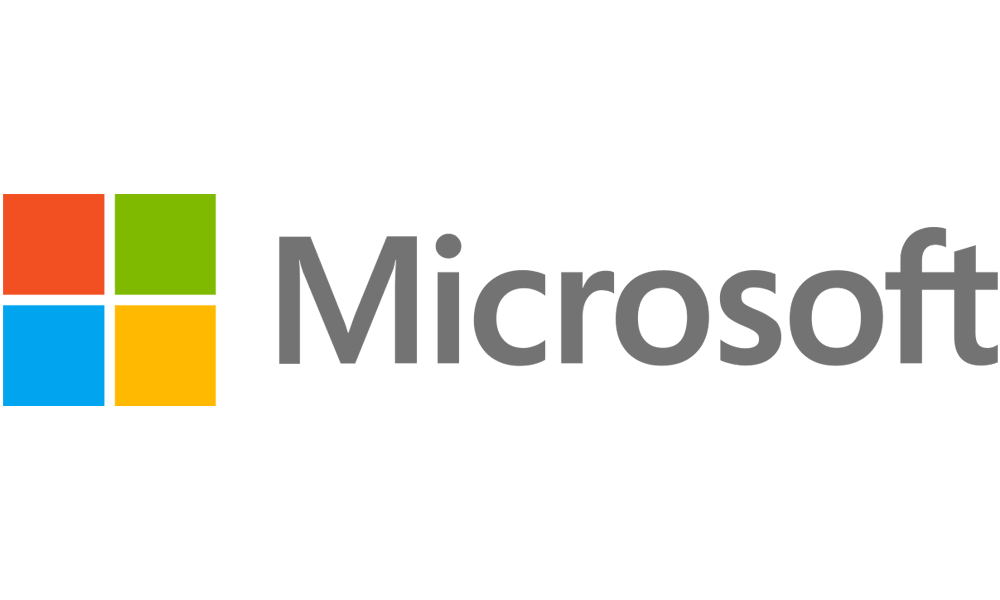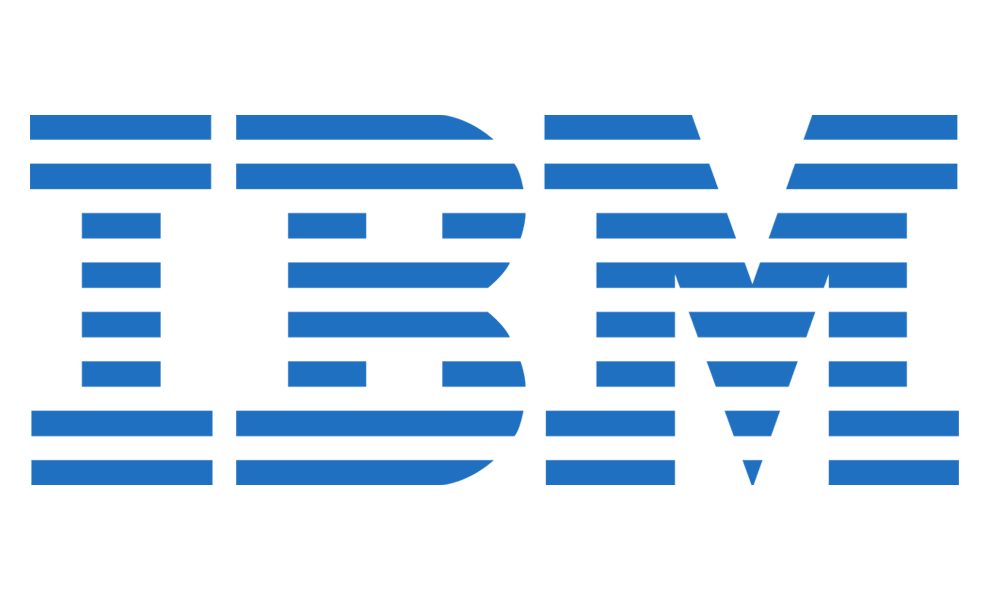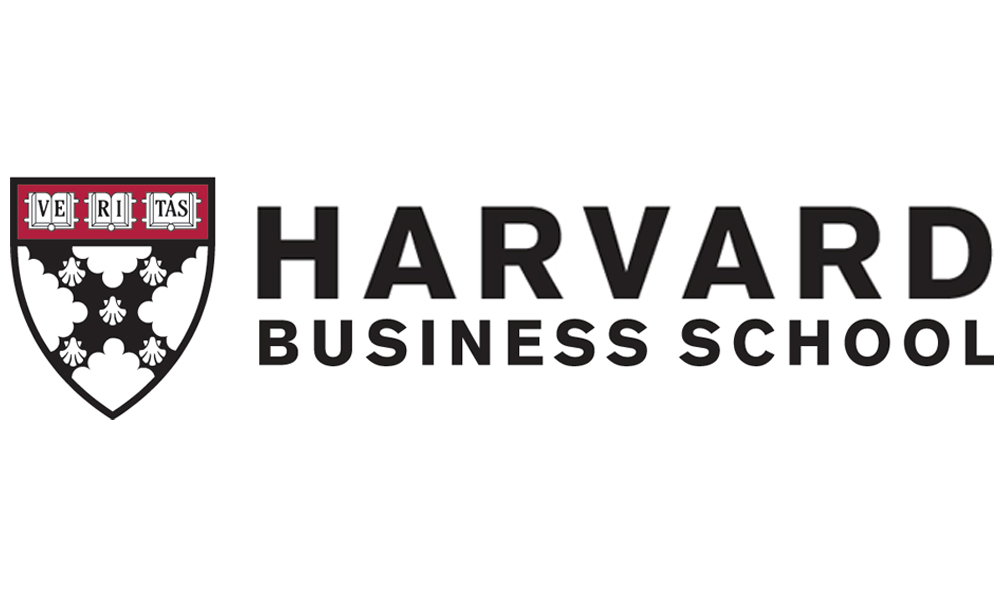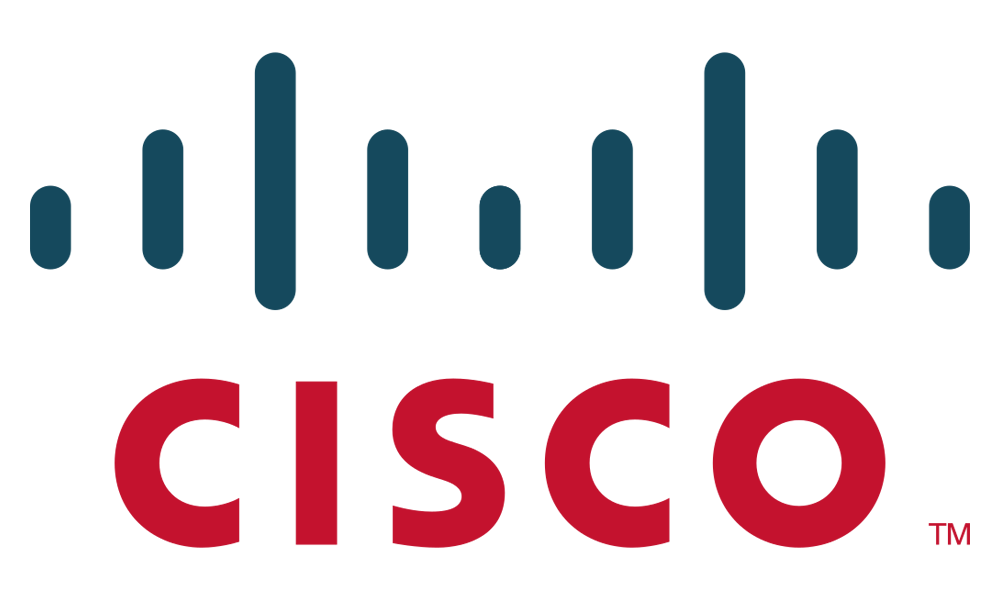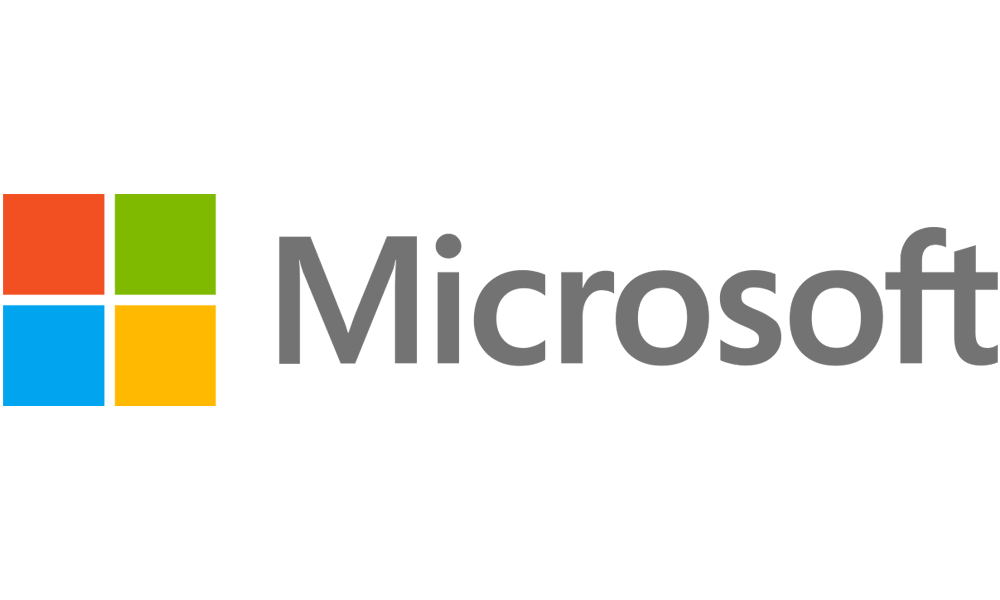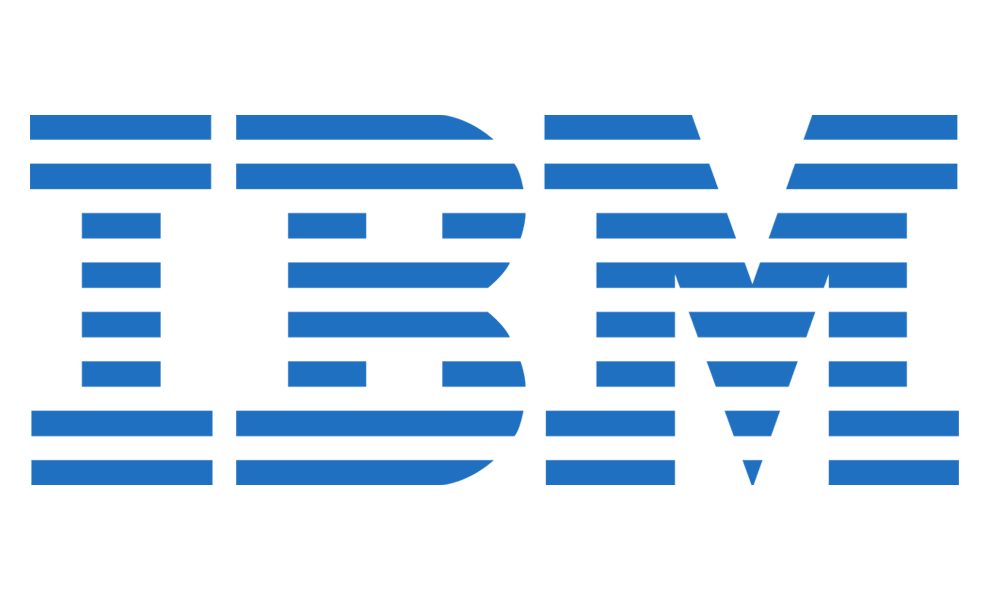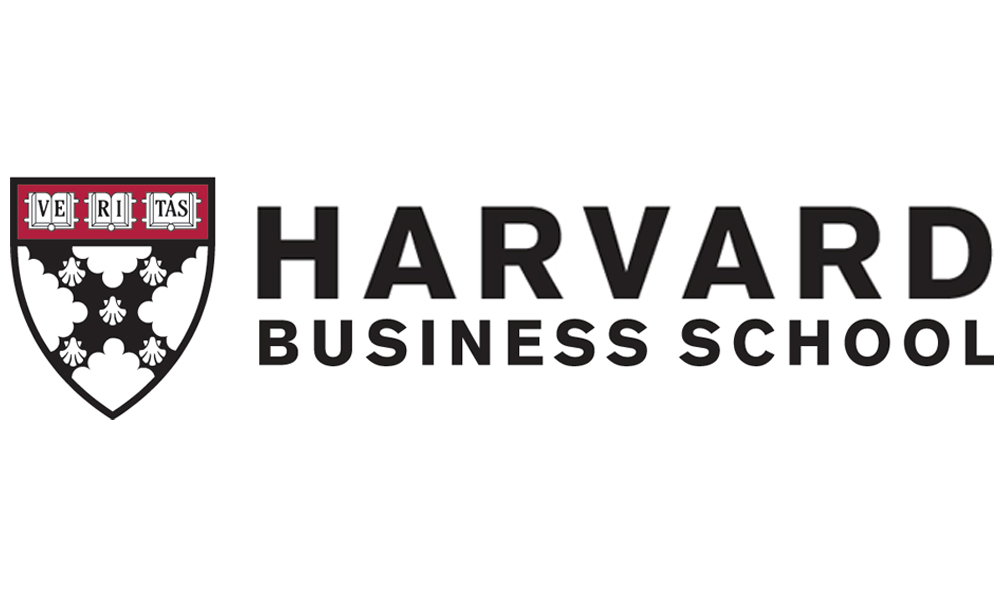 This is a subject that is very important in today's ultra-competitive marketplace. A lot of times when we talk about competitive strategy, the conversation eventually devolves into a discussion of, let's say, military strategy, where we have two competing armies on a battlefield, although I don't think that winning business is necessarily just beating the competition. Sometimes I even like to say that if your goal is to simply beat the competition, then you've already lost. What we need to think about is helping the customer. To use that military illustration, one thing I have found helpful for salespeople to think about when preparing to compete is what ground on that battlefield they want to occupy and defend. In other words, what is your competitive position going to be? I want to share with you today several different positions that you may take up, occupy or defend as a way of winning business against competitive forces that are aggressively pursuing business themselves. (VIDEO INCLUDED)
Daily Sales Tips on LinkedIn®
Tune in for free daily sales tips, videos, and posts on a wide variety of sales-related topics, such as digital selling, prospecting, selling to executives, qualification, closing deals, negotiation strategy, and personal productivity… plus invitations to exclusive live-video events.