Industry news, selling tools, and more!
Trusted by over 400 companies around the world, including: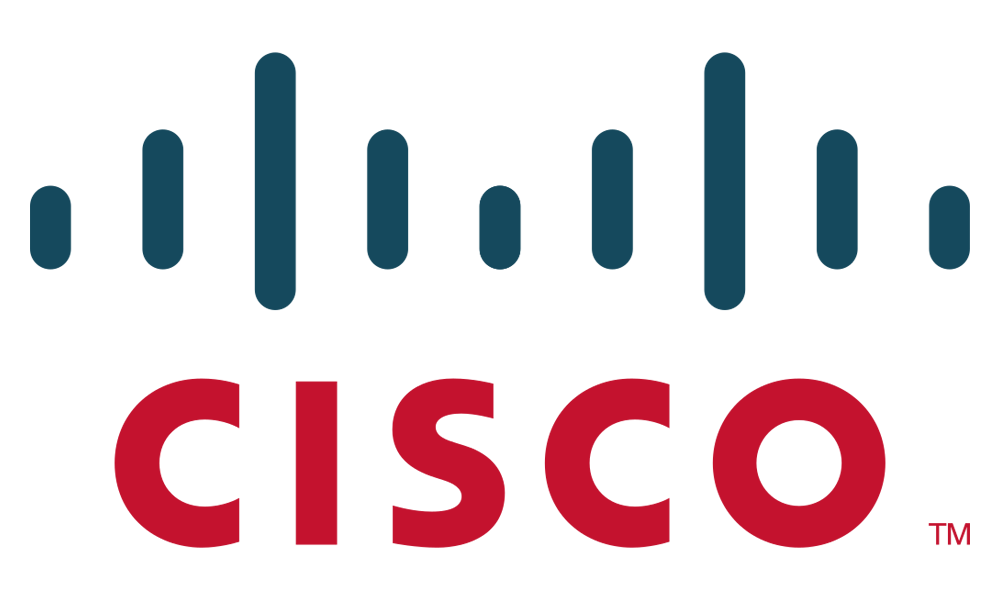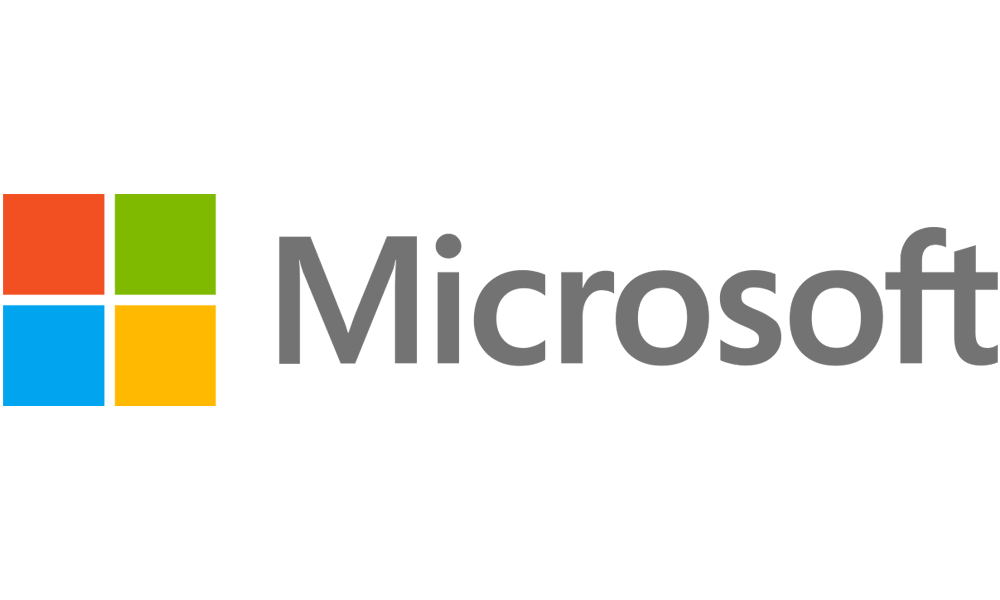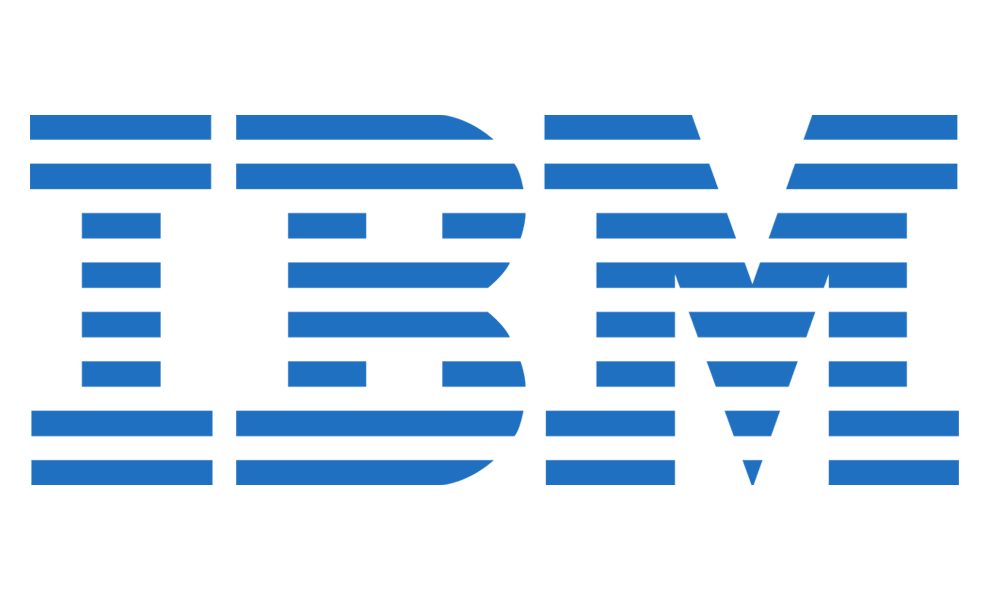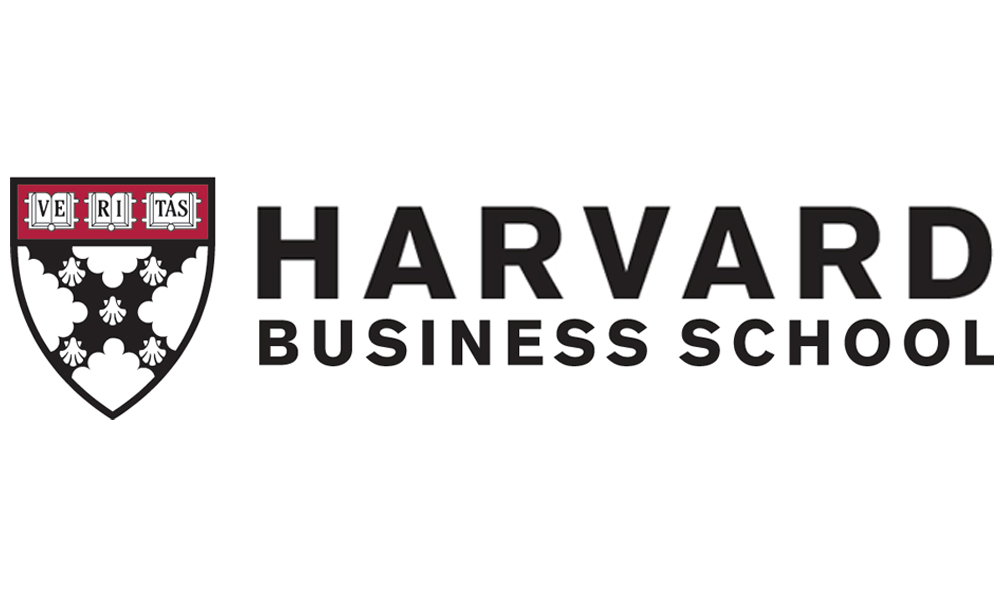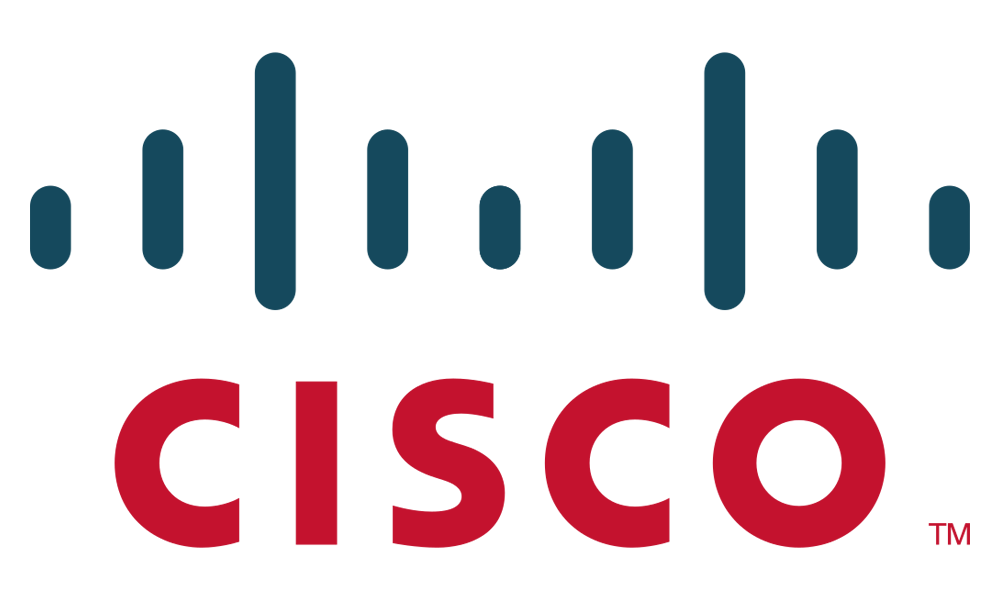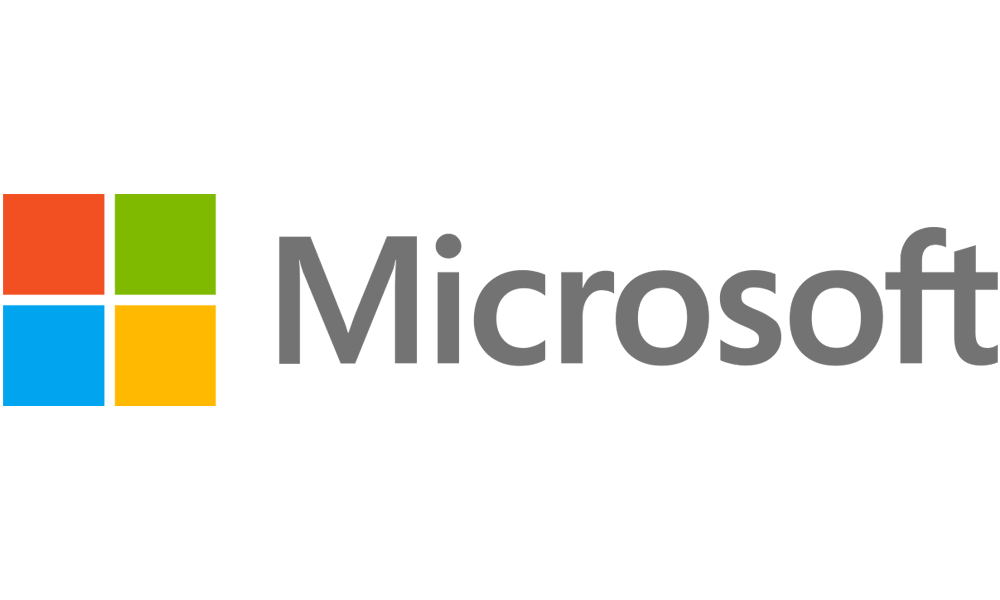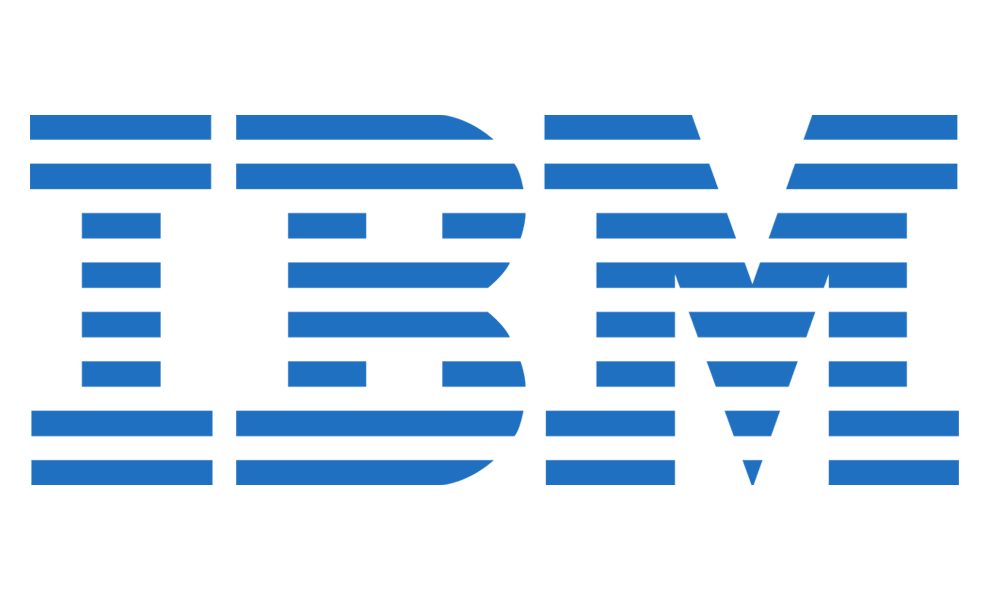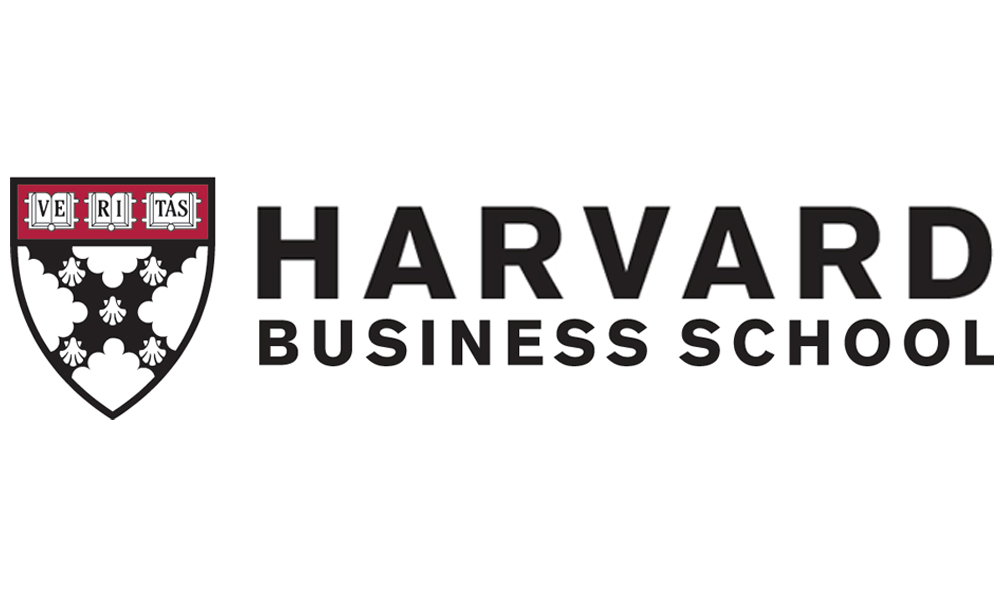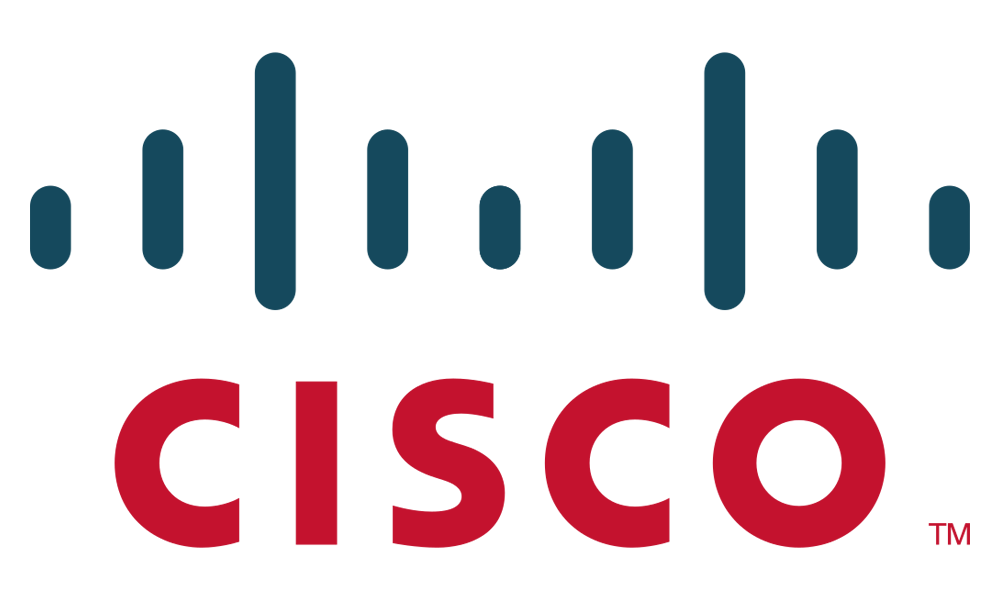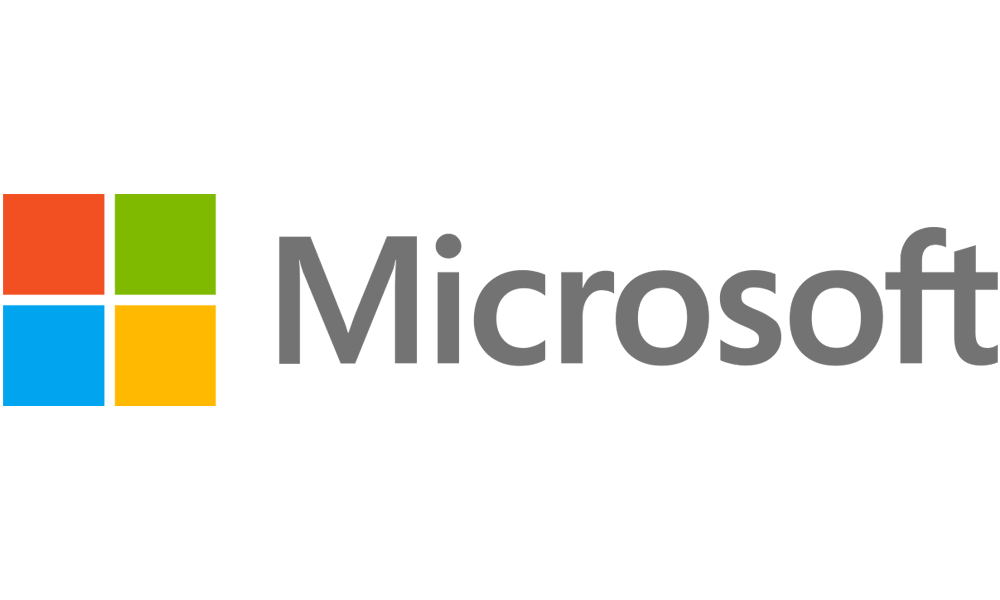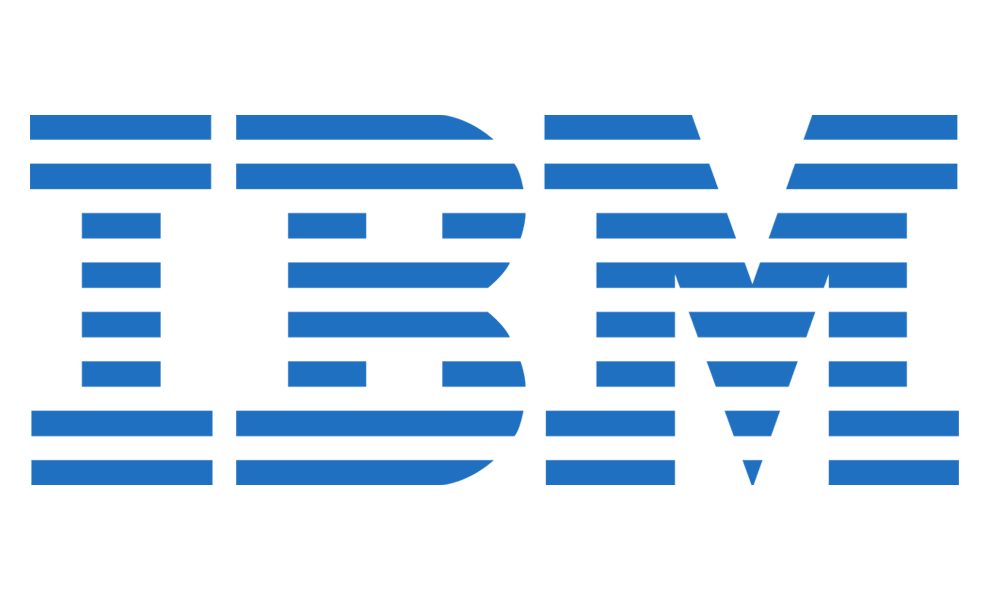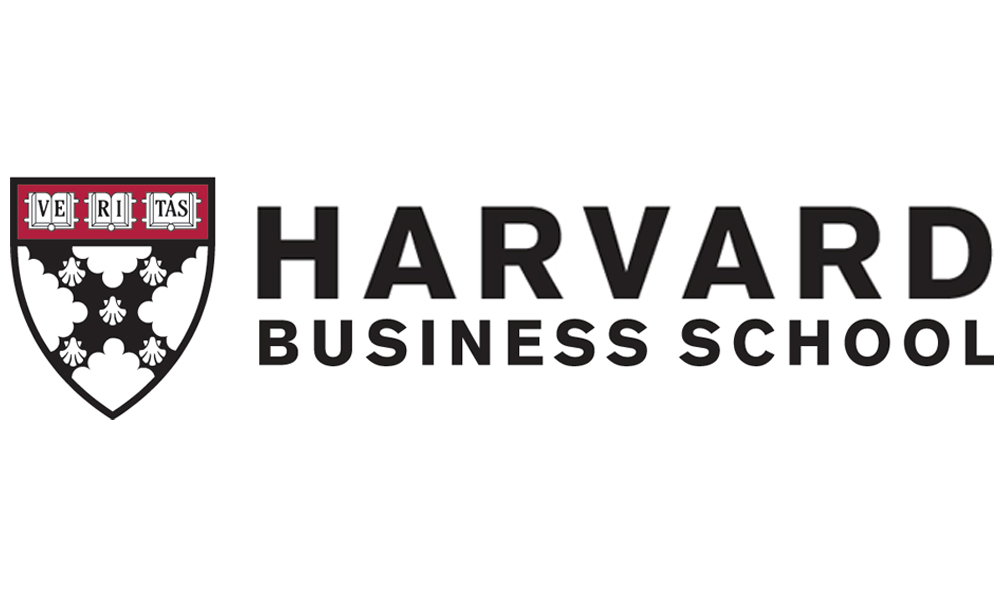 I think we'd all like to have more opportunities in our pipelines. Some of you are fortunate to be getting new leads on a regular basis from your marketing departments or other sources, but for lot of us in the selling profession we have to find our own leads.
Daily Sales Tips on LinkedIn®
Tune in for free daily sales tips, videos, and posts on a wide variety of sales-related topics, such as digital selling, prospecting, selling to executives, qualification, closing deals, negotiation strategy, and personal productivity… plus invitations to exclusive live-video events.