Sales Management Training
Sales Management Training
A complete immersion in high-performance sales leadership for new managers and seasoned management veterans.
Trusted by over 400 companies around the world, including: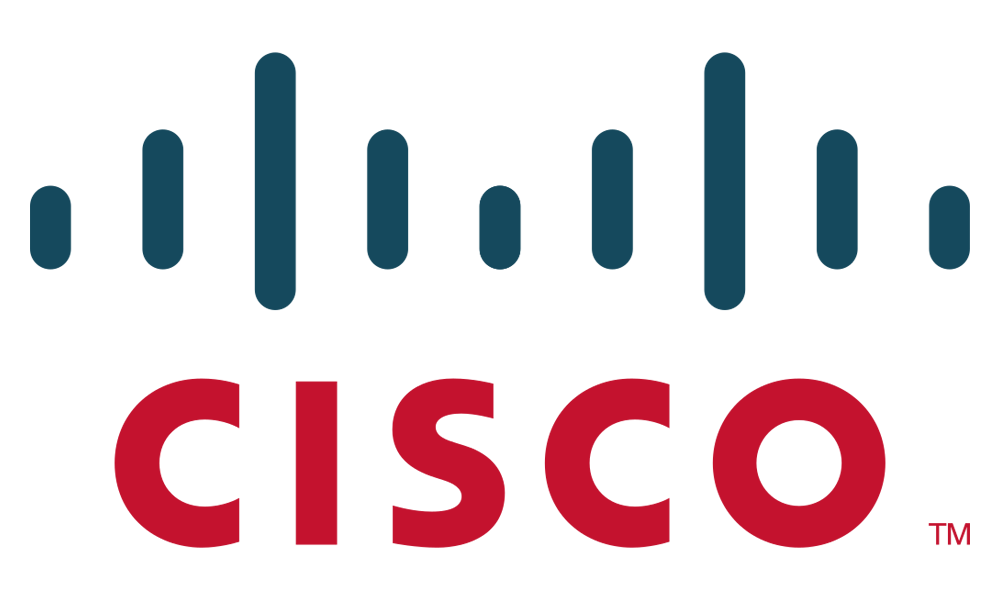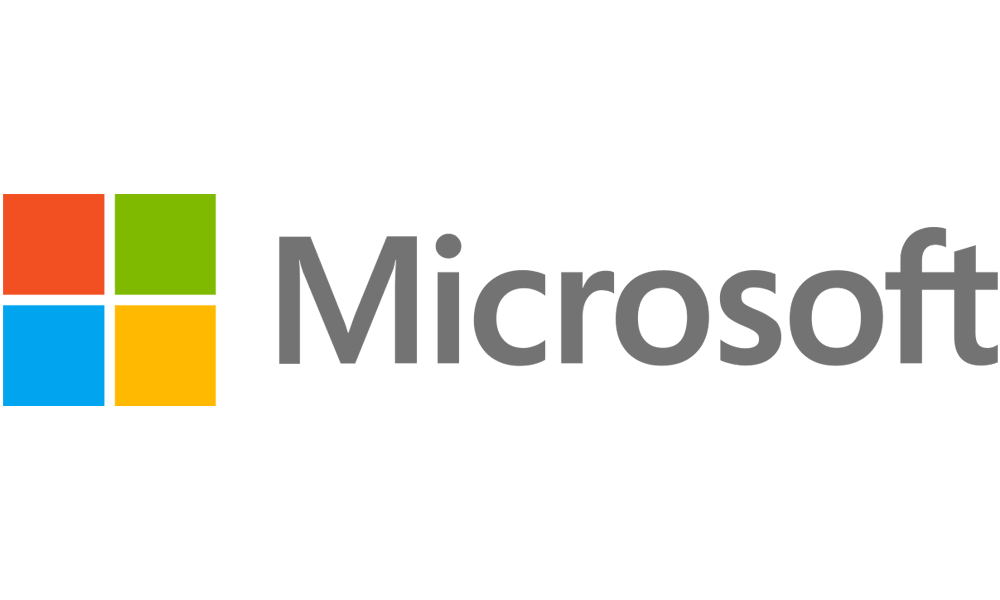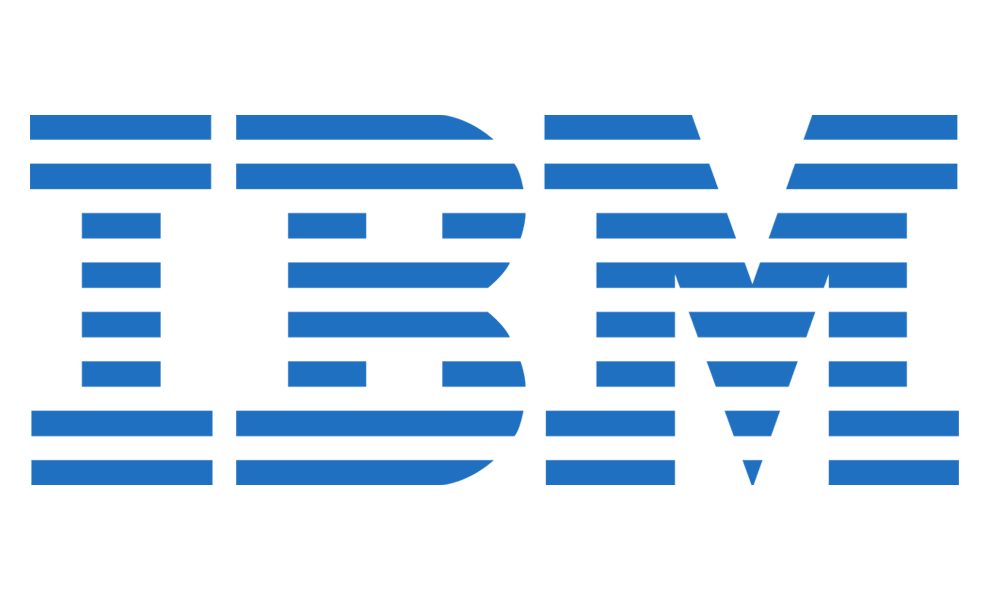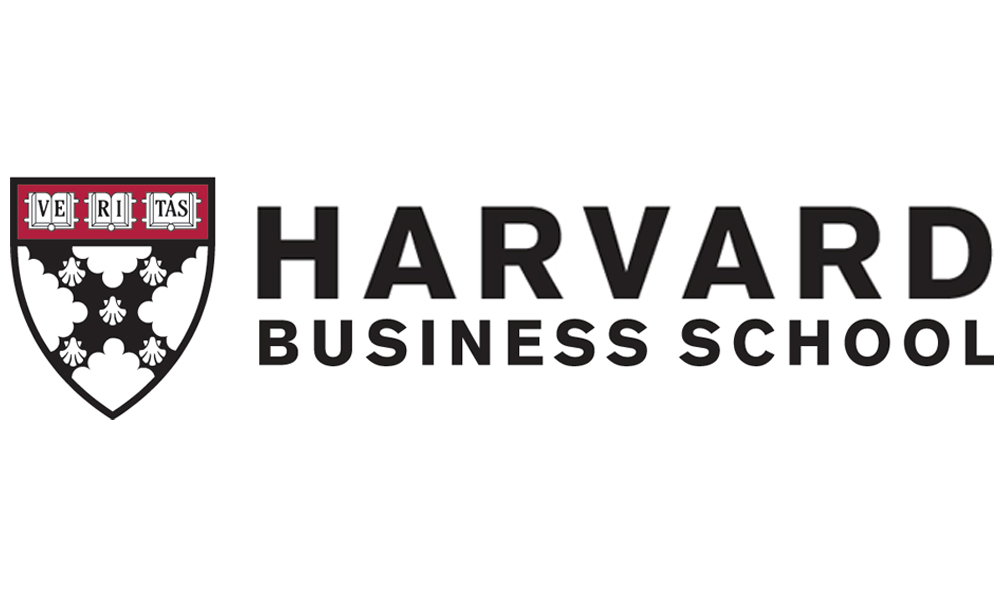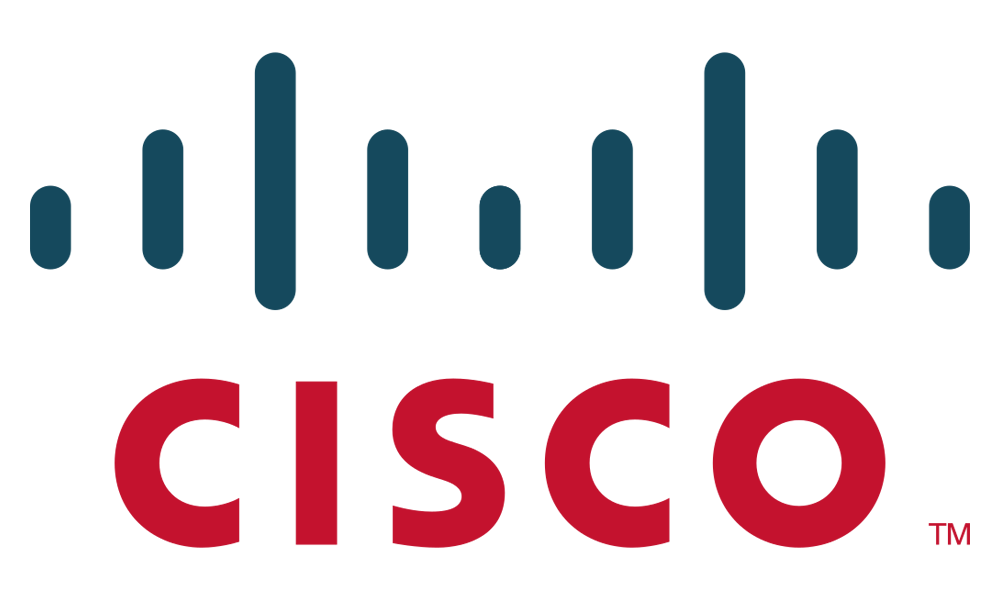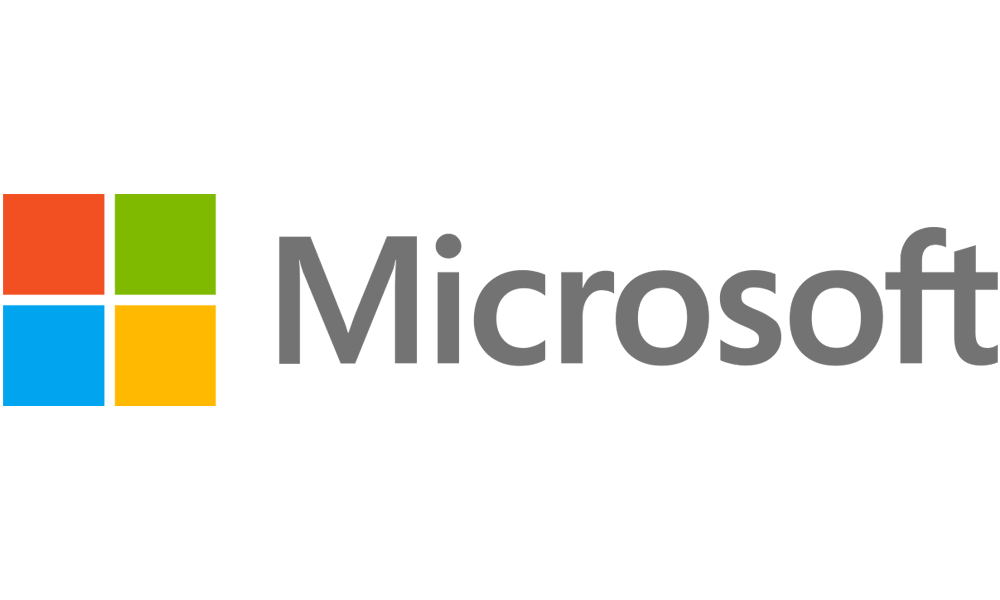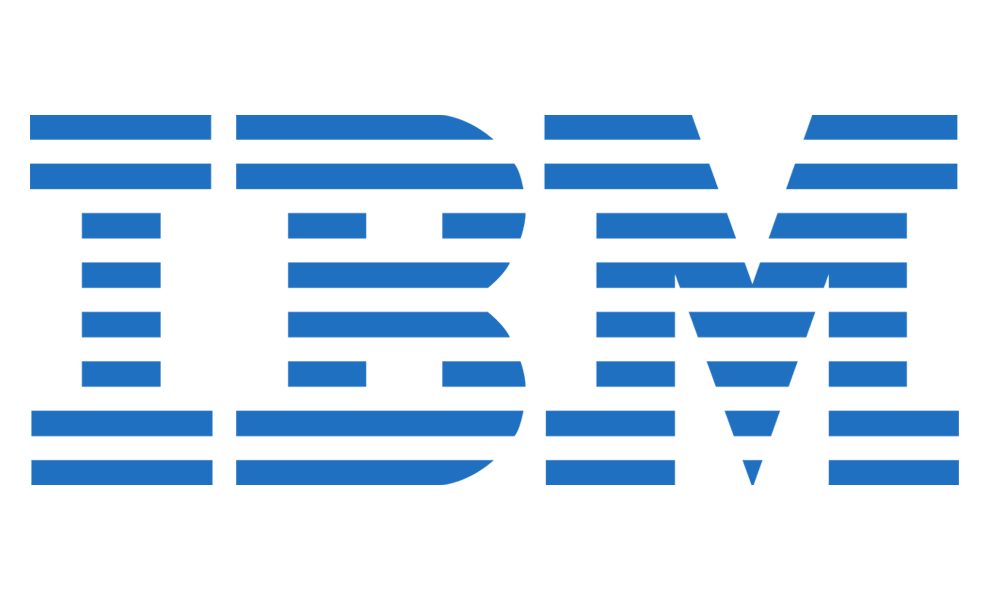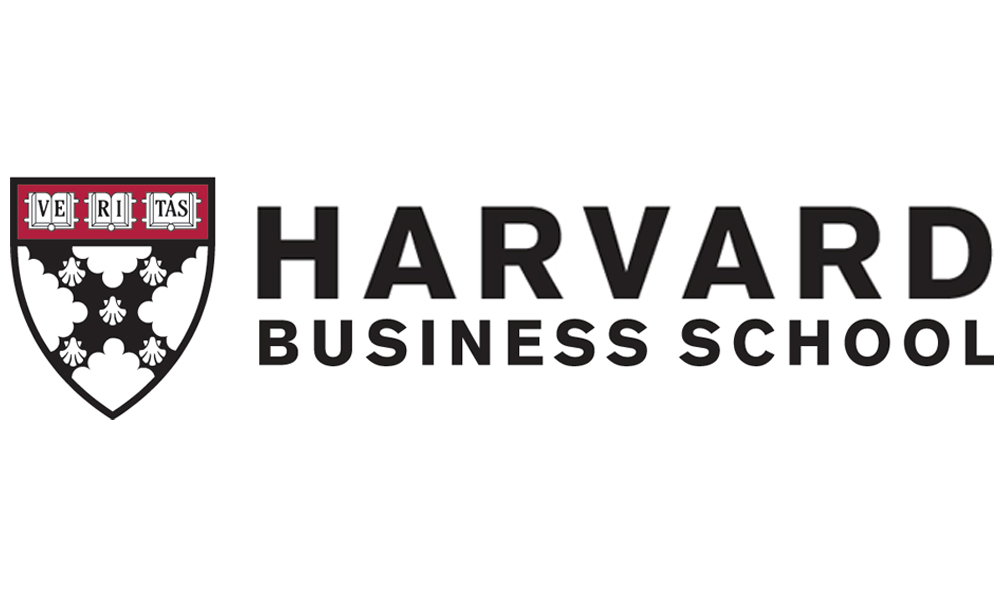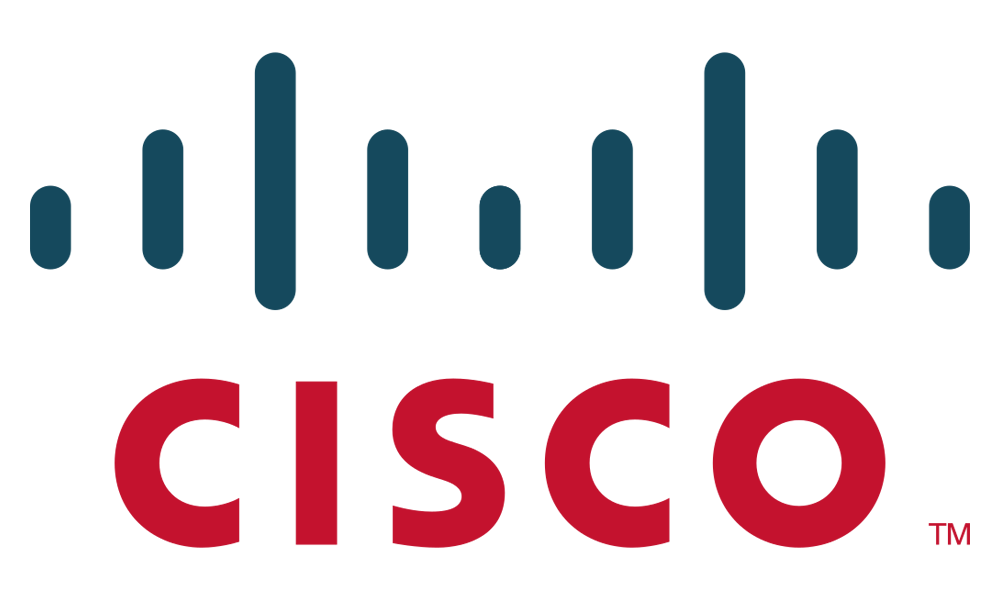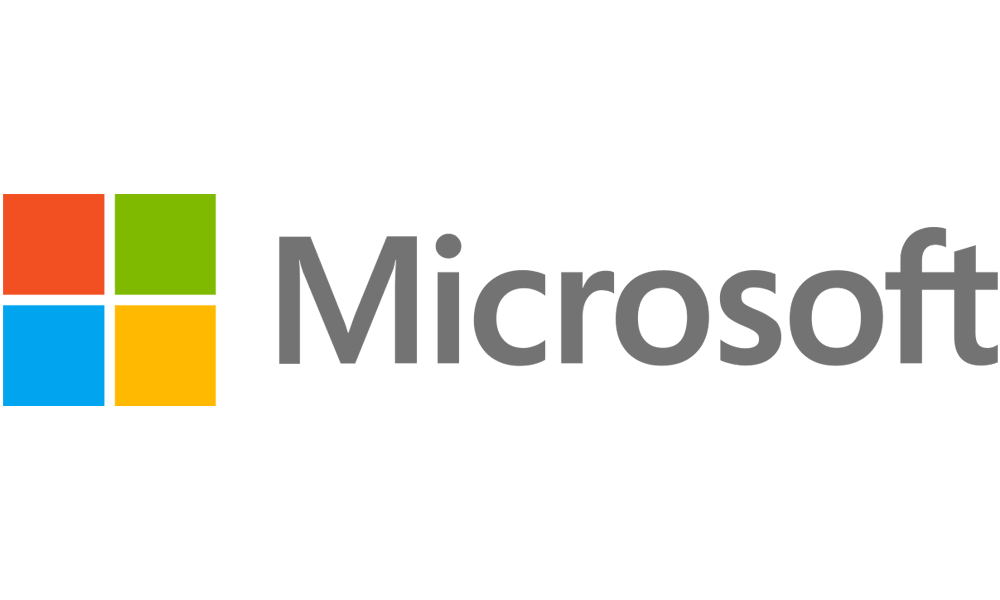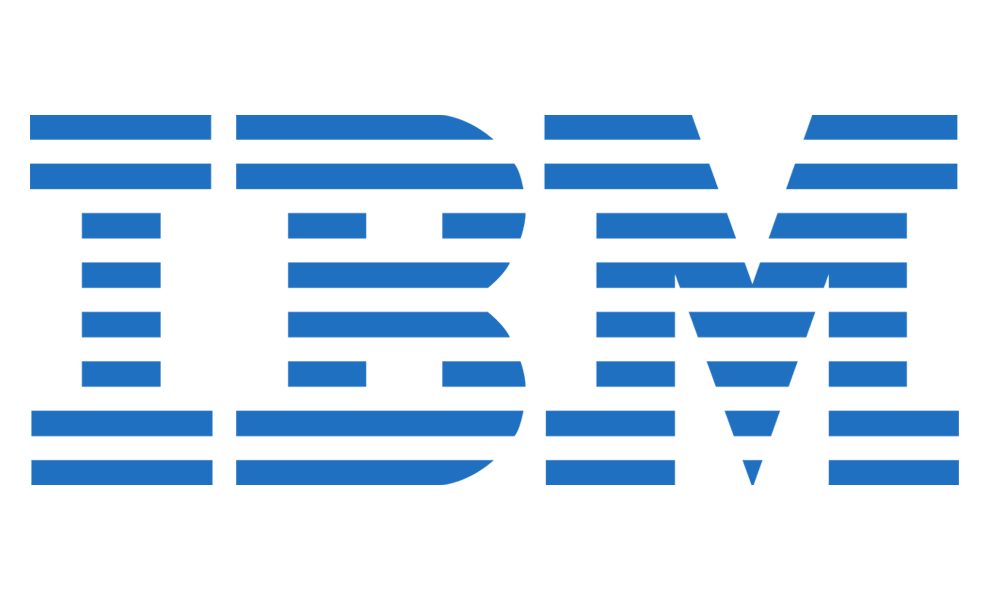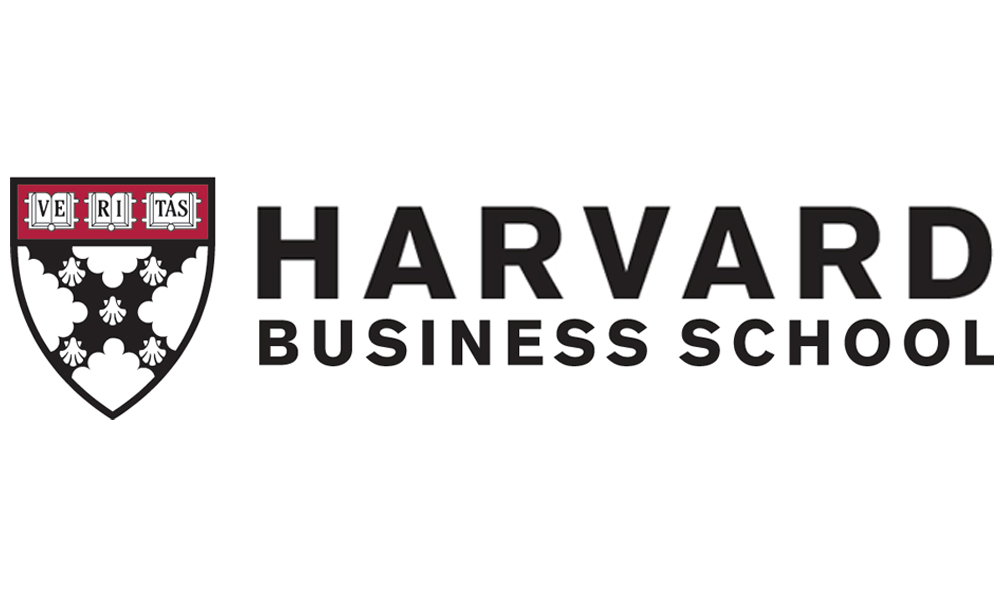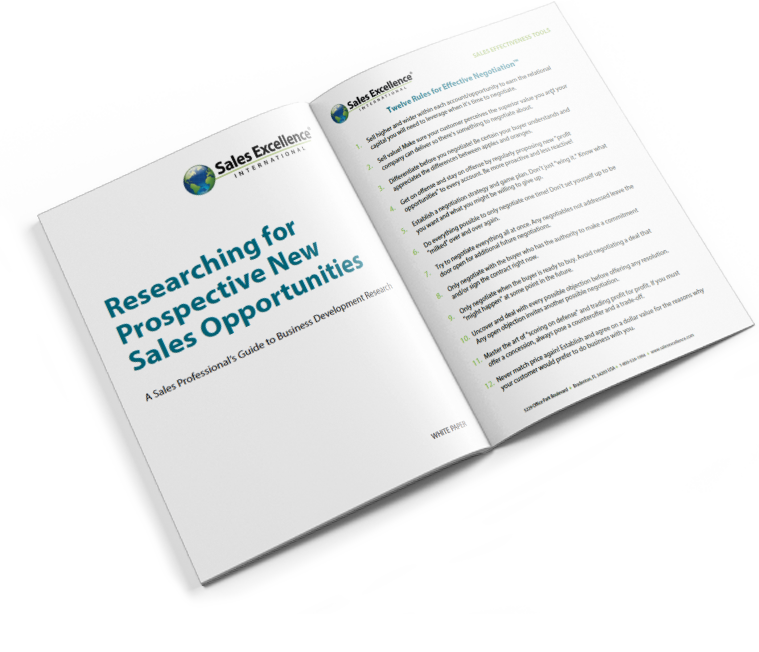 Sales Management Training
You train your sales team so they'll be more effective at prospecting, negotiating, managing accounts, and improving their overall sales skills. What about your sales leadership? Our Sales Management Training program will allow your sales organization to position your sales and marketing teams to drive sales effectiveness and generate more revenue while improving profit margin.
Take advantage of our decades of experience to fine tune your sales organization in the areas of skill measurement, time management, business development, compensation and incentive plans, recruiting, team building, territory management, and strategic account plans. Our focus is helping you achieve growth and long-term success at all levels of your sales organization.
To find out more about this program, you can download a course description brochure here:
This program can be delivered to groups of any size as
an instructor-led on-site workshop in a one-day (four modules), two-day (eight modules), or three-day (twelve modules) format. The program is also available as a Virtual Sales Workshop (instructor-led video conference) or as Online Sales Training (collection of video and/or audio modules).
Establish a repeatable, actionable 90-day business development plan designed to measure and achieve specific goals.
Identify the characteristics of those who would most likely benefit from and buy your solutions and transform that into a Profile of the Ideal Client.
Use multiple mediums of communication to reach a variety of key people within the prospective client's organization.
Propose and close on the logical next step, such as a face-to-face meeting with the prospect.
Thoroughly research target accounts and prepare a powerful approach that articulates the business value you can deliver.
Employ proven and effective techniques for written and verbal conversations that set you apart from the average salesperson.
Craft and ask diagnostic questions to pique interest and reveal opportunities for making a positive impact on the prospect's business.
Track business development efforts and results to establish benchmarks and determine the greatest opportunities for improvement.
Learn to leverage performance rewards and recognitions in order to drive sales activity and help your team achieve outstanding results.
Hear what our clients have to say about working with us!
"I cannot think of a single business day that I don't use some portion of your program to remind my sales team to think beyond our own sales process and start thinking about our customer's buying process."
Mike Hoffman
Vice President of Western Sales, MRV Communications