Closing and Negotiation Strategies
Closing and Negotiation Strategies
Address the complex challenges of making the best deal while still satisfying the client.
Trusted by over 400 companies around the world, including: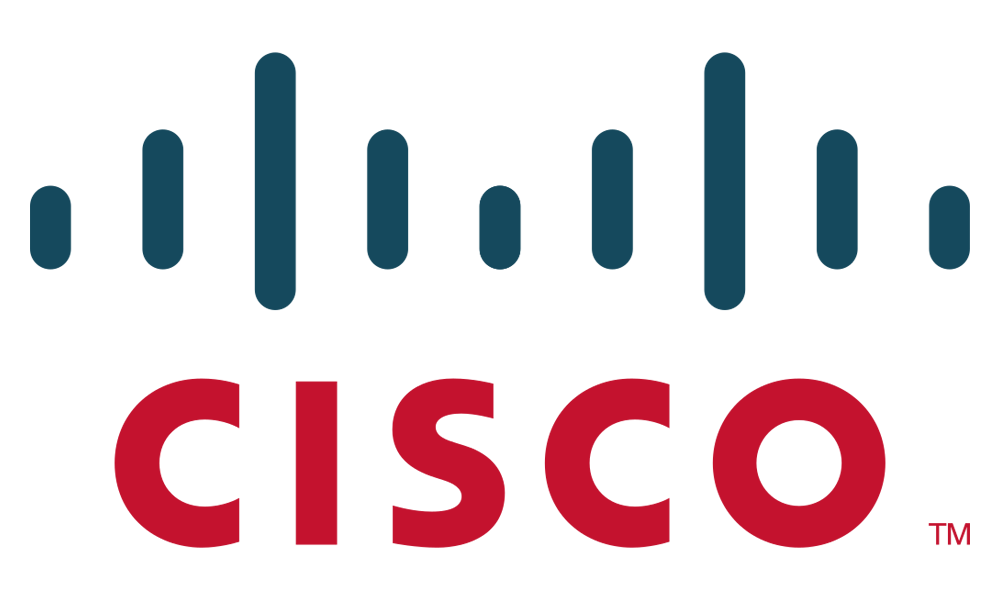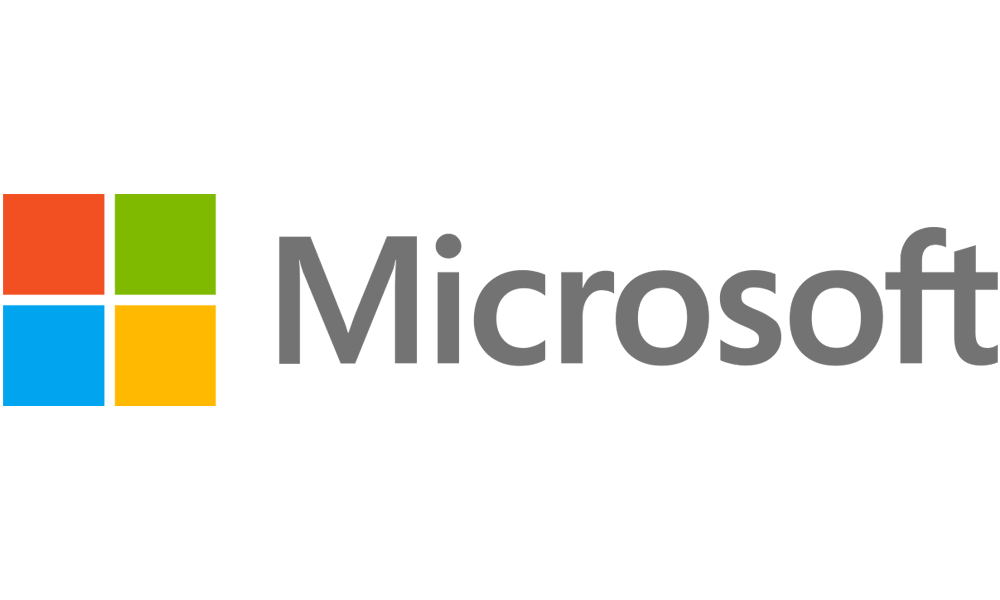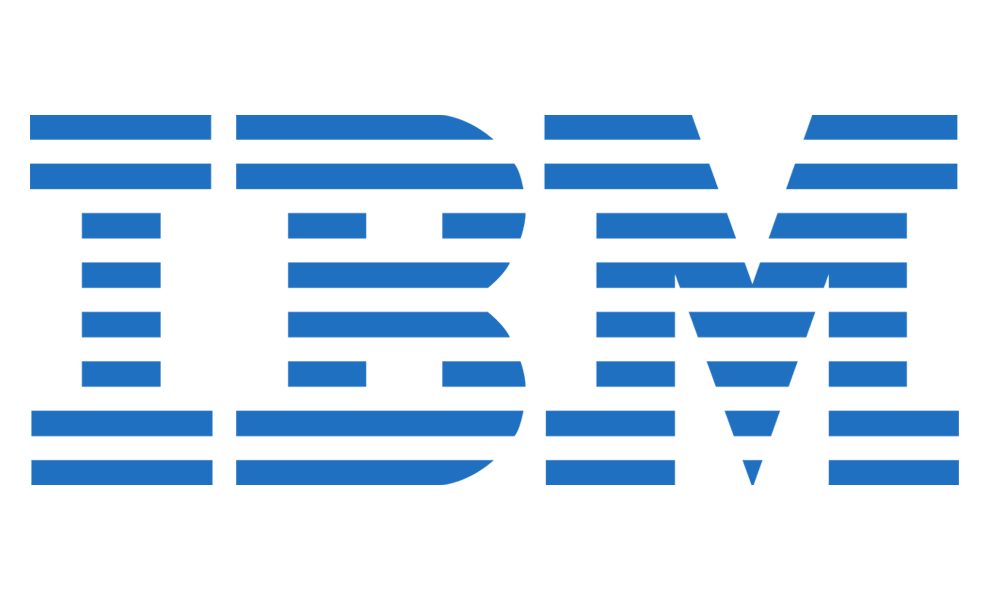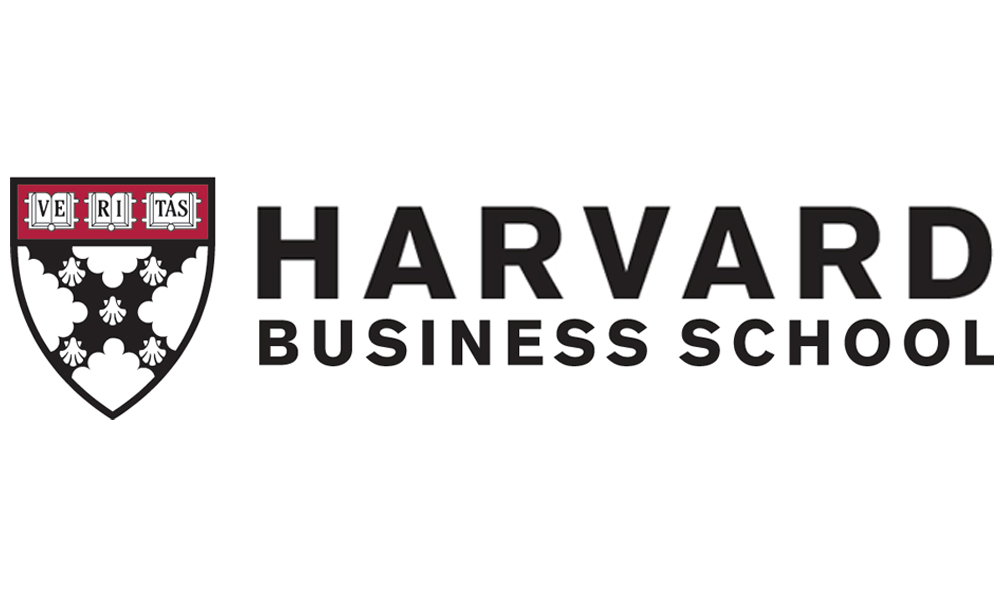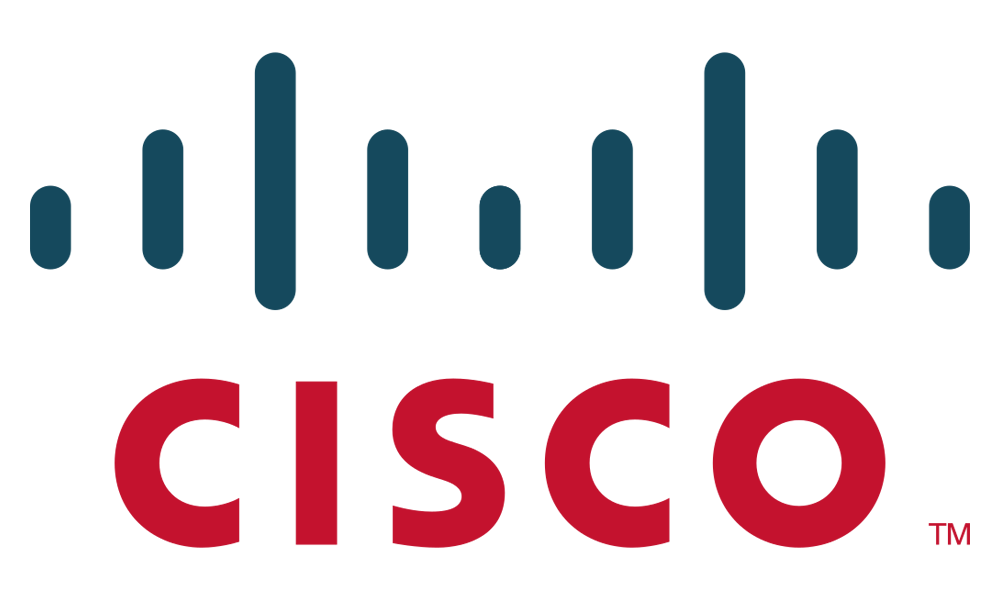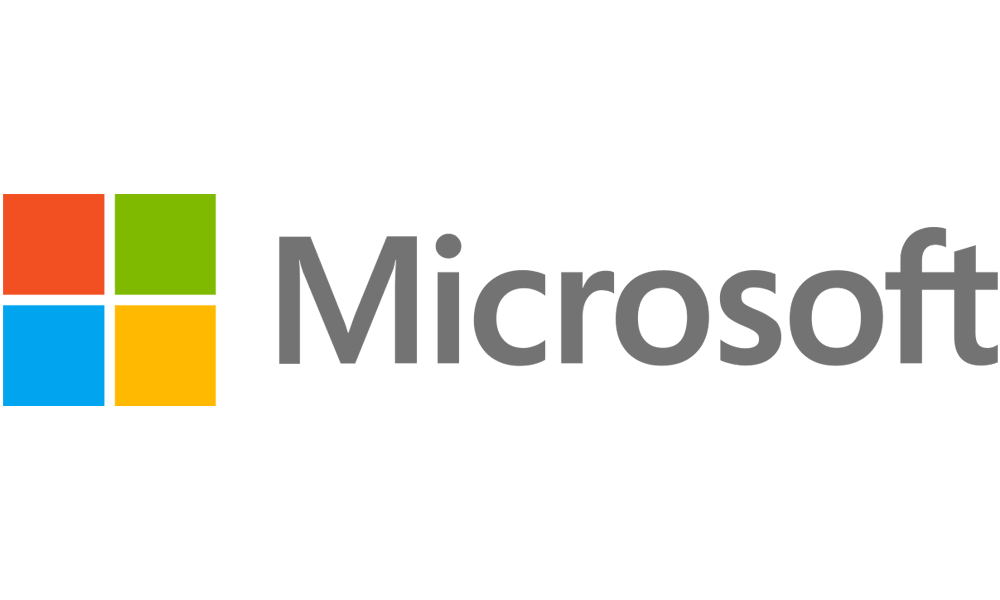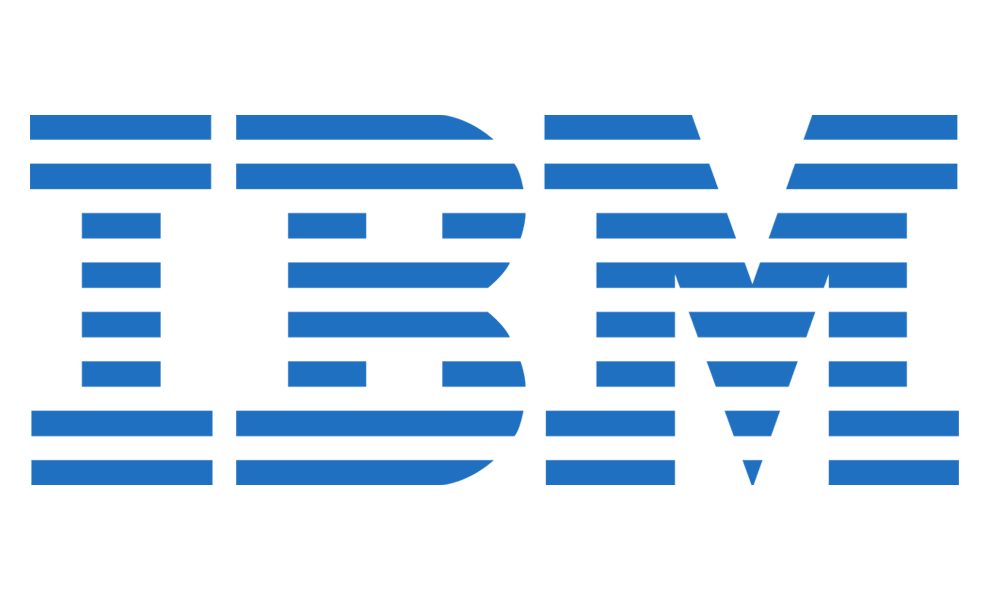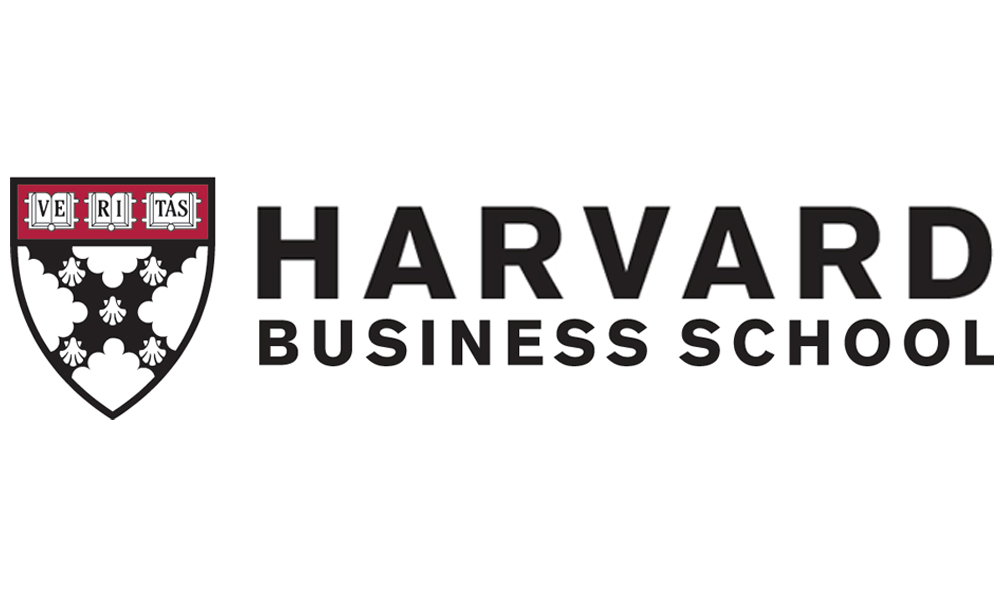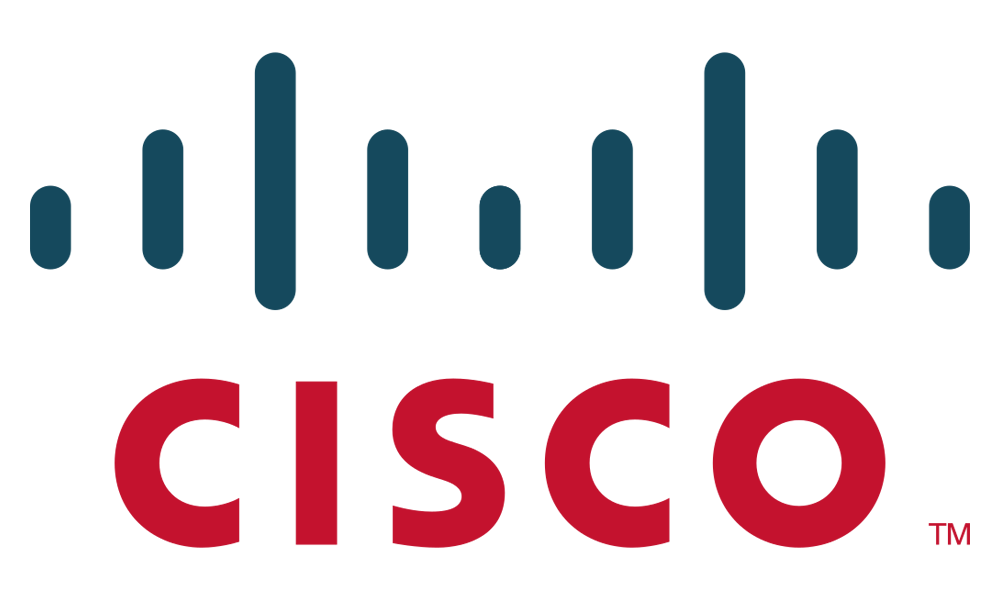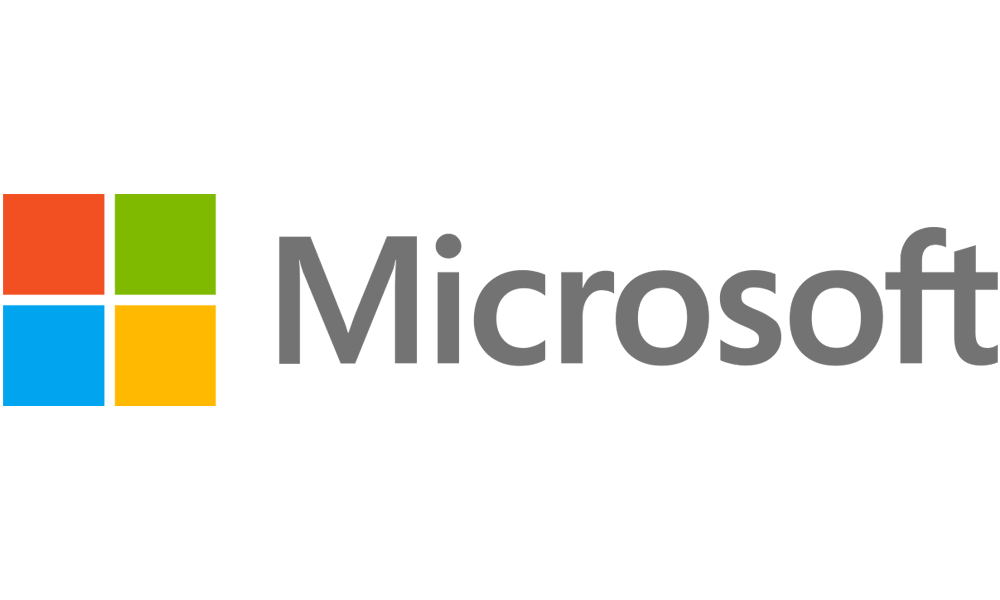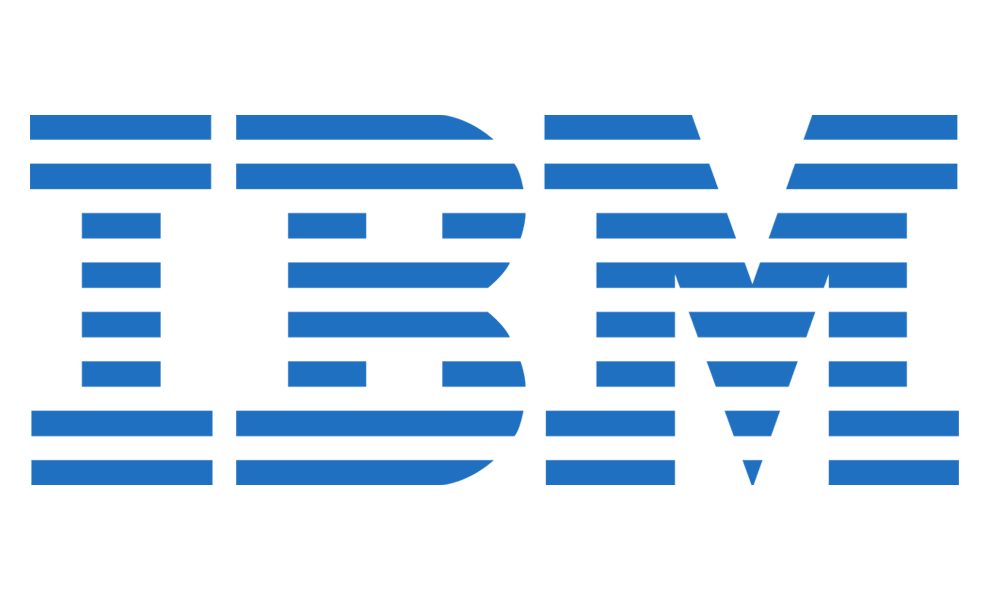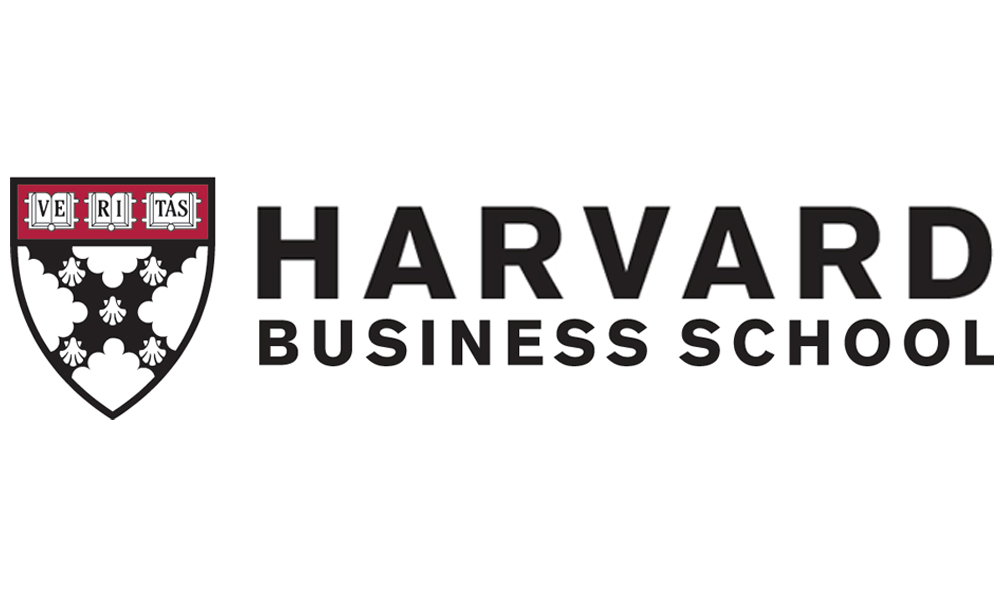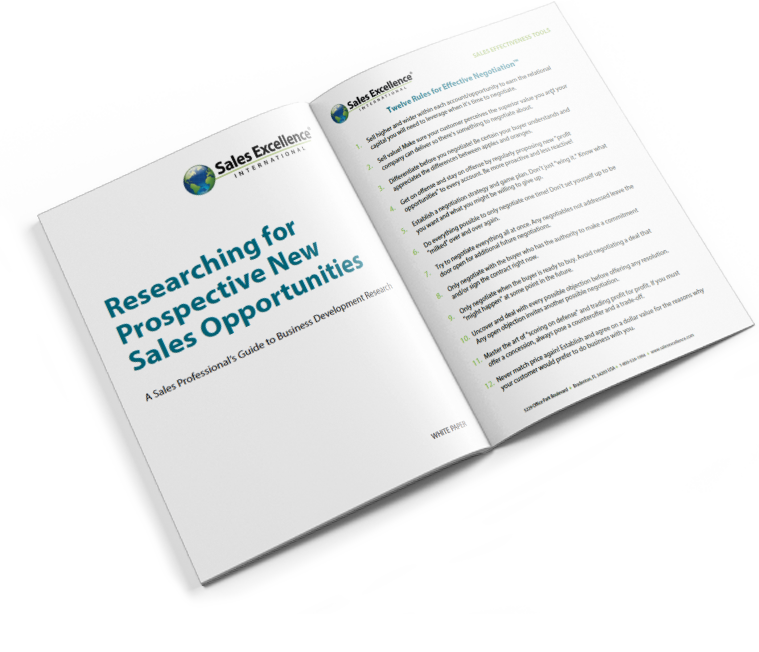 Closing and Negotiation Strategies
Closing and negotiating are not isolated events that only happen at the end of a sales cycle. They both happen during virtually every telephone call and meeting with a prospective client. This program is designed to help sales professionals and sales managers, or anyone in a customer-facing role, learn to effectively resolve customer issues, overcome objections, close without being pushy, and apply proven negotiation strategies and tactics when necessary.
This can be experienced as a custom-tailored, onsite workshop packed with interactive exercises, role-plays, as well as both small-group and full-group discussions. This program is the perfect extension to the Sales Excellence® Core Methodology for sales professionals who face significant competitive pricing pressure and profit erosion.
To find out more about this program, you can download a course description brochure here:
This program can be delivered to groups of any size as an instructor-led on-site workshop in a one-day (four modules), two-day (eight modules), or three-day (twelve modules) format. The program is also available as a Virtual Sales Workshop (instructor-led video conference) or as Online Sales Training (collection of video and/or audio modules).
Create a comprehensive strategy for each account so you are consistently presenting new ideas that maximize profits for you and your clients.
Develop tools and processes that document requests and tradeoffs already made as well as how to turn every customer request into an opportunity for a tradeoff.
Using a business case or ROI projection, help your buyer recognize benefits in order to validate the value received for your price.
Use the Sales Excellence Negotiation Process to identify and overcome objections, reach mutually beneficial agreements, and bring business to closure.
Internalize and apply the Top 10 Rules of Effective Negotiation to position yourself to win while commanding a premium price.
Establish primary and secondary negotiation strategies and the top three tactics for each.
Establish effective competitive differentiation based on what your buyer values.
Learn to minimize price erosion and protect profitability using tradeoffs, counter offers, and hypothetical resolutions.
Establish parameters that detail what's negotiable and what isn't. Then learn and practice the Top 10 Most Effective Negotiation Techniques.
Hear what our clients have to say about working with us!
"My team and I have had the opportunity to work with Bill Stinnett over this past year on a Closing and Negotiation training program that was customized for about 250 people at our company. The course has been fantastic and has helped my team close several monster deals this year! I've also been working through Bill's Power-Prospecting at the Executive Level online program and doing coaching sessions on the material with my team. Whether you are a seasoned pro or new to sales, you'll learn new ways of perfecting the craft. The material is invaluable and helps through every stage of the sales process. Do yourself and/or your team a favor bring Sales Excellence in to up your game. You will not be disappointed. Love what you do, Bill! Thank you!"