Micro-Learning Challenge Series
Micro-Learning Challenge Series
A creative way to engage your team while helping them learn to apply skills and knowledge to their every day sales processes.
Trusted by over 400 companies around the world, including: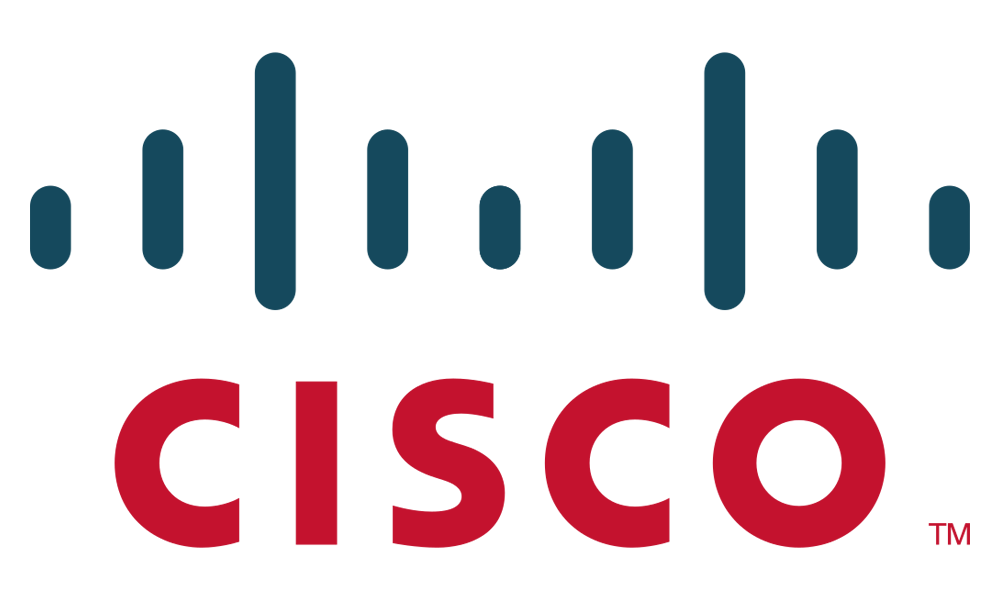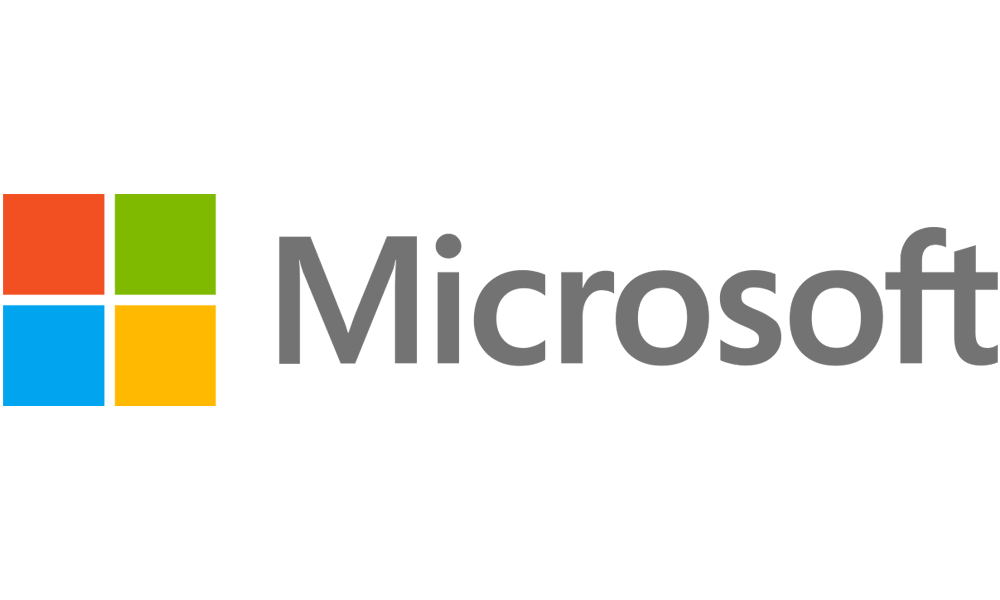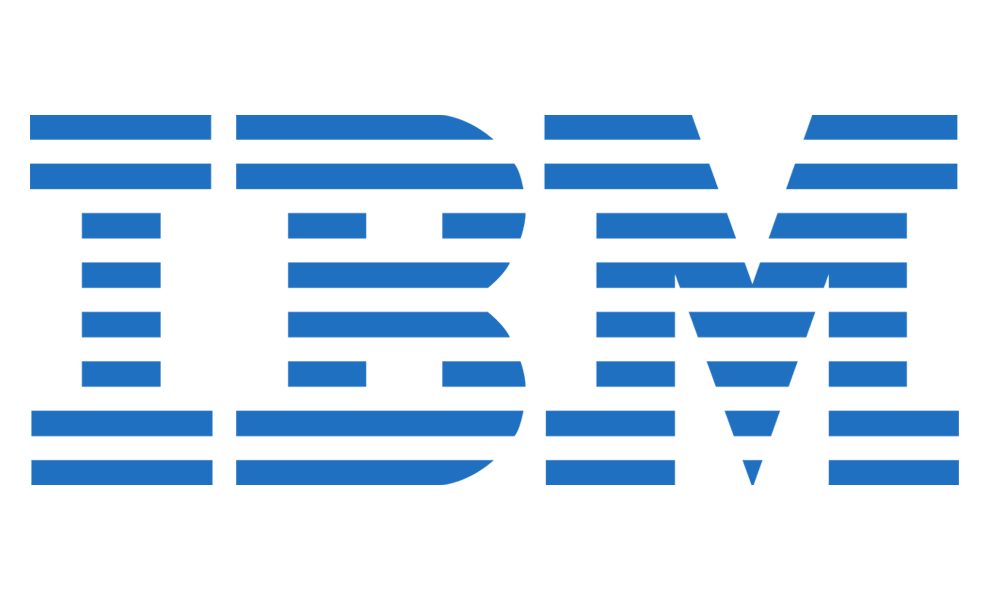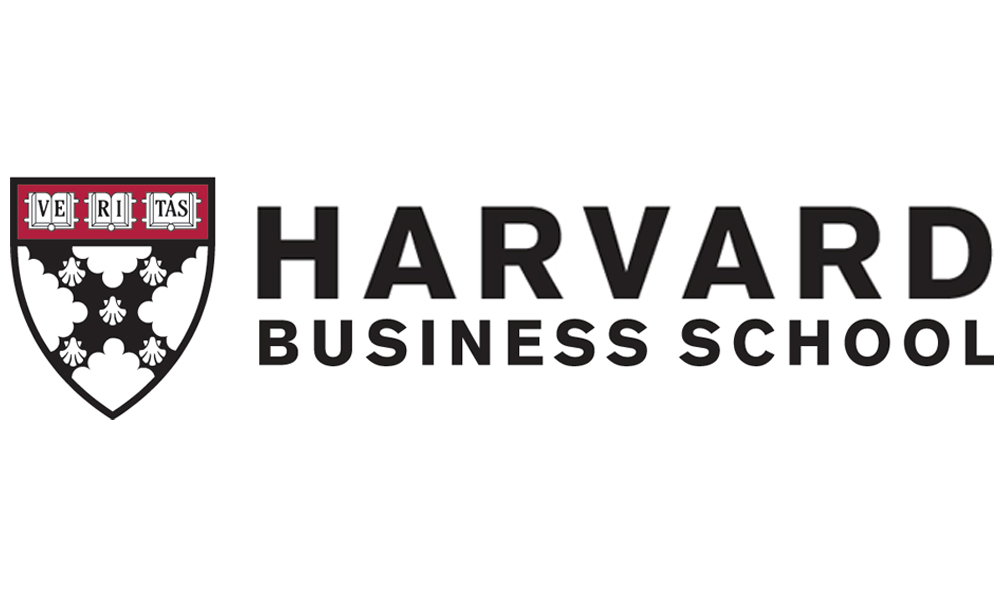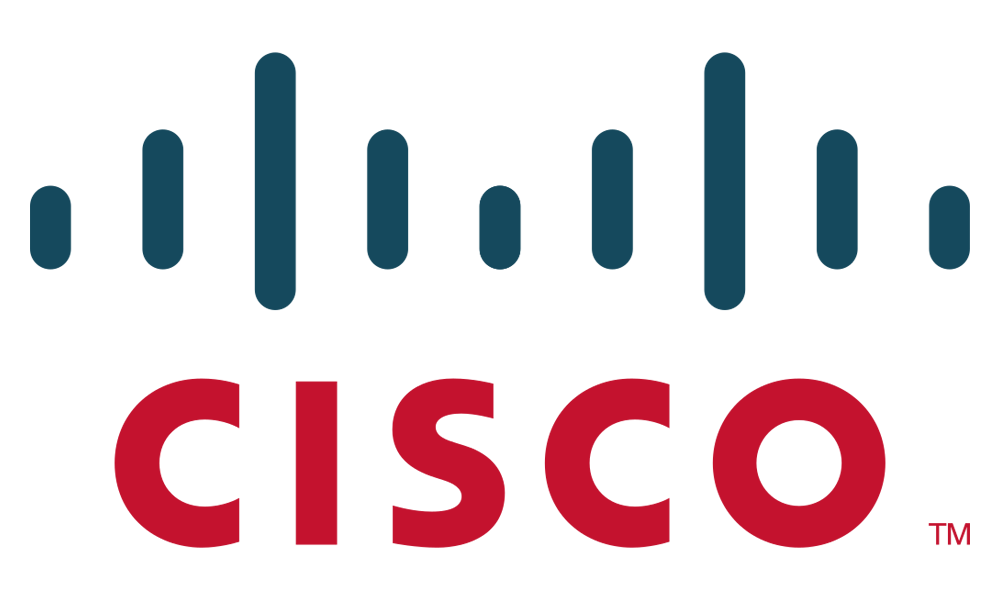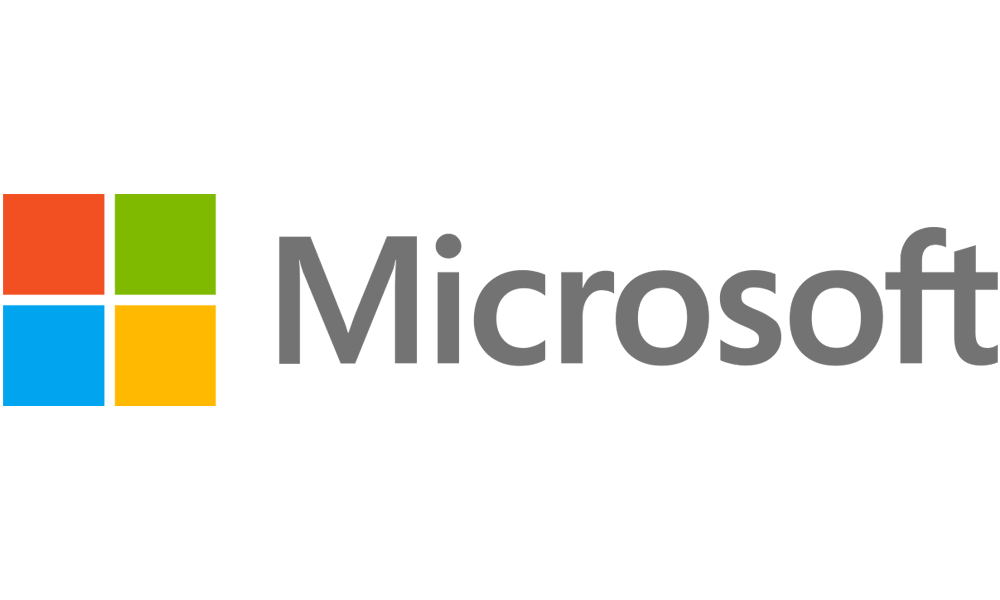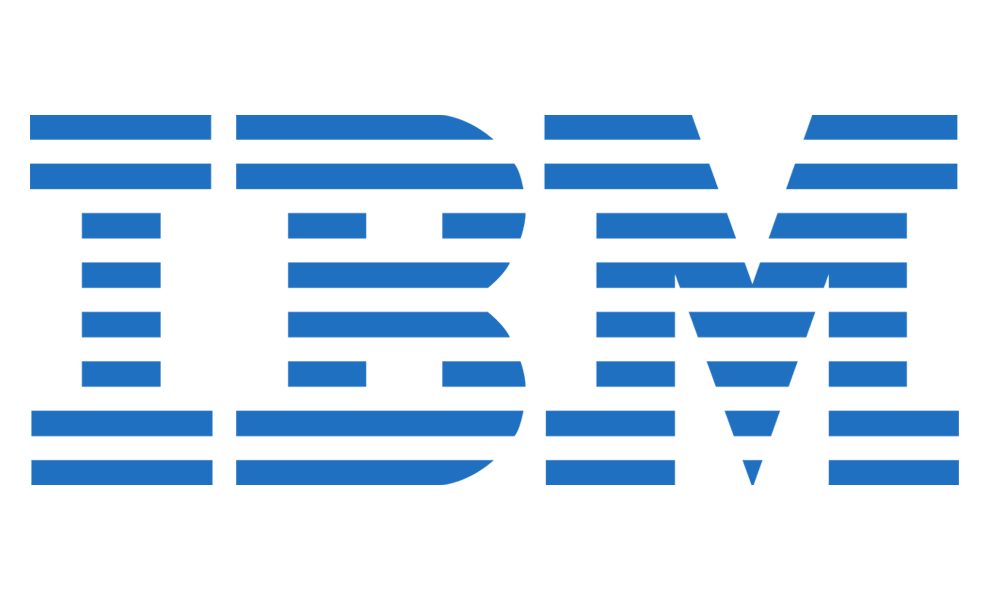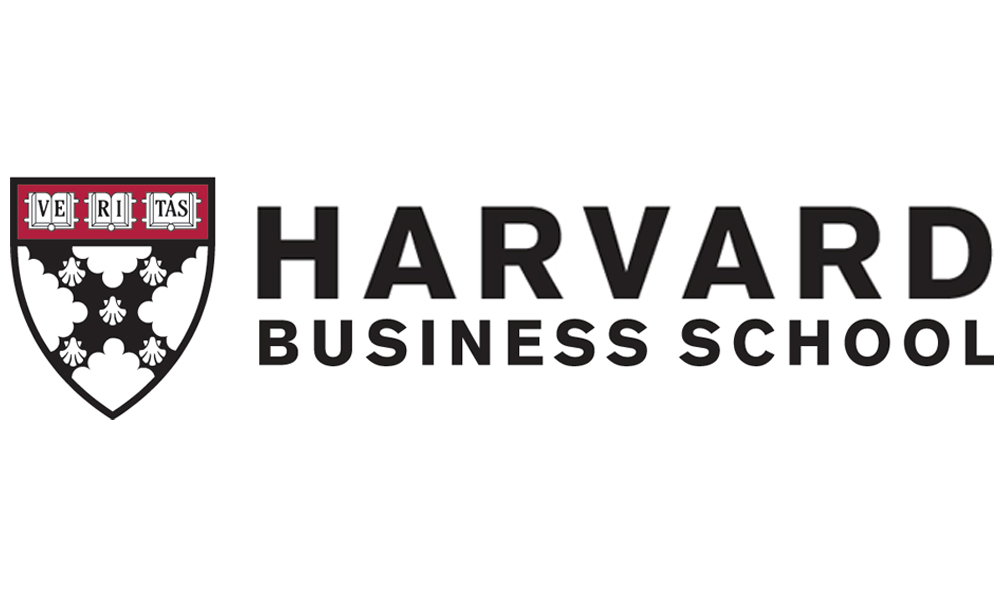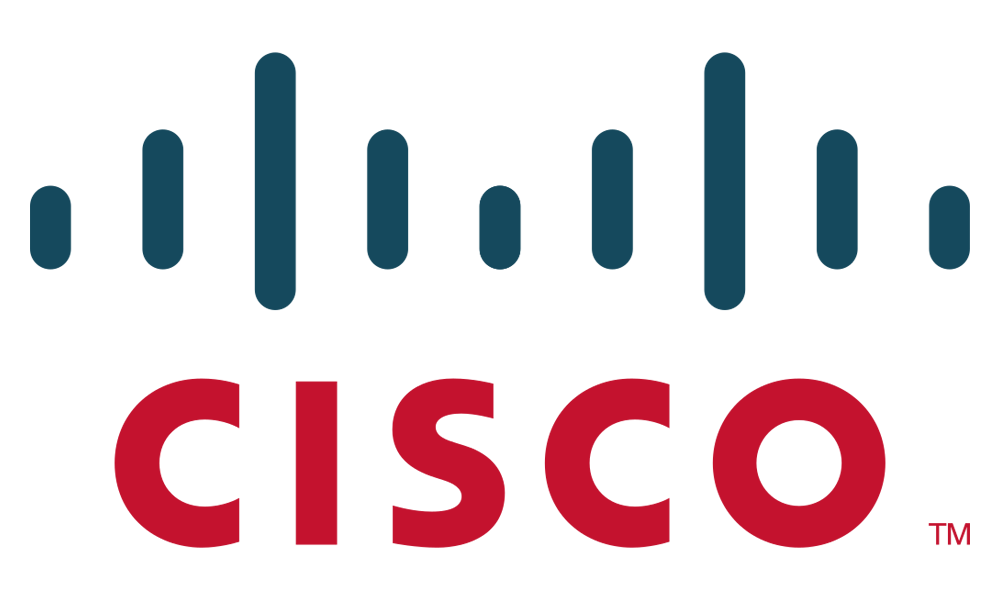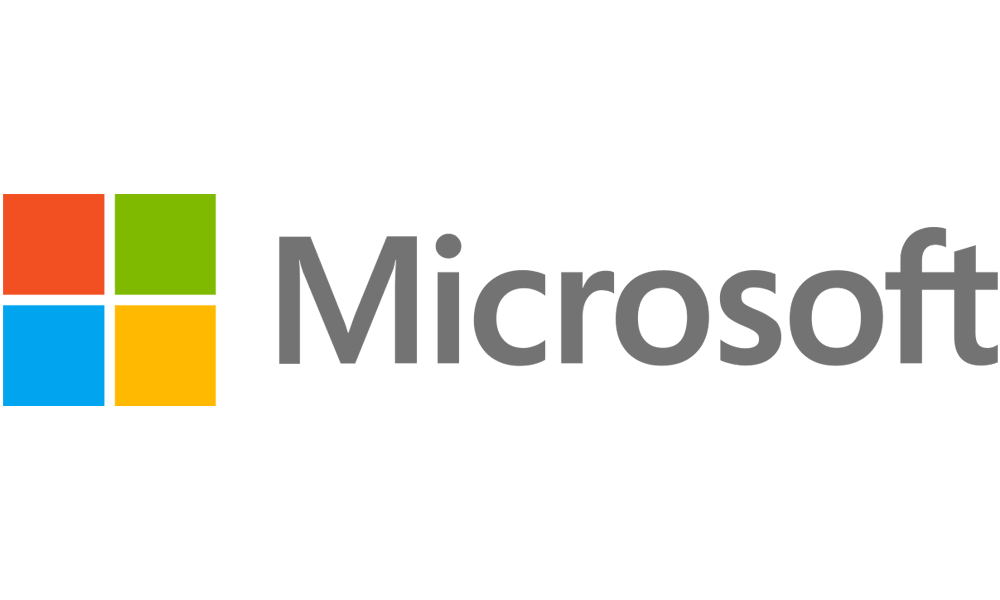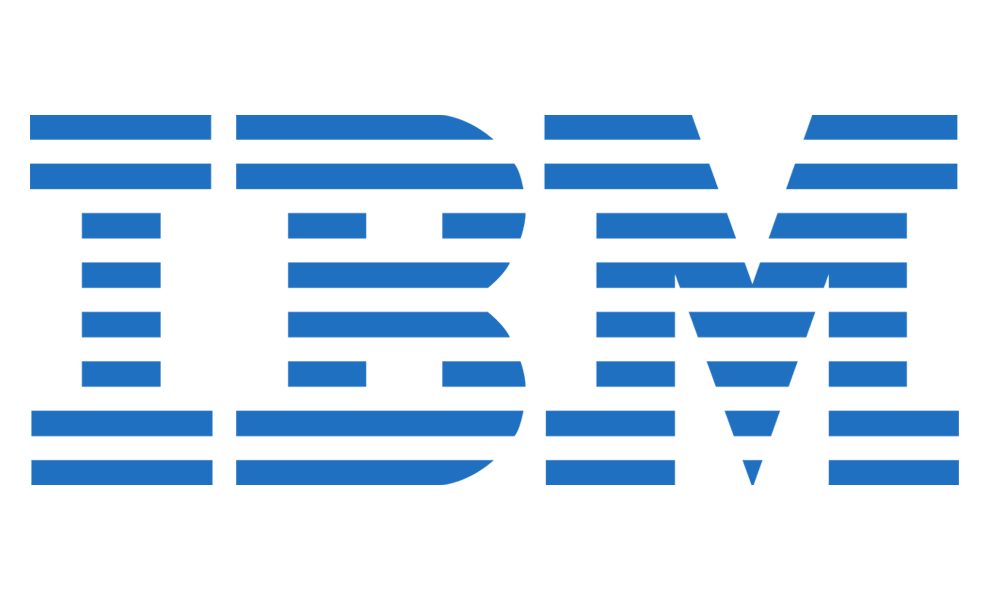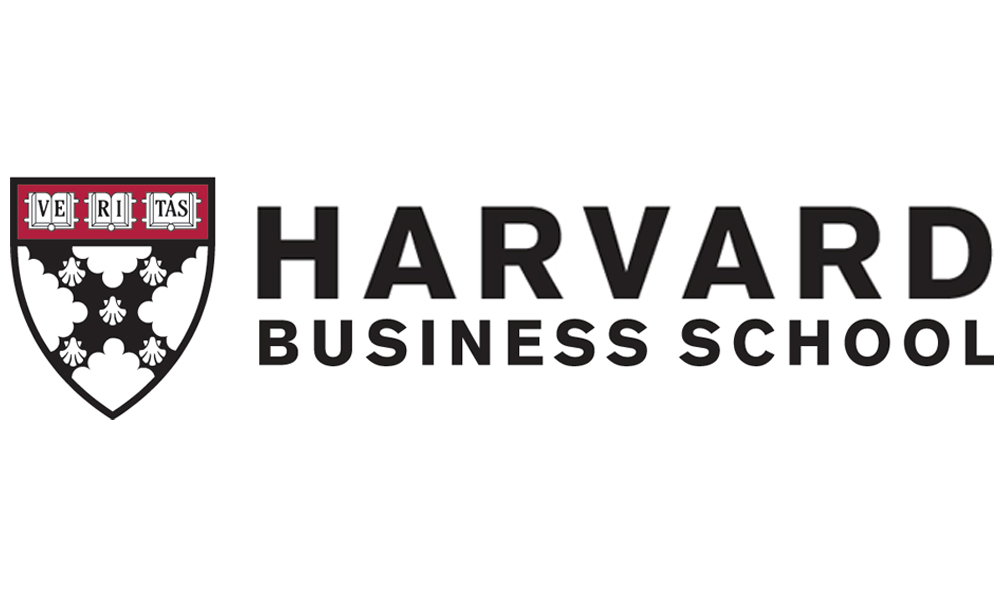 Unique Micro-Learning Videos
Taking a real life scenario and portraying it in a way that engages the viewer is the idea behind these micro-challenge videos. This series is motivating and causes the viewer to think differently than just your traditional video conference or in-person workshop.
Because these videos are considered micro, they are all created to be short and entertaining. This will allow the viewer to watch the videos whenever they have a few extra minutes to spare. In addition, this is a completely customizable program that can be made to align with your company's training needs.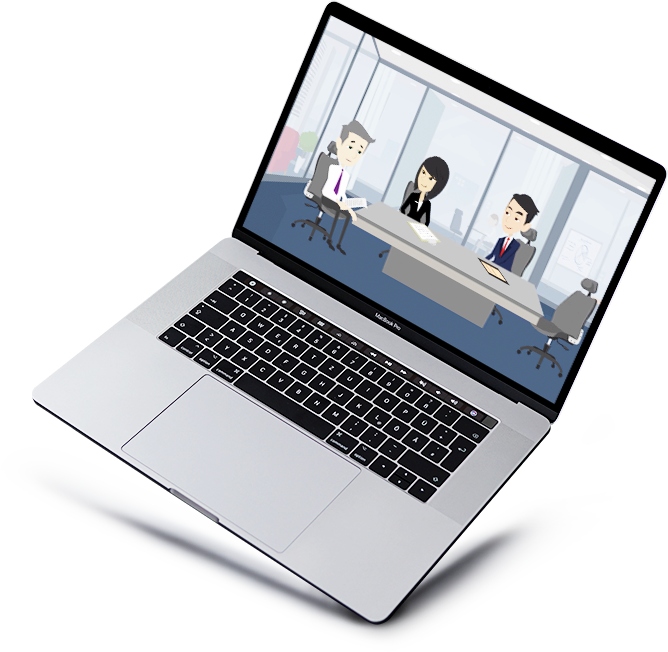 What to Expect from Our Micro Learning Challenge Series?
Throughout the Micro-Learning Challenge Series, you and your team will use a series of animated videos to improve your selling skills. These videos will be compelling and cause the viewer to realize that these are real life scenarios that could easily happen to them. The short videos will engage viewers in a totally new way.
Will these animated videos really help my team learn? Yes! 
Our programs are based on a proven methodology that develops skills and techniques as well as strategic processes. Sales Excellence's workshops empower sales teams and drive performance improvement. Our core programs are:
Digital Selling
Selling to C-Level Executives
Time Management
Sales Prospecting
Closing and Negotiation Strategies
Sales Excellence Methodology
Sales Management Training
Will my team learn new skills through these programs? Absolutely! 
Hear what our clients have to say about working with us!
"You certainly lived up to the high expectations set by the person who recommended you to us. You made me look very good in front of my boss, which is always a good thing."
Paul N. DeStephano
Vice President Sales, Aveva Engineering IT