Small to Medium Sales Teams
Programs Designed to Meet Your Team's Needs
Sales training that fits your team's needs and can be custom-tailored if needed.
Trusted by over 400 companies around the world, including: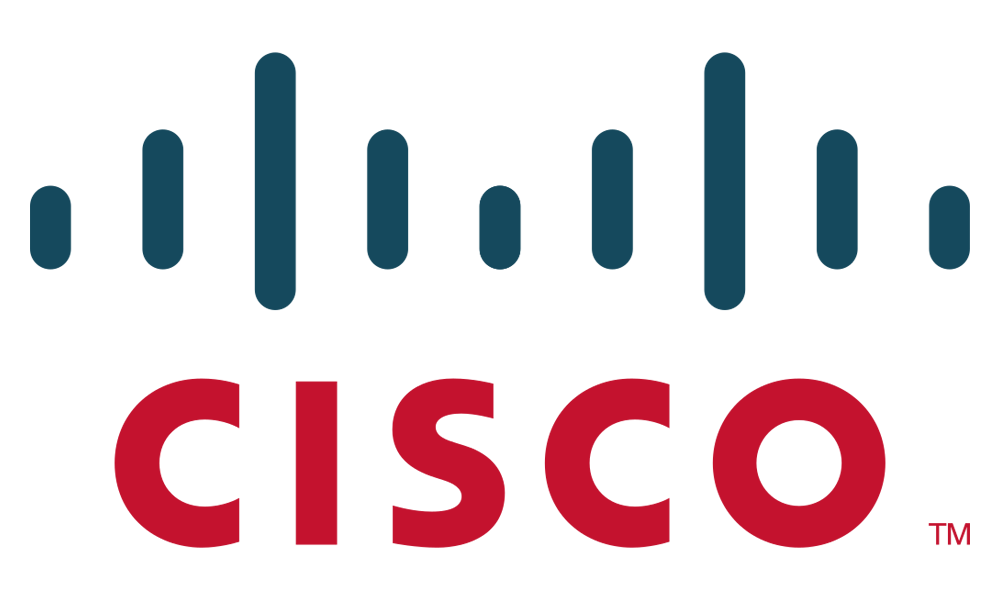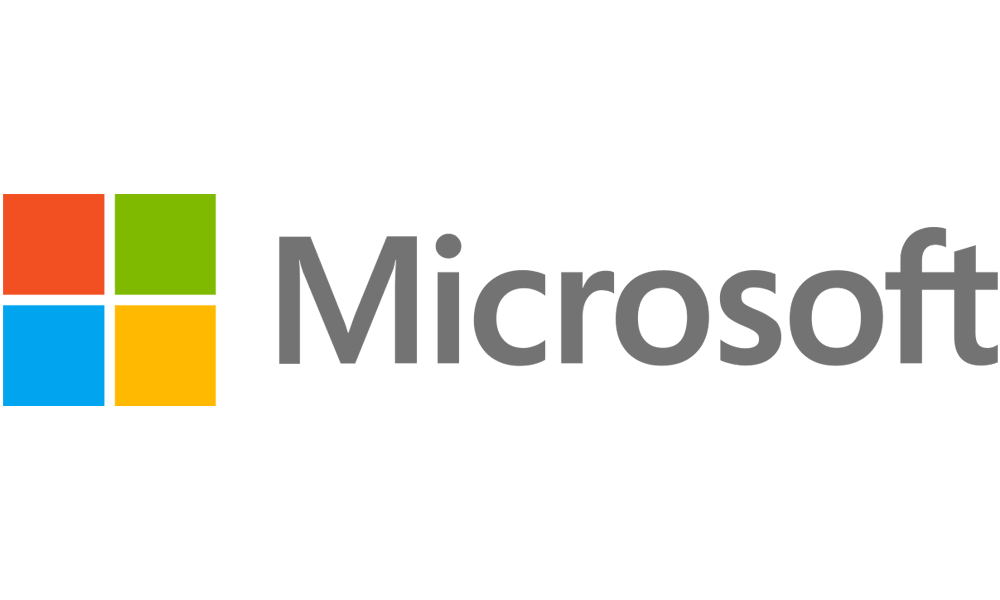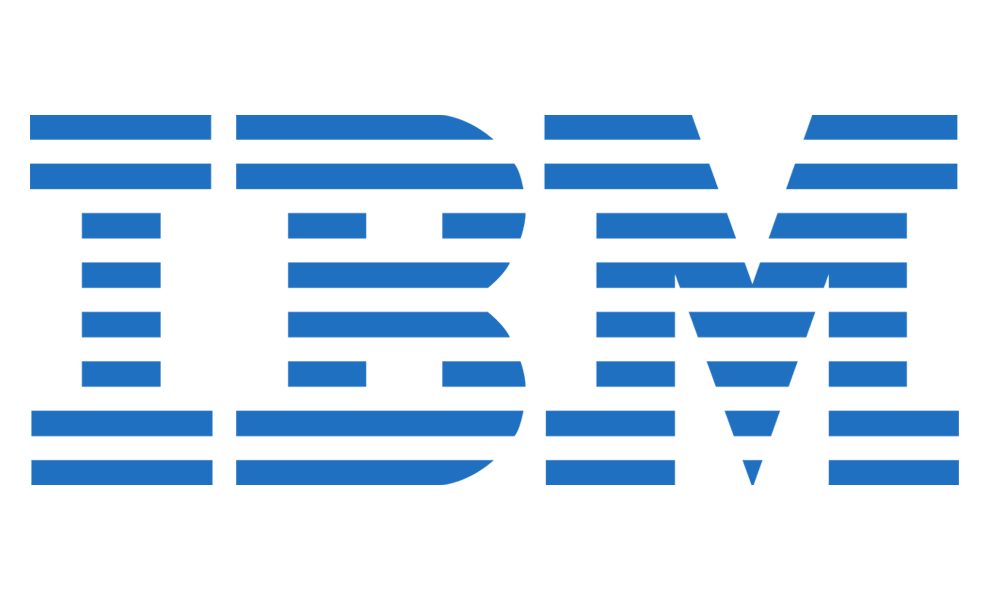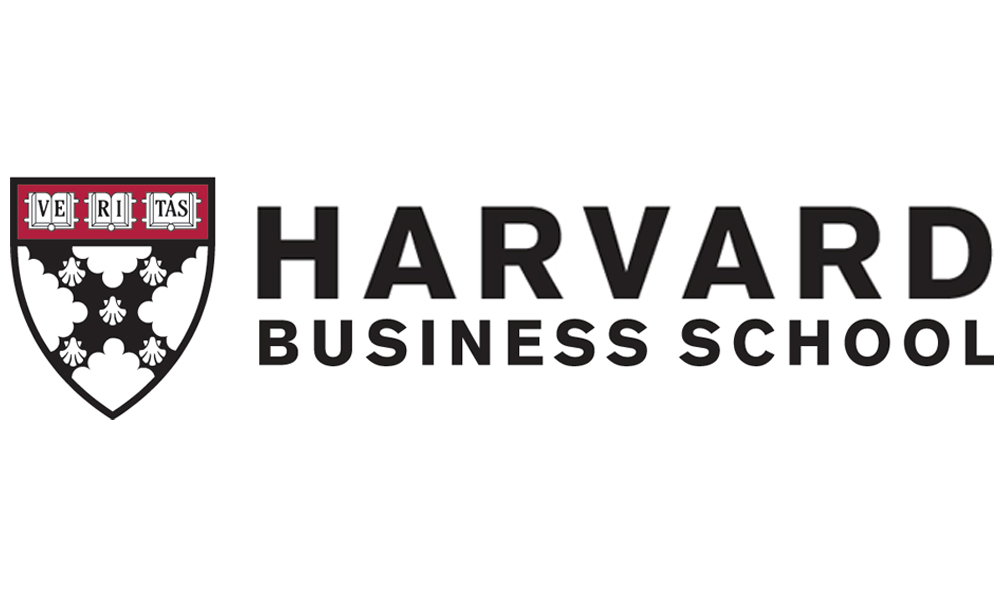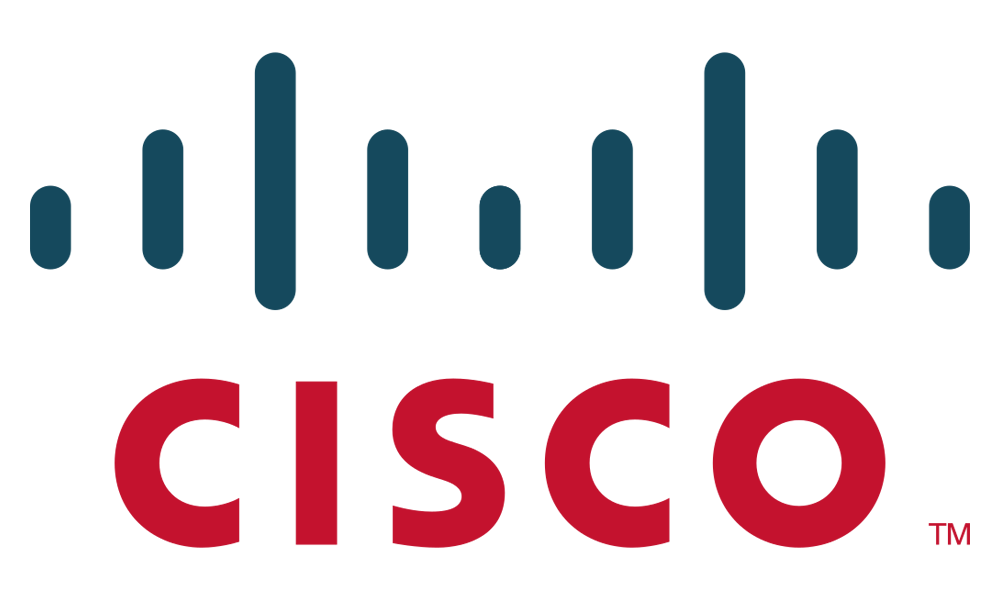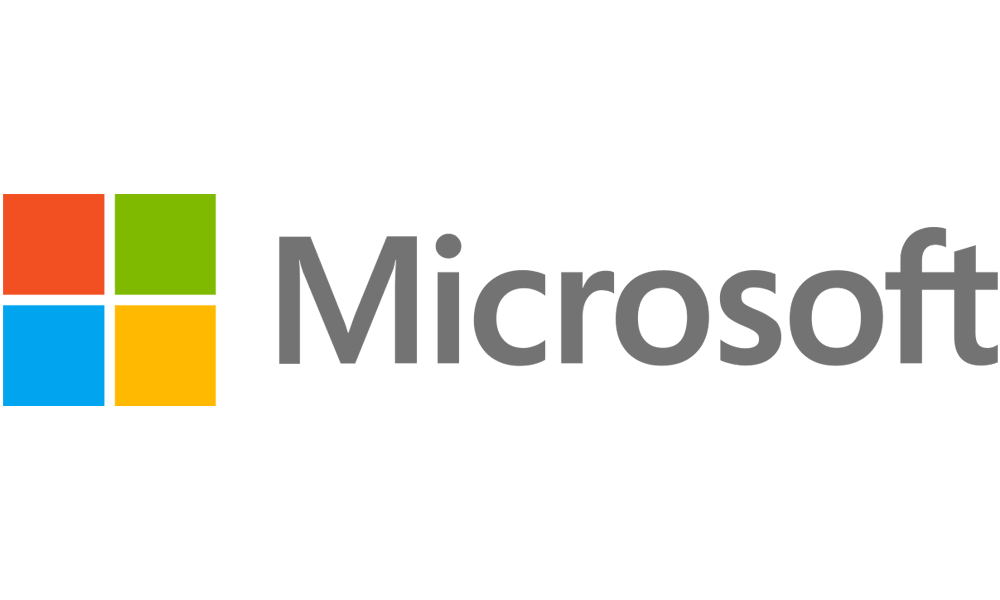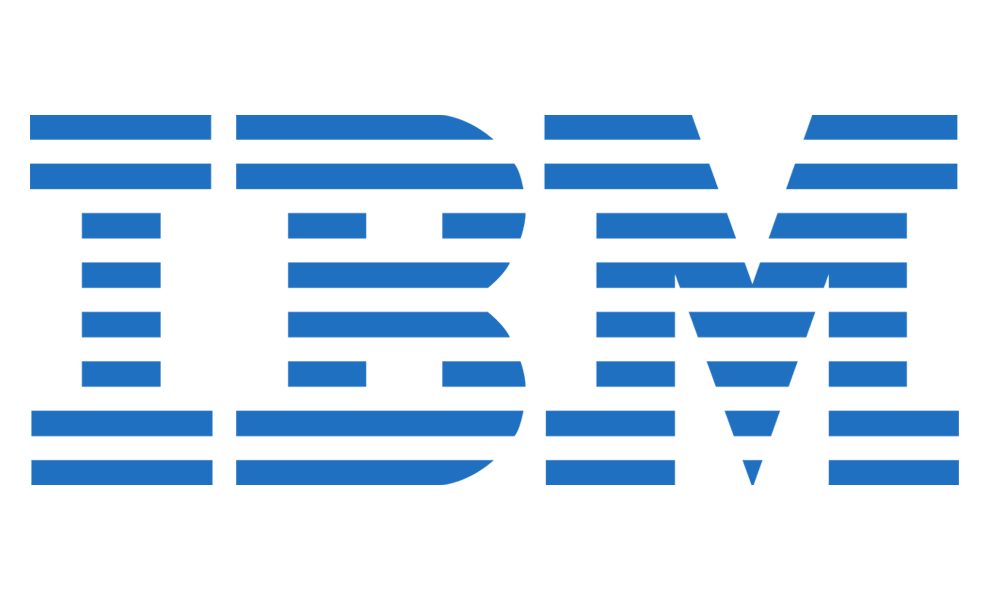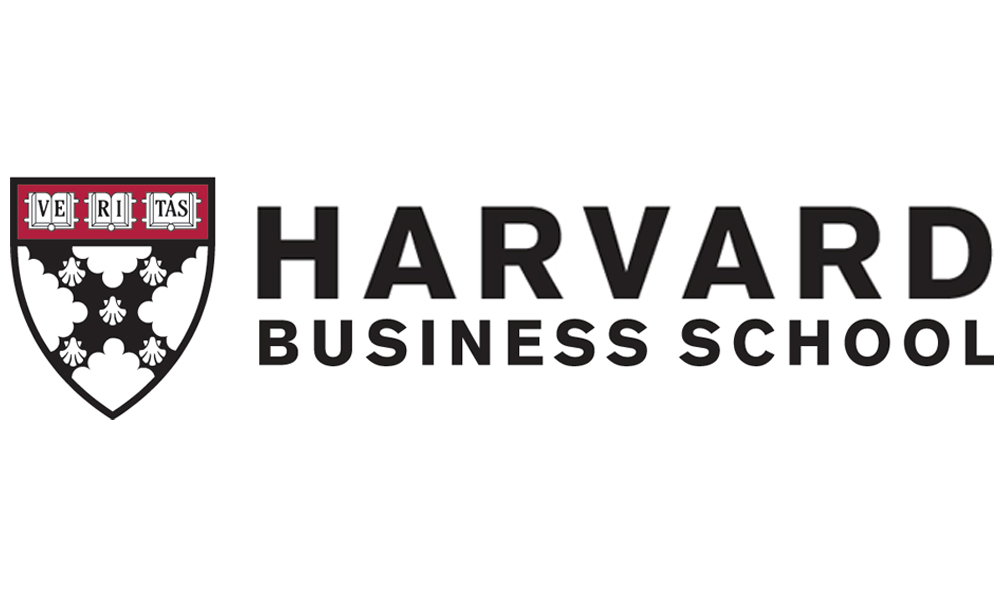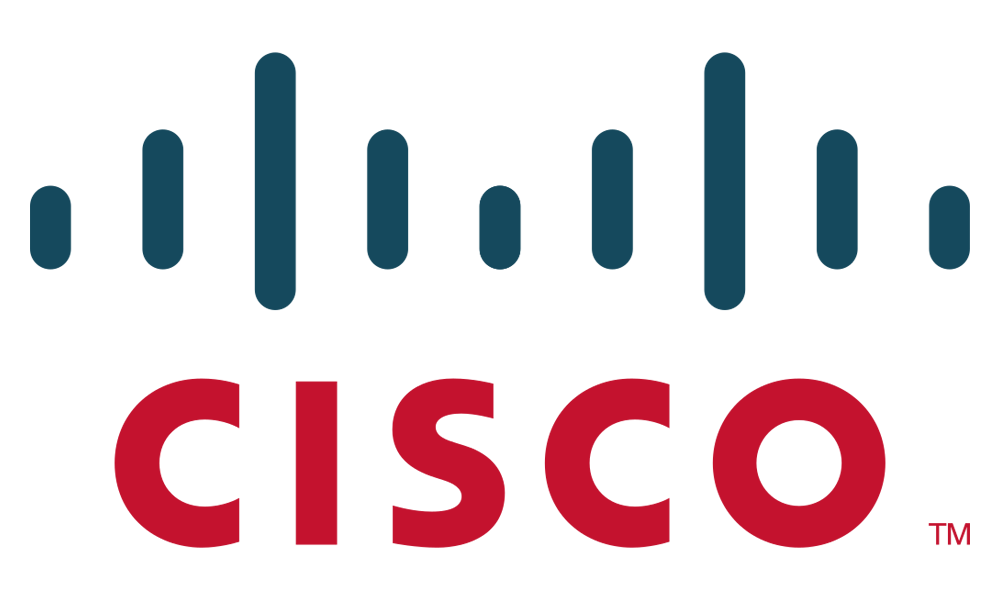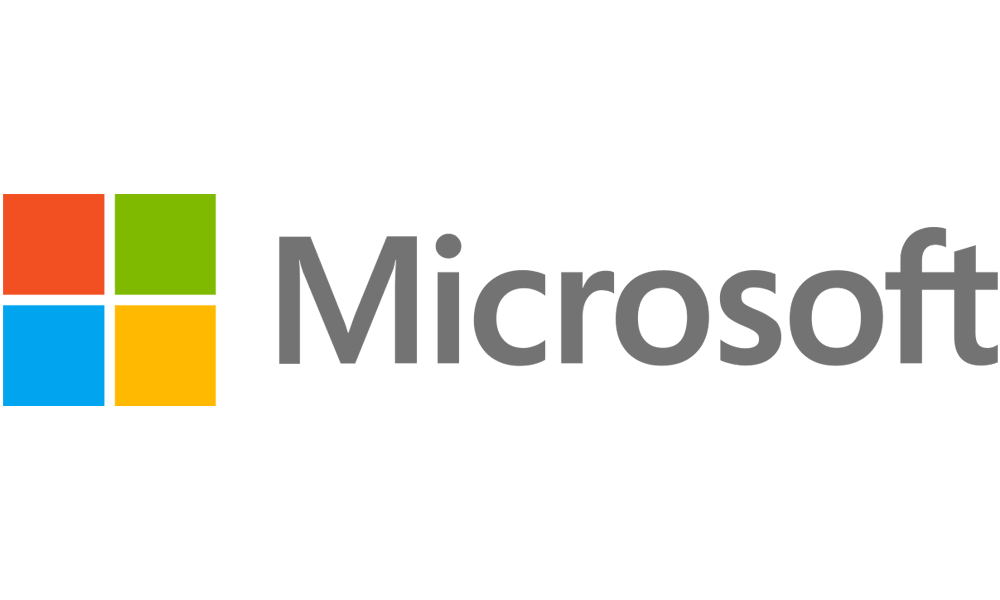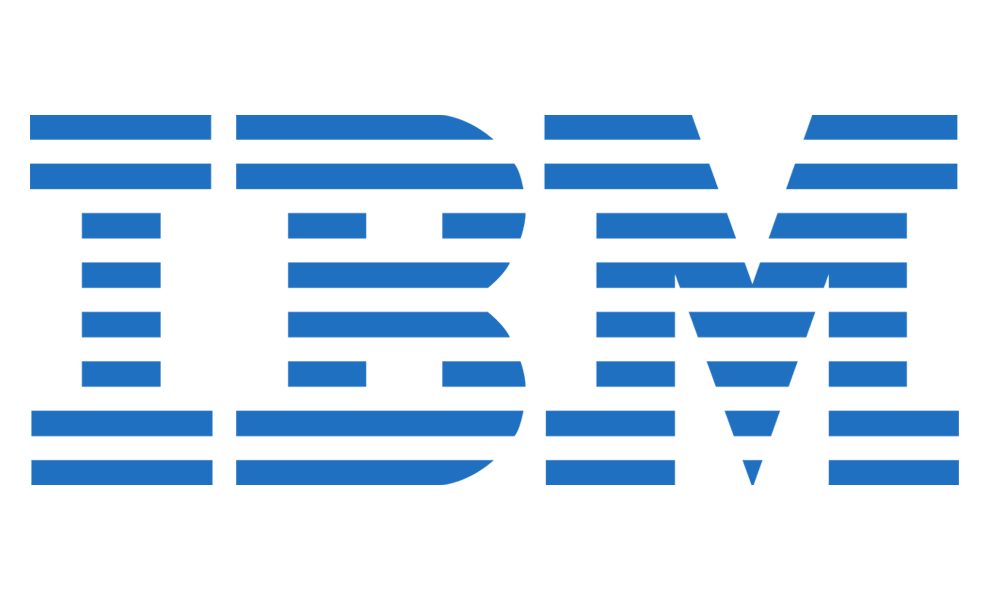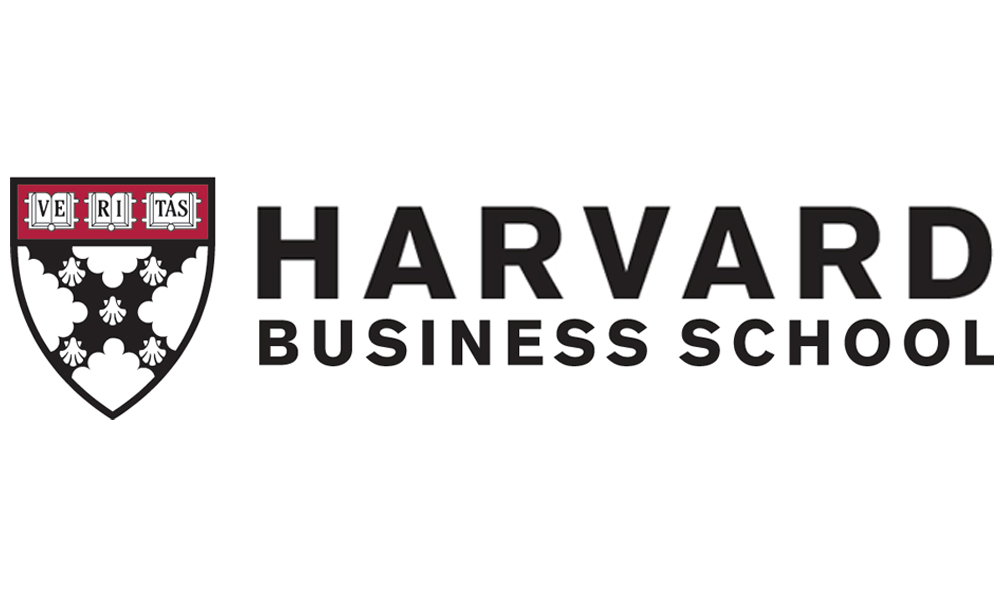 Small to Medium Sized Sales Teams
For small to medium sized sales teams, we offer programs that focus on a wide range of topics. These programs are ready to be deployed for teams right away, can be distributed anywhere, and, if needed, can be custom-tailored to meet your organization's needs.
We specialize in video-based micro learning along with offering challenges to go out and immediately apply what you have learned from these videos. To further your team's knowledge and abilities, we also offer the option for you to do custom group Zoom sessions in addition to joining our currently available group sessions.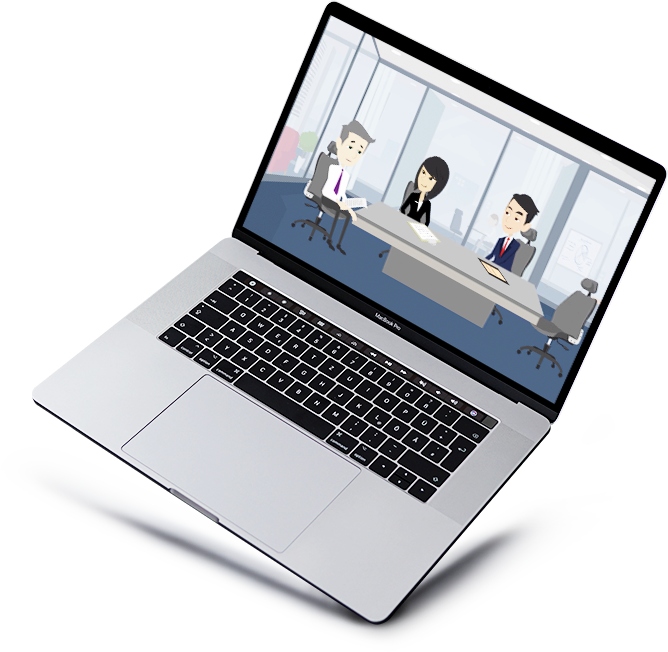 We offer a wide array of services and resources from which we assemble a customized business solution to meet our client's particular business challenges and objectives. Among these are:
360° Sales Assessments
On-Site Sales Training
Sales eLearning
Virtual Workshops
Sales Training Reinforcement
On-Demand Video Library
Sales Management Consulting
Train-the-Trainer Certification
Keynote Presentations
Give Yourself a $50,000 a Year Raise in the Next 12 Months!
Stop waiting for the market to "get back to normal"! Learn how to adapt your selling approach to engage executive buyers in new ways even in today's disrupted virtual world.
Are you ready to give yourself a raise? 
Our programs are based on a proven methodology that develops skills and techniques as well as strategic processes. Sales Excellence's workshops empower sales teams and drive performance improvement. Our core programs are:
The Digital Selling Handbook
Selling to C-Level Executives
Time Management
Sales Prospecting
Closing and Negotiation Strategies
Sales Excellence Methodology
Sales Management Training
During the sessions, we assign specific fieldwork that each participant will be responsible for completing and then sharing with the instructor and other participants later in the workshop, providing an element of accountability. This contributes to exceptionally high rates of adoption and real sales results.
We've designed our eLearning programs to be effective and easy to implement. Our programs are typically made up of 4, 8, or 12 modules that can be delivered at a rate that fits your learning goals and objectives.
Hear what our clients have to say about working with us!
There are some people that come into your life and career and make an everlasting impact. Bill Stinnett is one of these people that I was truly blessed to stumble upon 20 years ago when my company was desperately looking for some help with coaching our sales team. After interviewing many sales trainers, Bill came in and was the 1st one to actually spend the time to understand our business and what we were trying to achieve. He sat with our inside sales people and actually listened to customer phone calls to understand our customers better and what they were looking for. Needless to say the rest is history. We hired Bill right away and he provided many great seminars to our sales team and even made himself available to any of our sales associates who had questions for months after. I cannot even tell you how well he connected with our management and sales teams. Over the following years, Bill became a trusted partner and literally an extension of our management team as we worked together to grow the company from 16M to 160M and obtain market leadership along the way. His book, "Think Like Your Customer" should be in the bookcase of every sales leader who is serious about growing their business. Bill is a great friend, a mentor, a real sales guru that can help any company, big or small. I will never forget what he did for my company.
Rick Abbate
Vice President and Managing Director – igus Inc.