Individuals and Entrepreneurs
Programs with Immediate Access
Sales training programs designed for individuals and entrepreneurs that are ready to be used now! 
Trusted by over 400 companies around the world, including: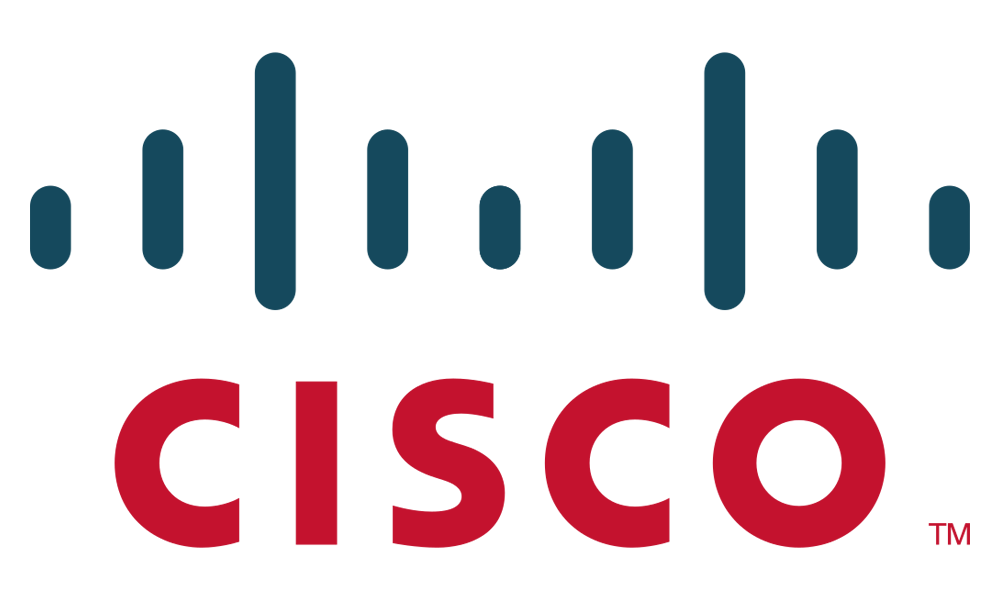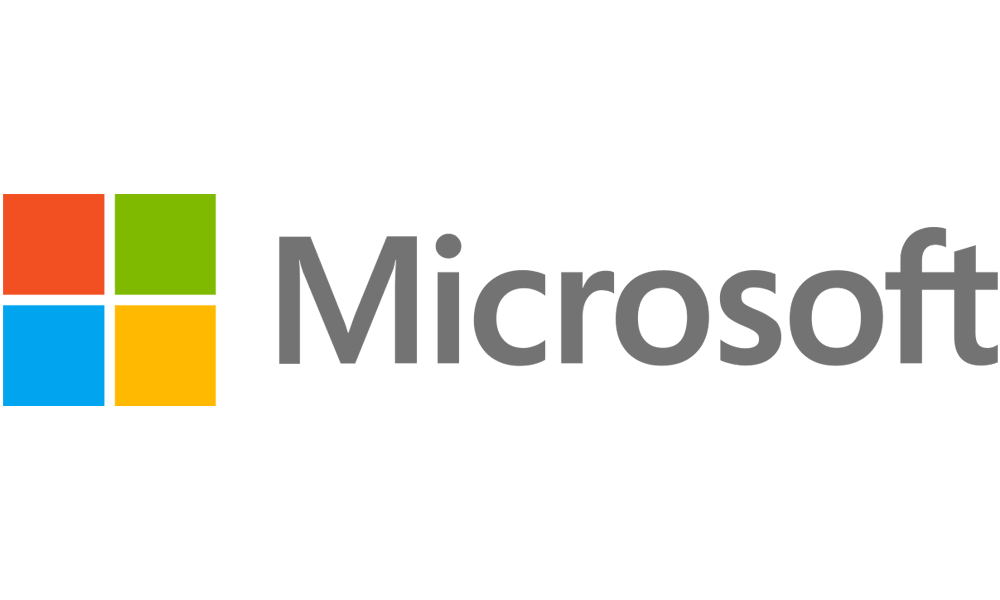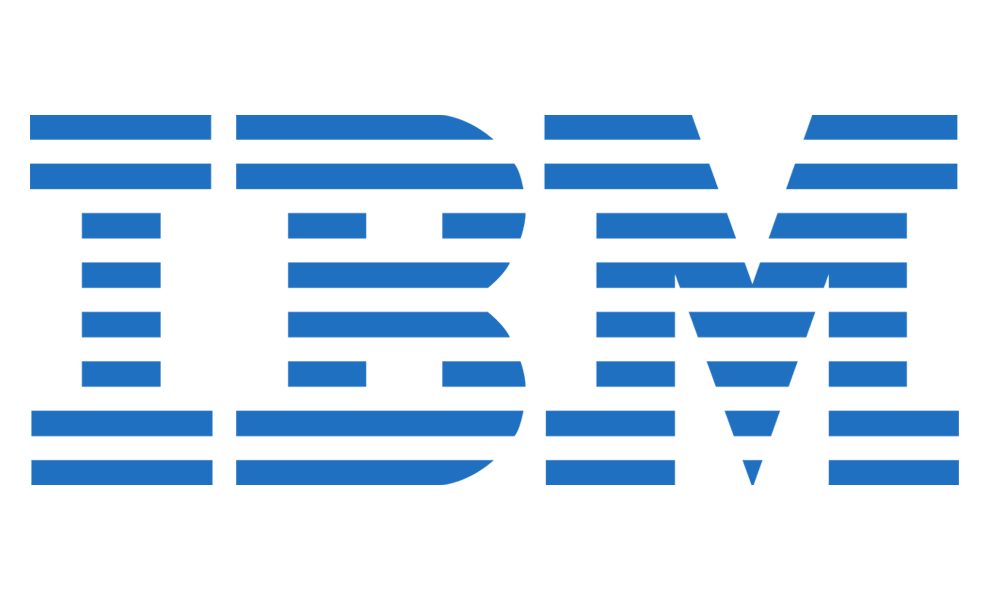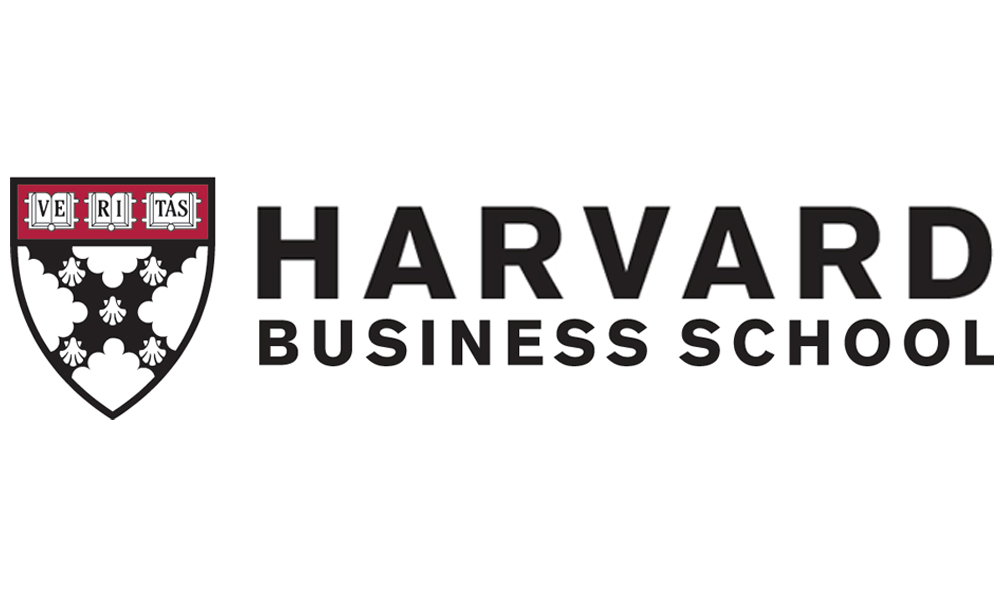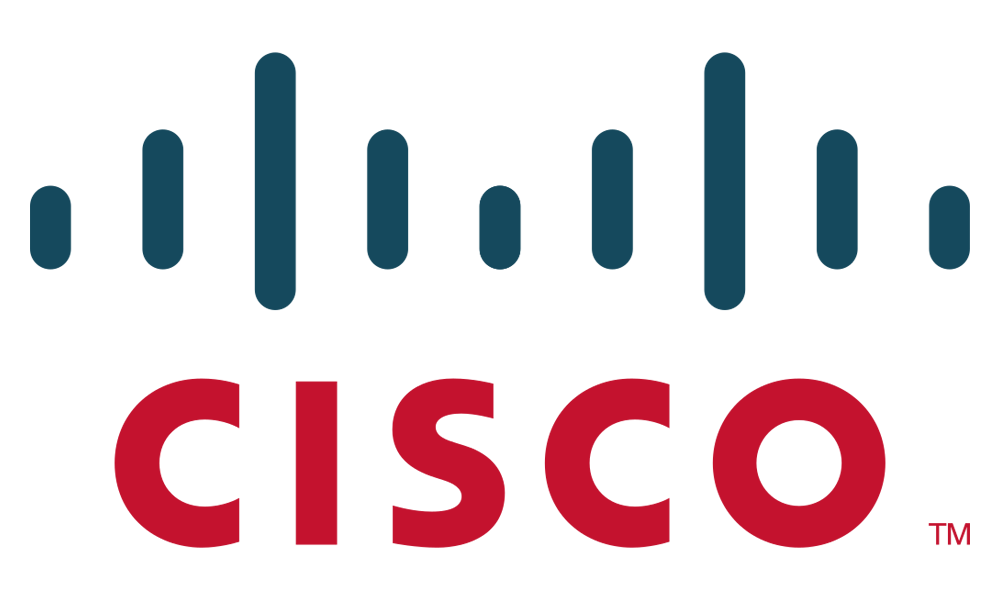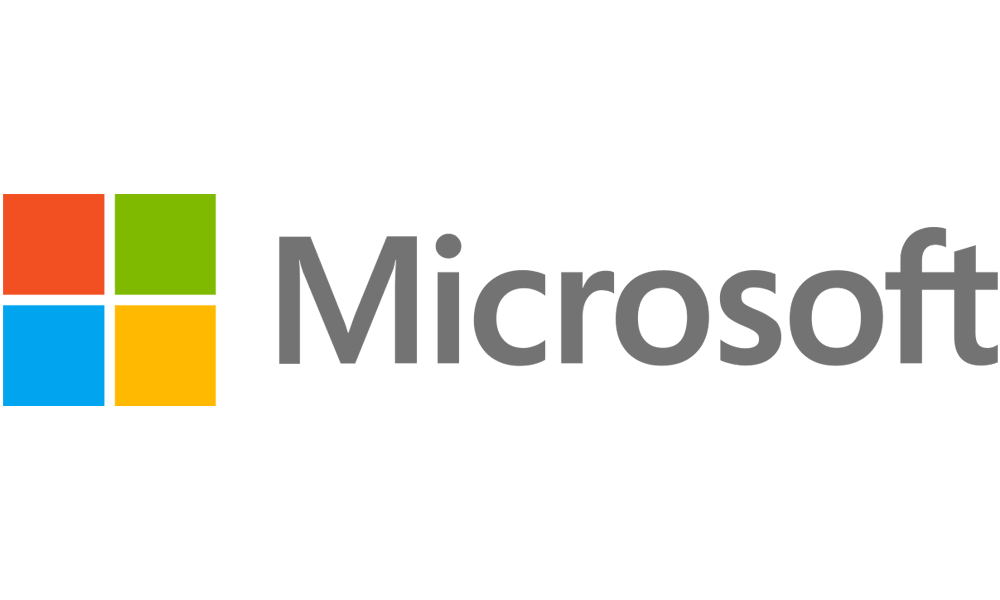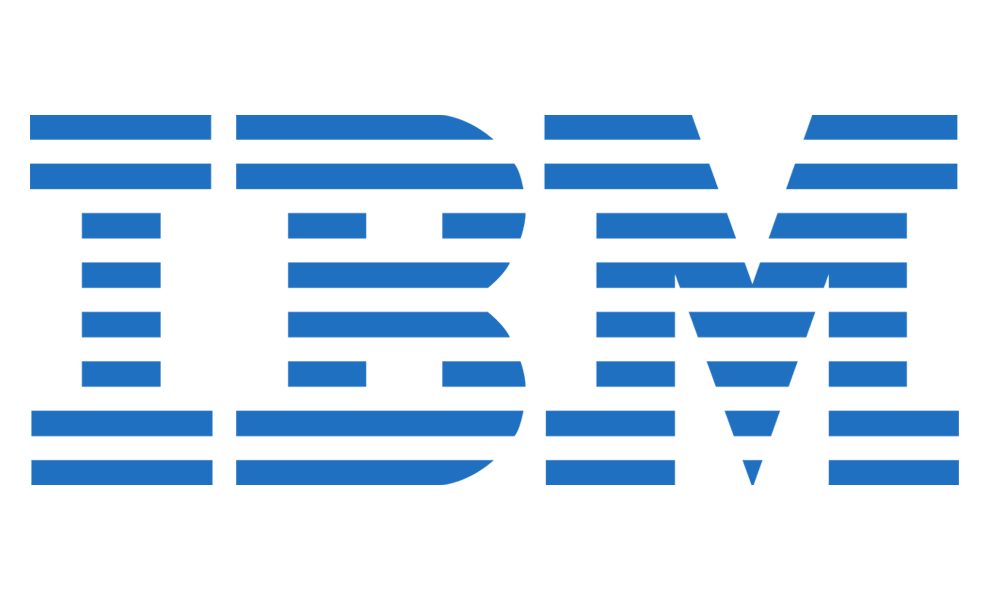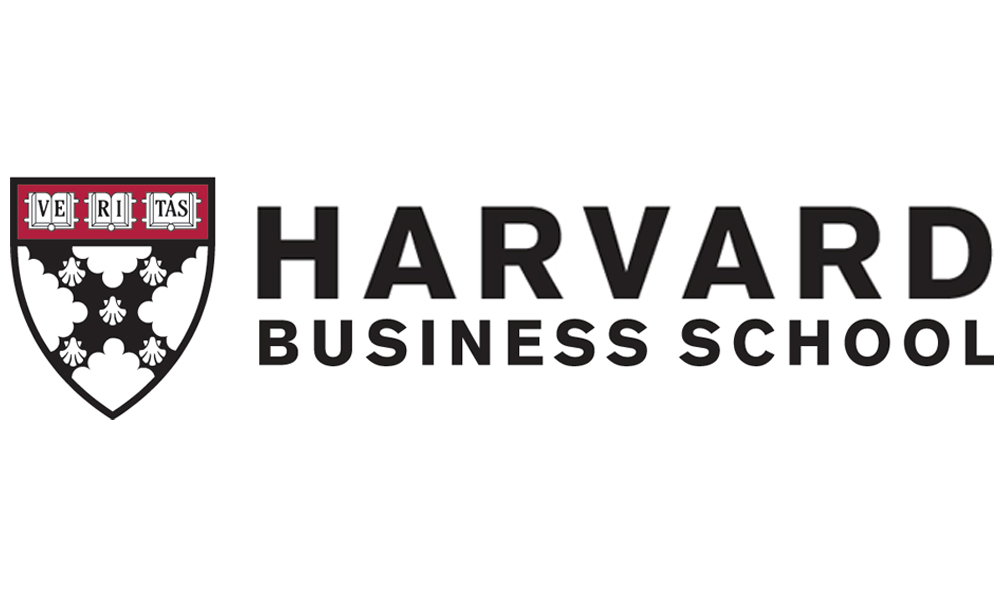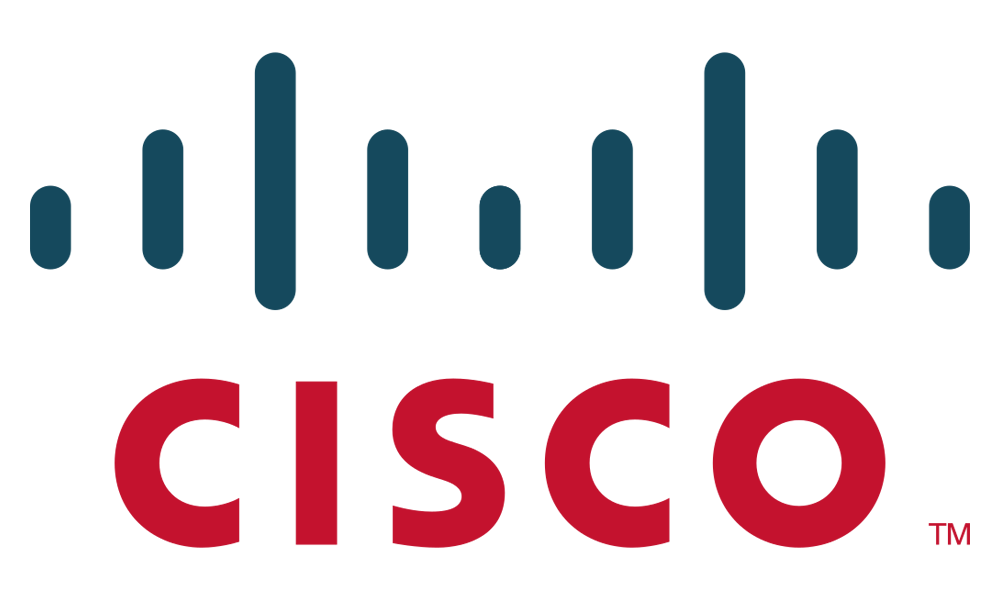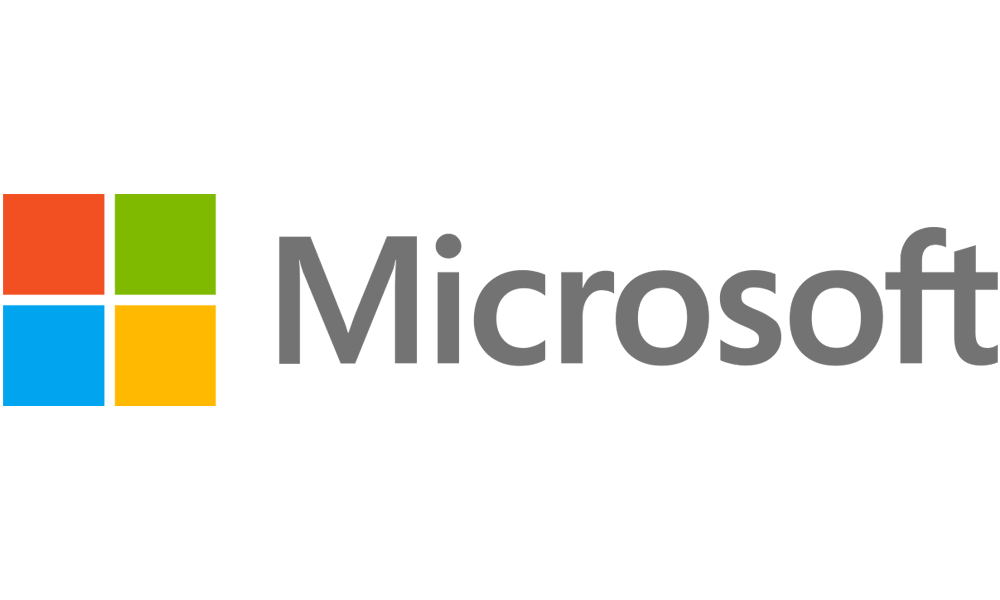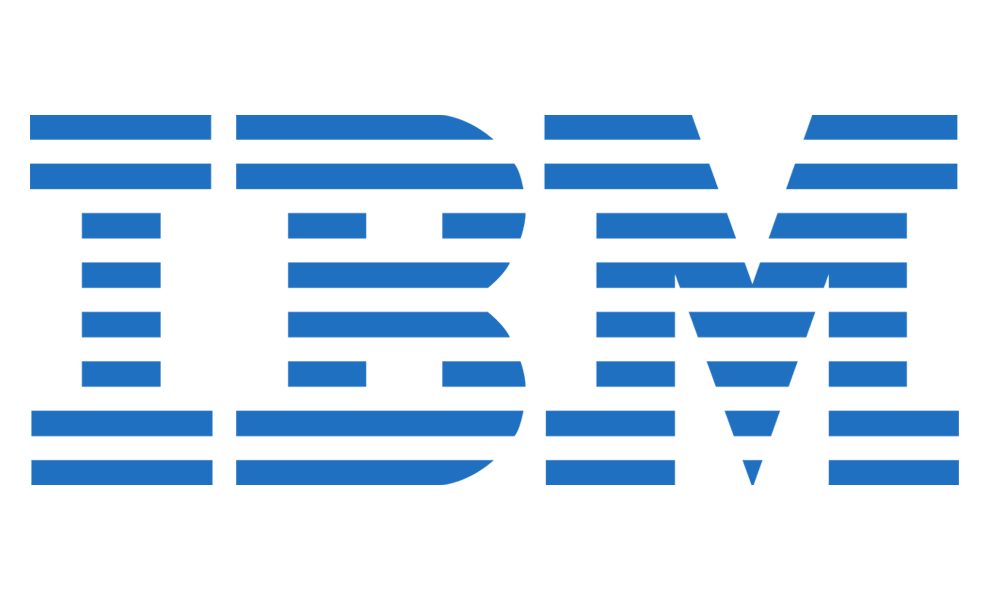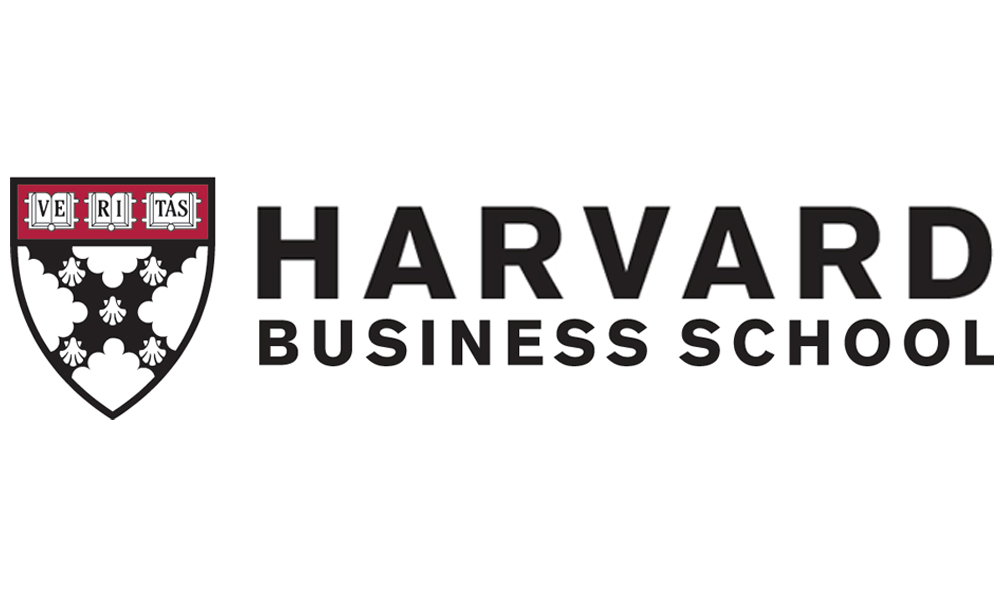 Individuals and Entrepreneurs
We offer a wide range of programs that are designed to help you with the specific skills where you might need extra support in a variety of areas in sales. These programs are available 24/7 on demand with access from any device.
At Sales Excellence, we specialize in video-based micro learning and challenges that allow you to go out and immediately apply what you just learned in the real world. We also offer regularly scheduled group Zoom sessions that our clients are invited to attend in addition to having the ability to enroll in online programs that are ready to be viewed and deployed immediately.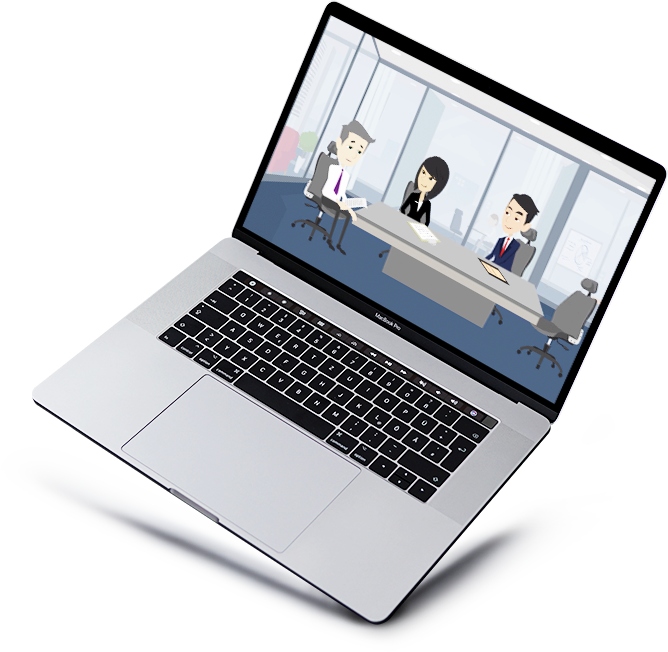 Give Yourself a $50,000 a Year Raise in the Next 12 Months!
Stop waiting for the market to "get back to normal"! Learn how to adapt your selling approach to engage executive buyers in new ways even in today's disrupted virtual world.  
Are you ready to give yourself a raise? 
Our programs are based on a proven methodology that develops skills and techniques as well as strategic processes. Sales Excellence's workshops empower sales teams and drive performance improvement. Our core programs are:
The Digital Selling Handbook
Selling to C-Level Executives
Time Management
Sales Prospecting
Closing and Negotiation Strategies
Sales Excellence Methodology
Sales Management Training
During the sessions, we assign specific fieldwork that each participant will be responsible for completing and then sharing with the instructor and other participants later in the workshop, providing an element of accountability. This contributes to exceptionally high rates of adoption and real sales results.
We've designed our eLearning programs to be effective and easy to implement. Our programs are typically made up of 4, 8, or 12 modules that can be delivered at a rate that fits your learning goals and objectives.
Hear what our clients have to say about working with us!
"Had to reach out and tell you how important the value of Sales Excellence is. I just closed a $22,000 storage deal, right after reviewing my notes on your module. Since our brief training, I have taken your core values and implemented them in my daily sales life, the results have been incredible. Needed to share, the value you teach is un-comparable."
Zach Burnes
OnDemand Storage