Sales Excellence Core Methodology™
Sales Excellence Core Methodology™
A program focused on developing solid selling skills
Trusted by over 400 companies around the world, including: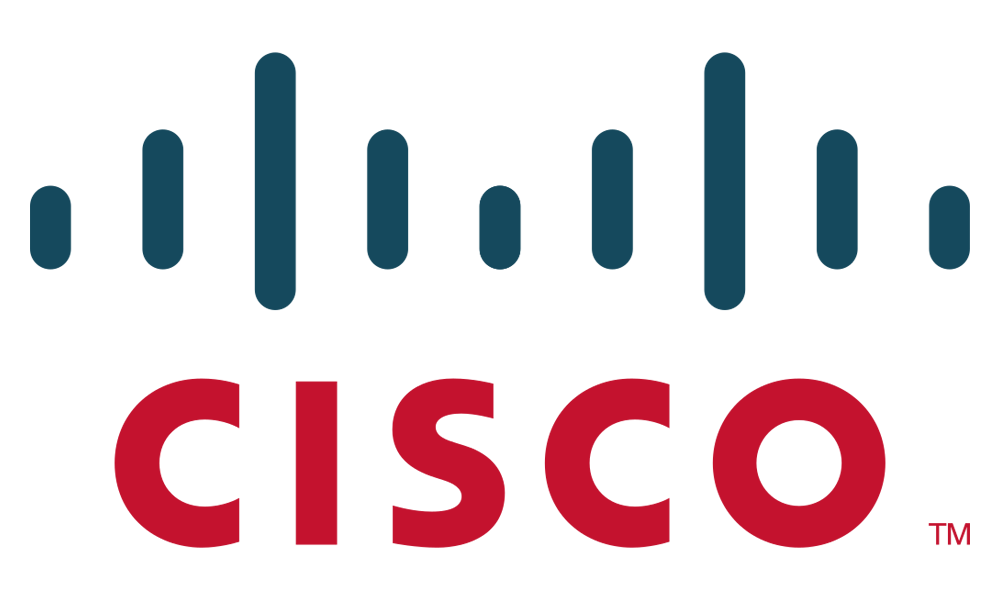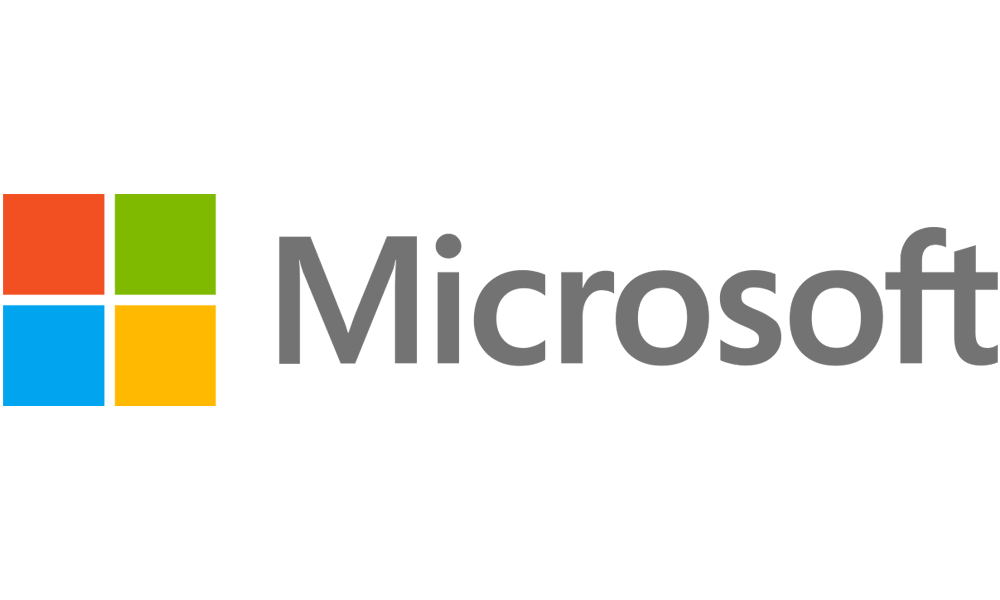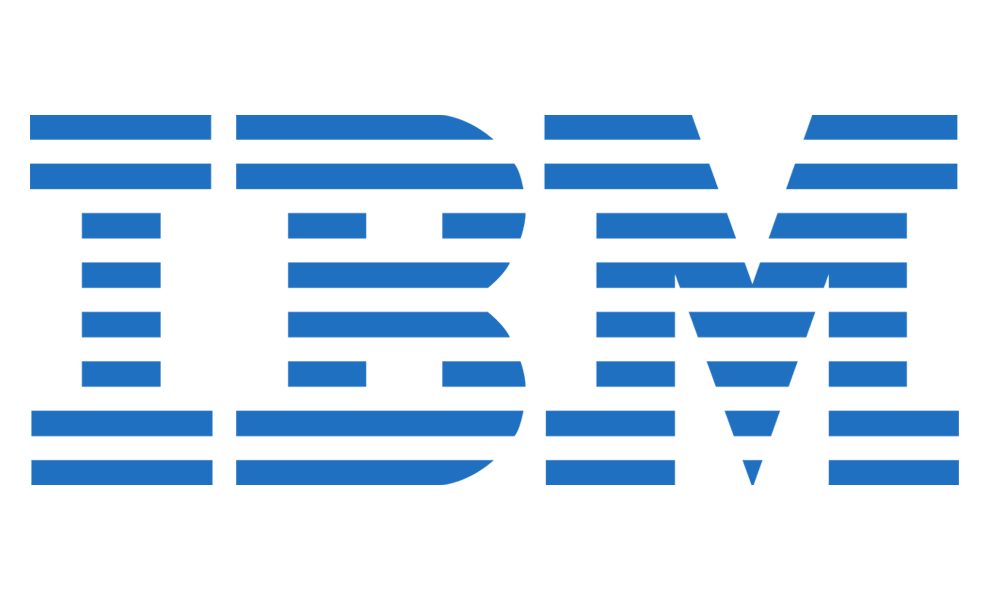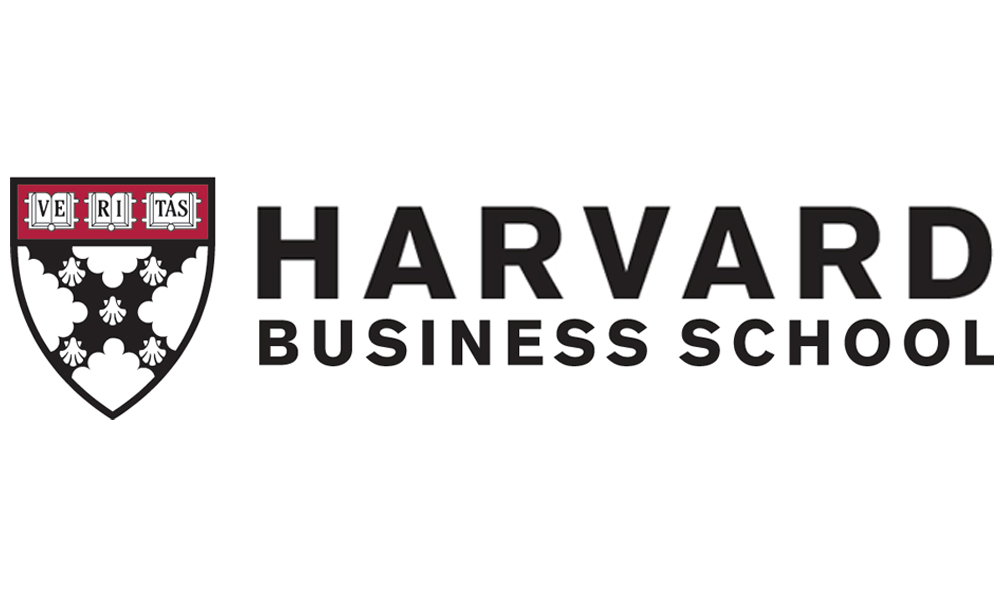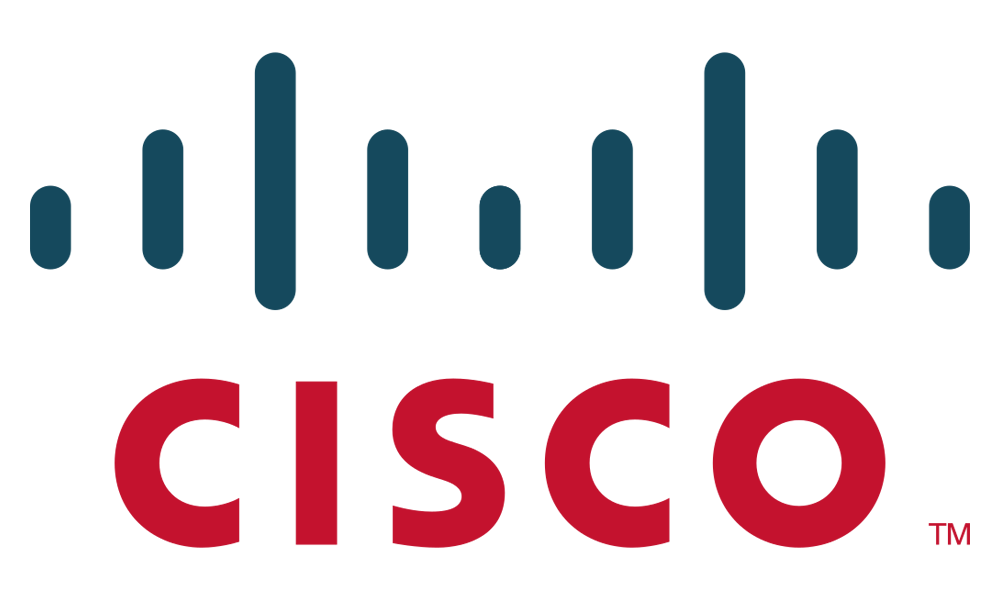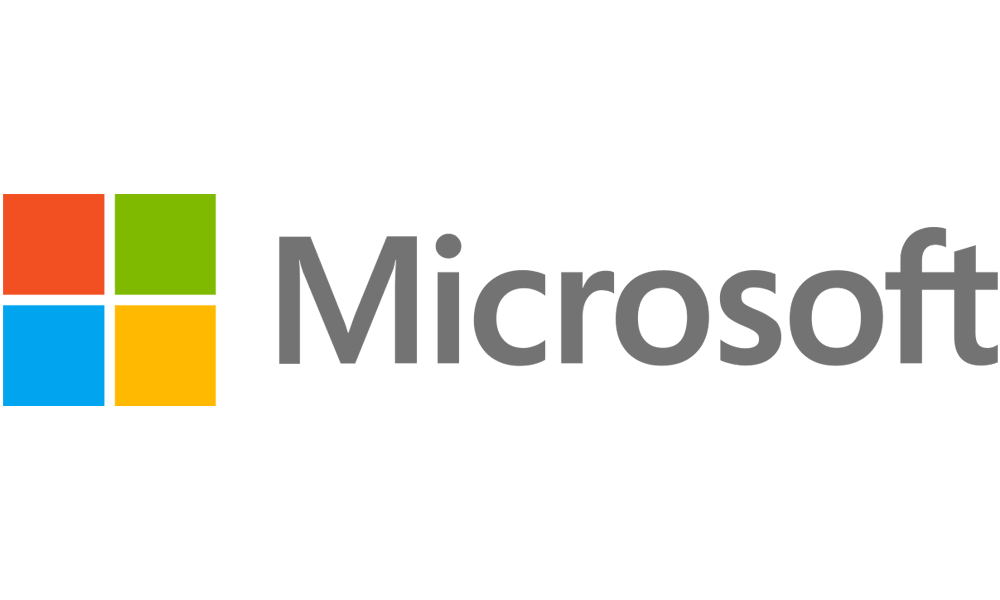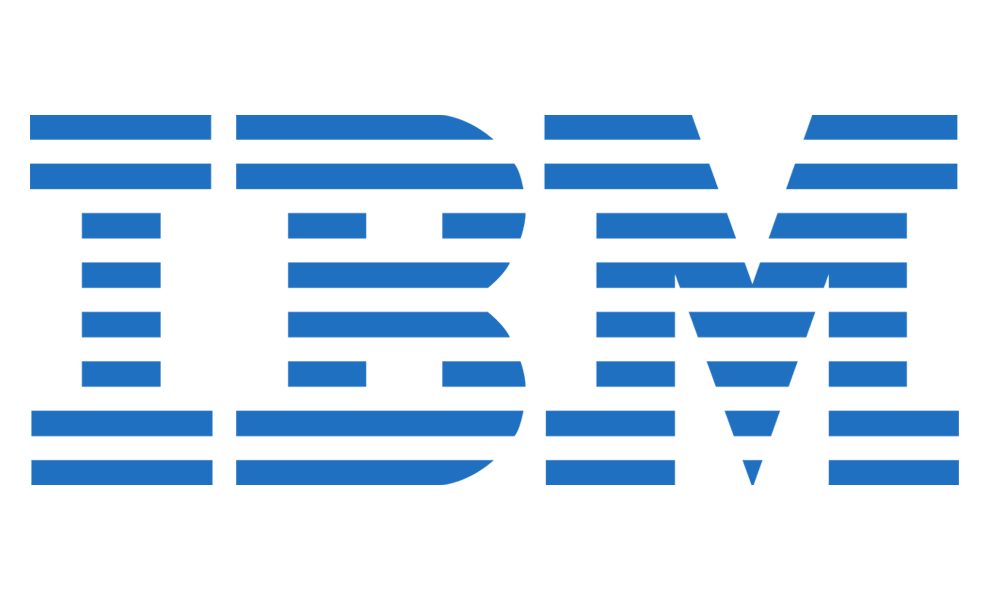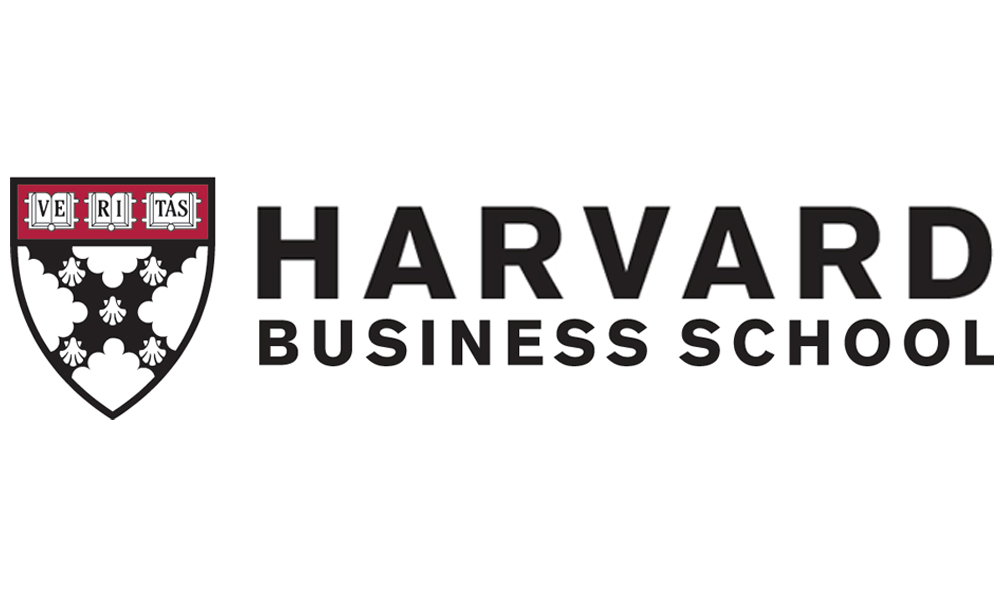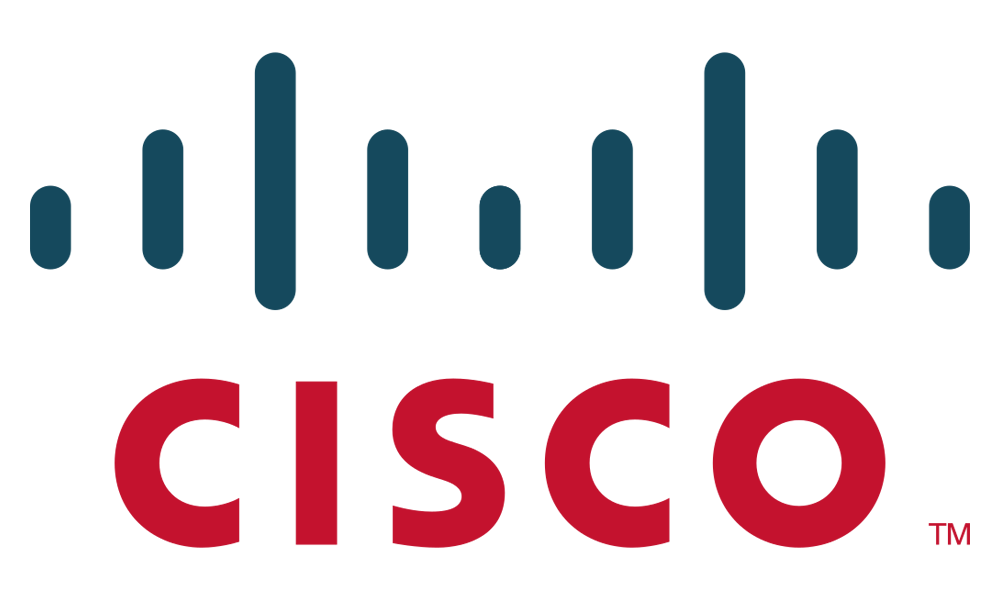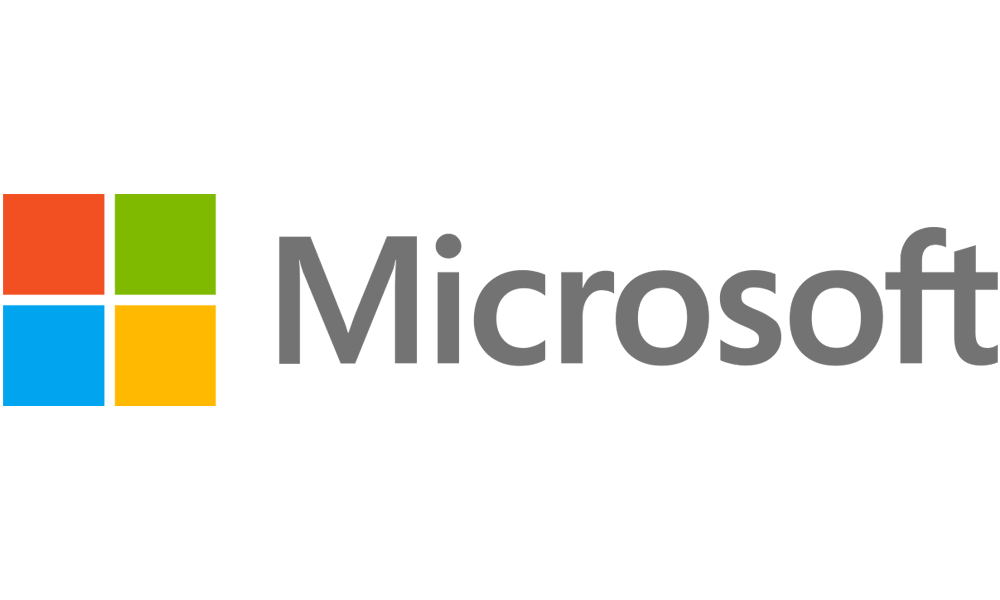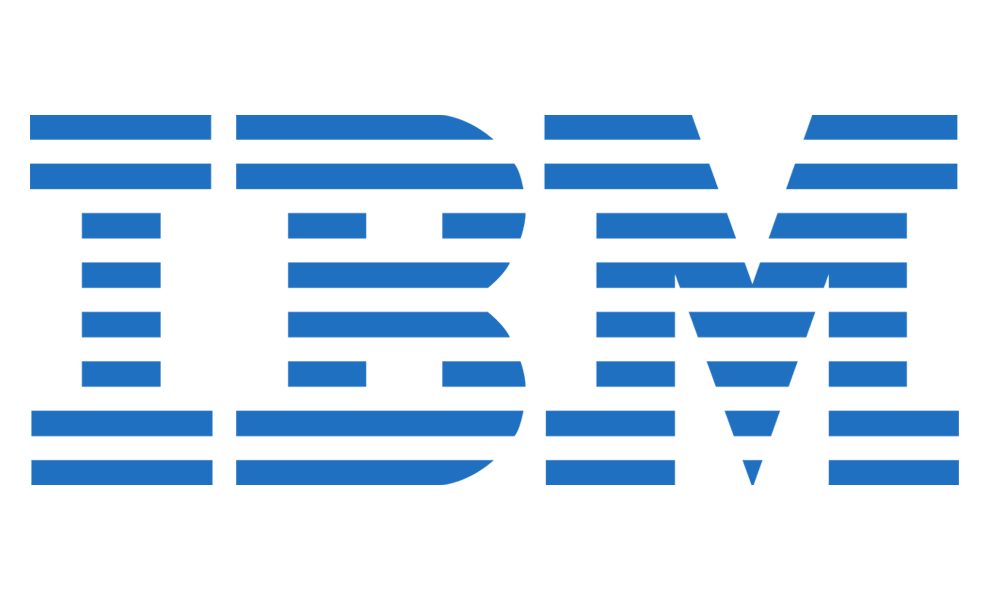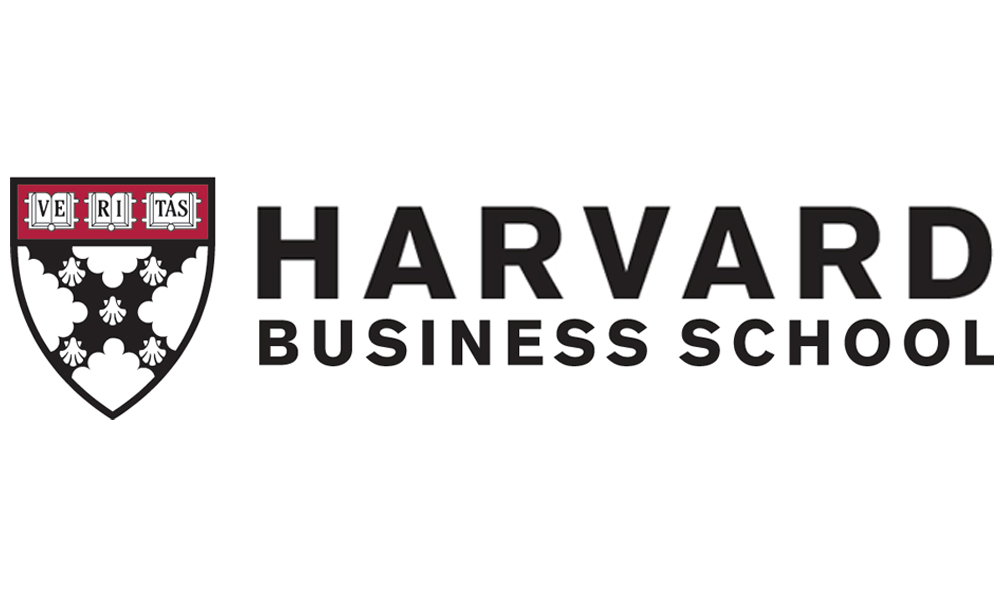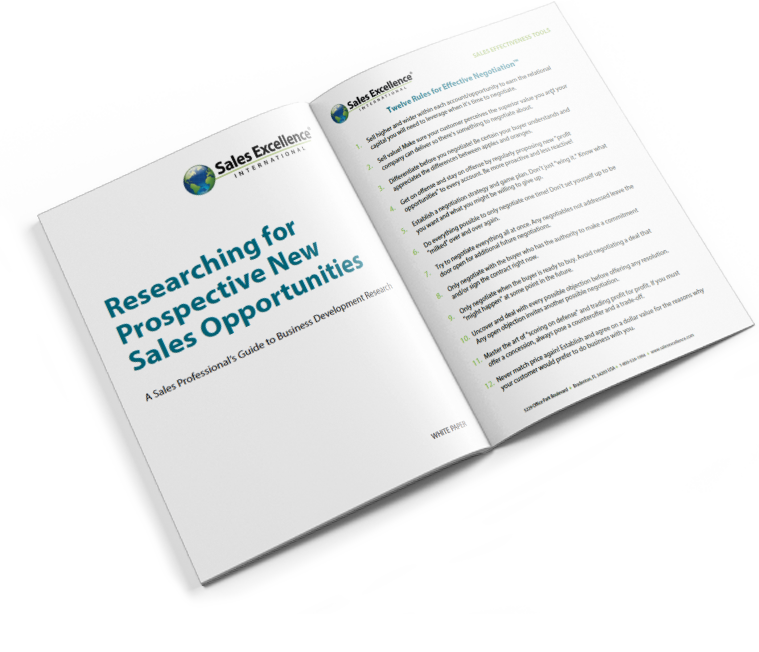 Our Sales Excellence Core Methodology program presents fundamental selling skills and provides a common language and powerful set of tools that sales teams can use to dramatically increase their productivity and results.
To find out more about this program, you can download a course description brochure here:
This program can be delivered to groups of any size as
an instructor-led on-site workshop in a one-day (four modules), two-day (eight modules), or three-day (twelve modules) format. The program is also available as a Virtual Sales Workshop (instructor-led video conference) or as Online Sales Training (collection of video and/or audio modules).
Understand, measure, and manage the four factors that determine your revenue results.
Learn the criteria-based qualification process based on the ten elements of why customers buy.
Learn the stages and players in the customer buying process.
Create a Customer Results Plan to drive the customer through their buying process.
Learn how to prevent and overcome objections.
Determine and build relationships with influencers and approvers. Understand what they value and what drives them to make decisions.
Hear what our clients have to say about working with us!
"As soon as I read Bill Stinnett's book, Think Like Your Customer, in 2005, we hired him to come to Mexico to train our sales team. I truly believe the Sales Excellence methodology is the very best in the world. It has completely changed the way I think about approaching customers. First, understanding the customer's current state and their desired future state before I talk about whatever solution I might offer to help them achieve their goals. Fantastic! I have worked with Sales Excellence many times over the years and have recommended them to many other companies as well. Bill is a true master of sales strategy and also a very nice man to work with!"