This course teaches you how to sell in our rapidly-changing, digital world.
Trusted by over 400 companies around the world, including: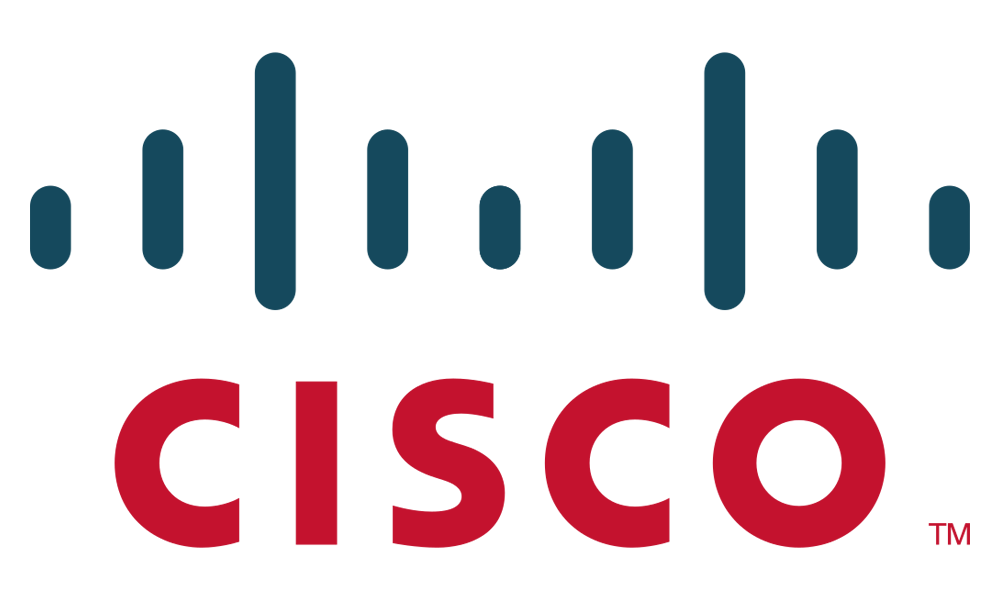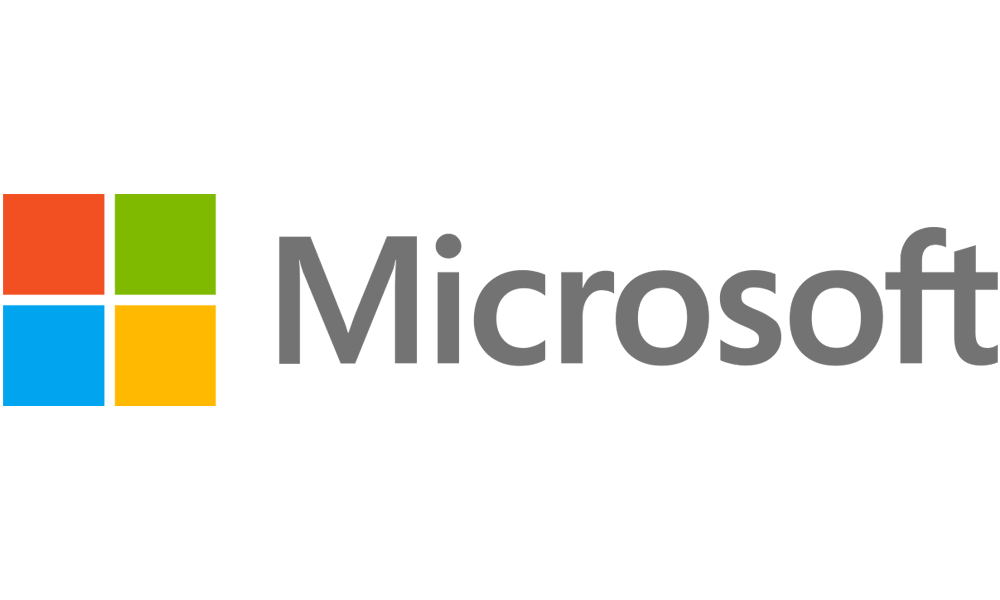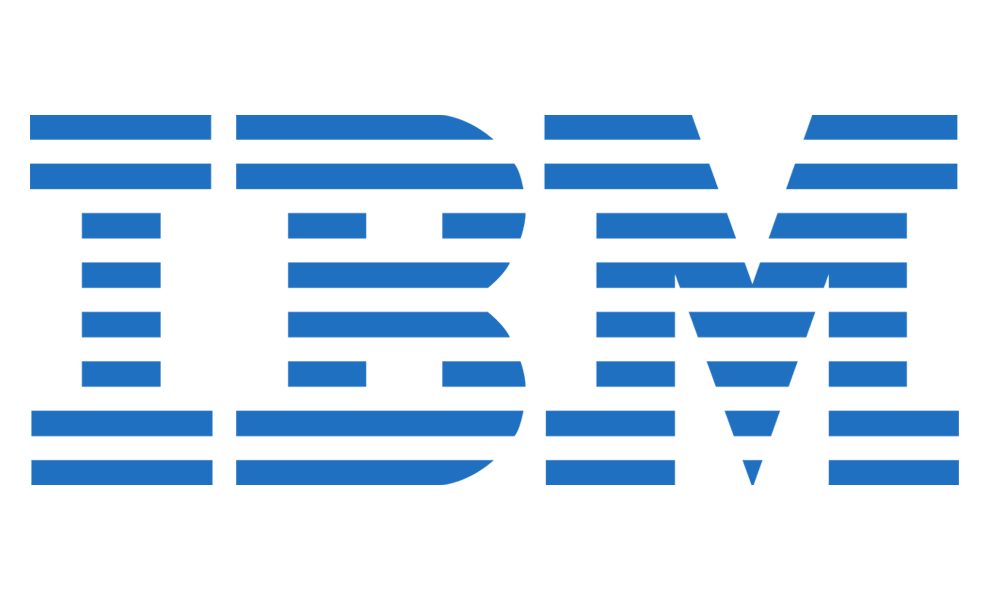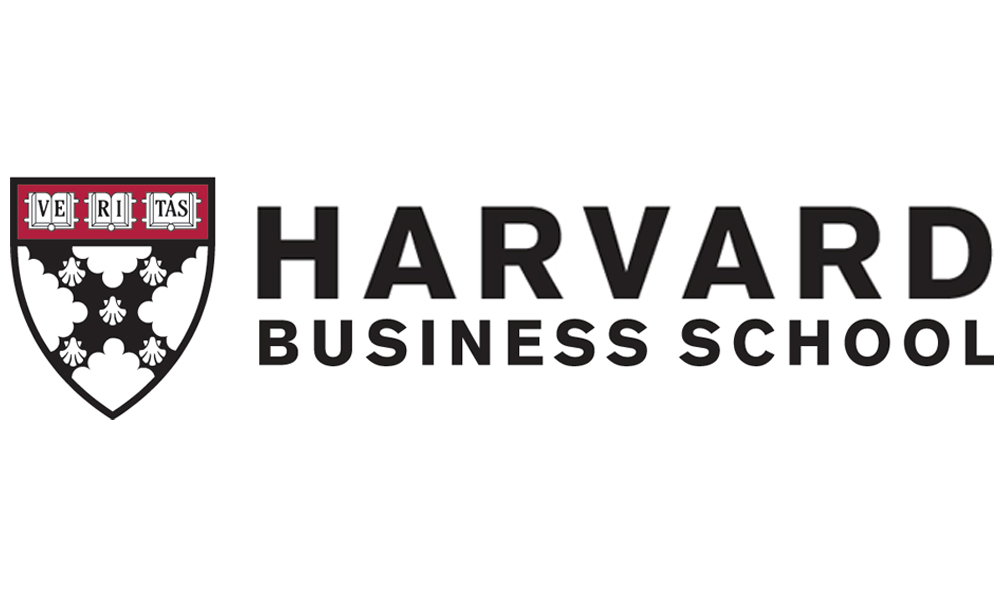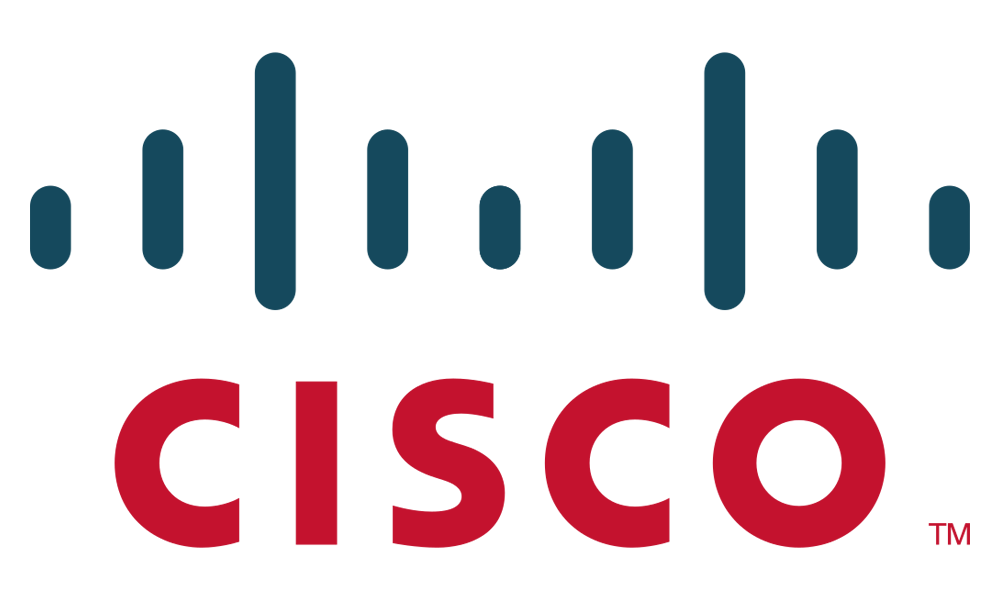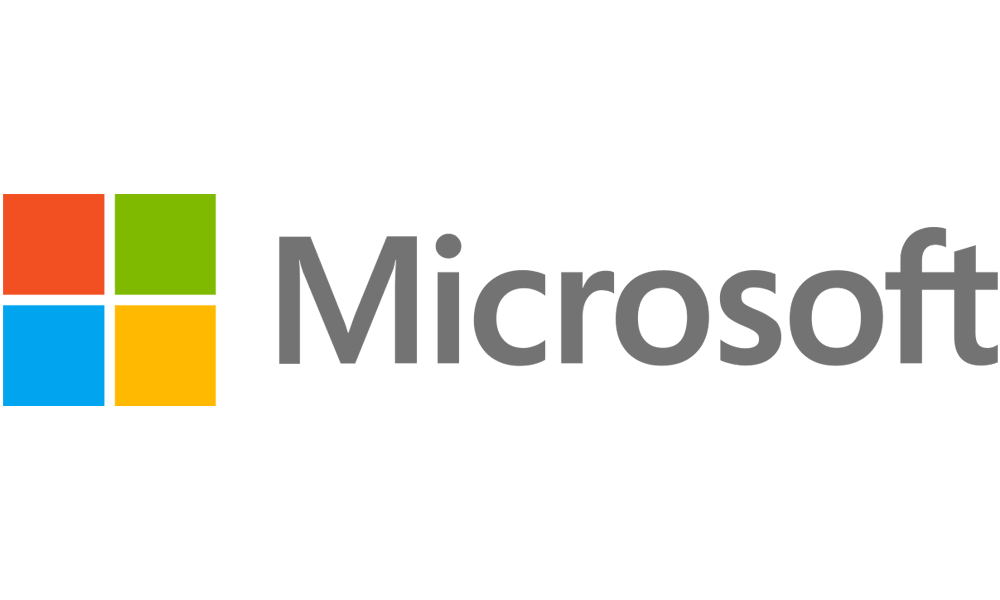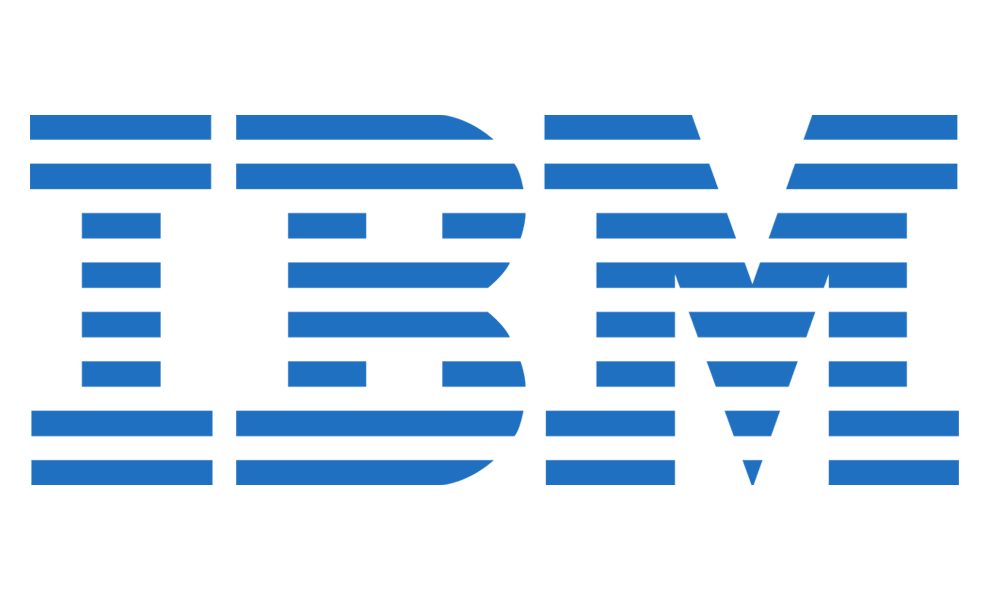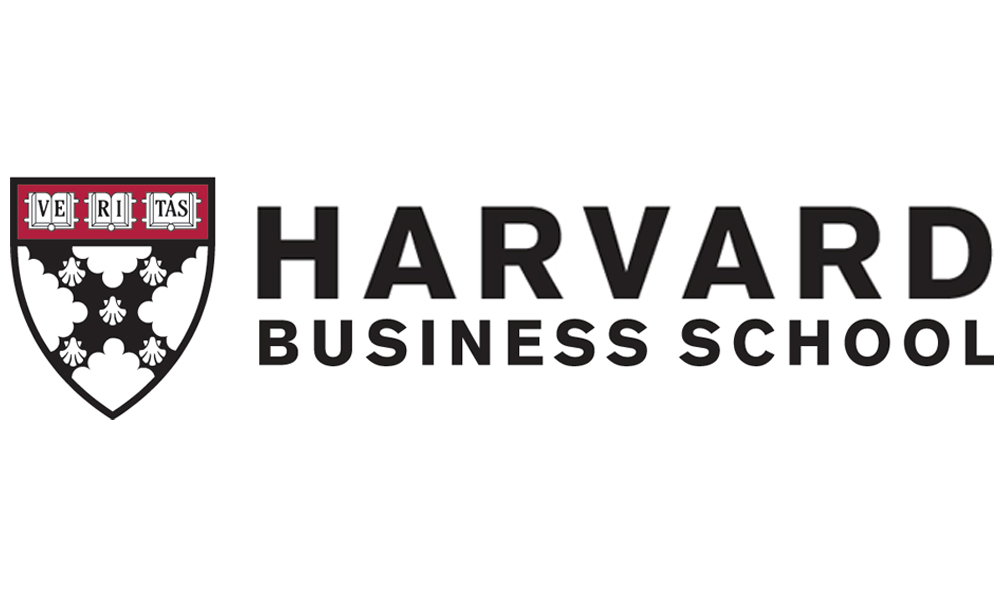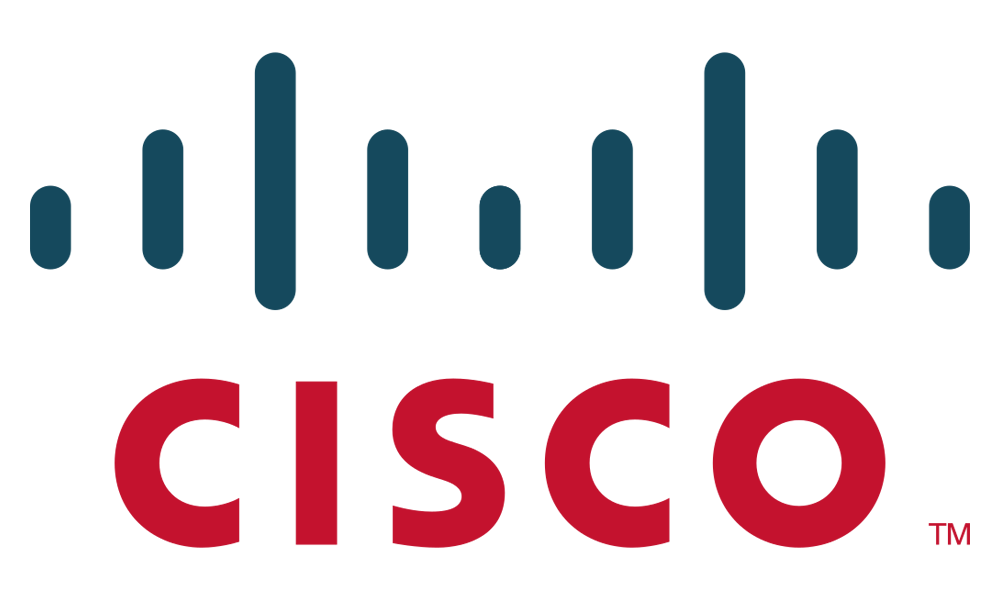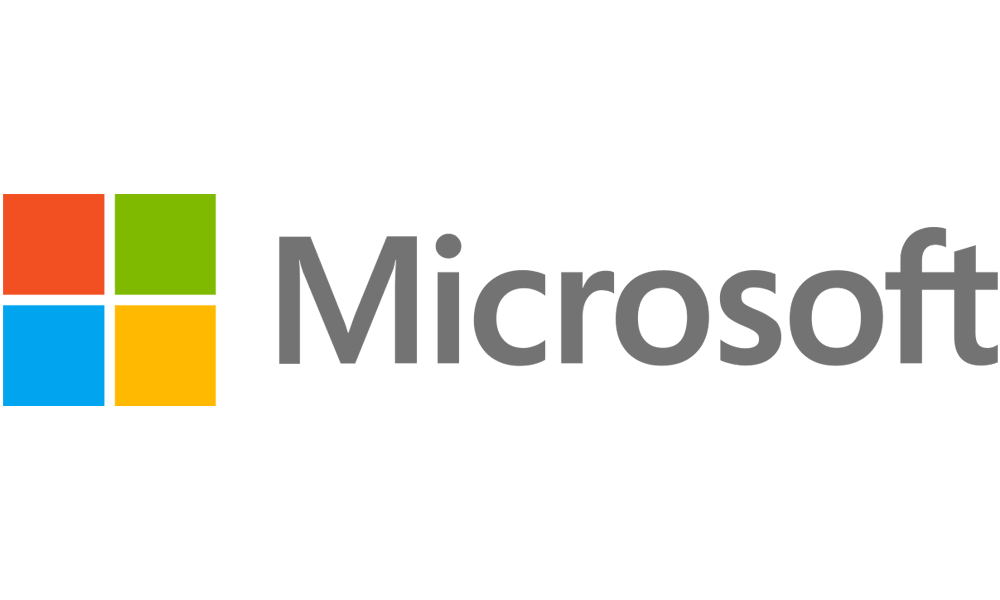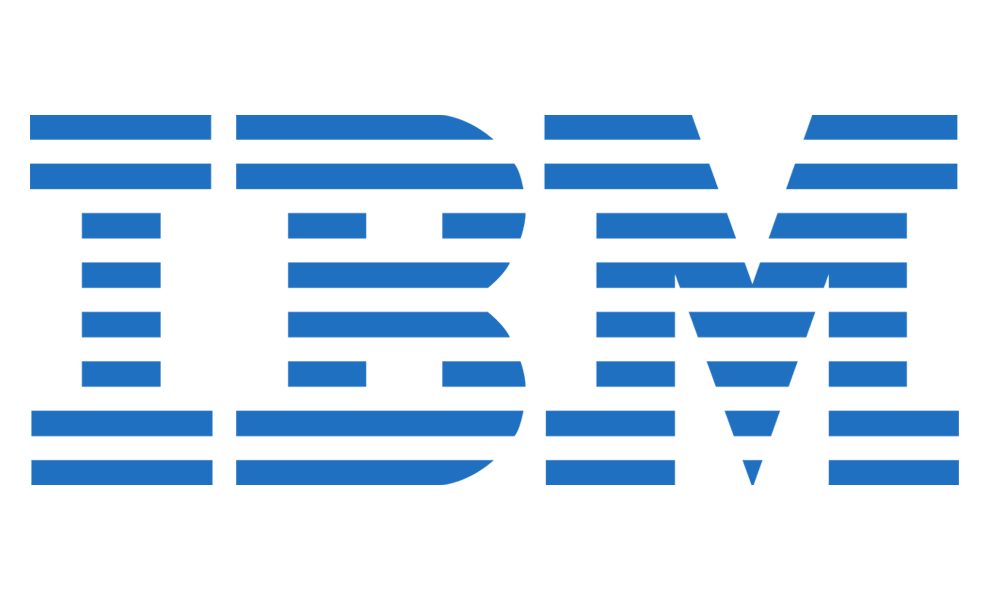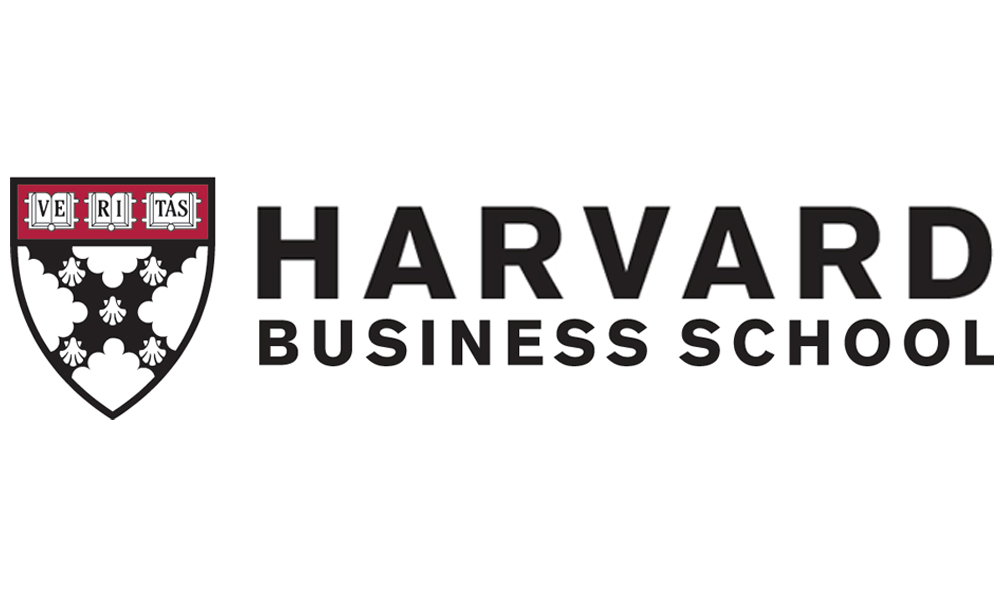 The Digital Selling Handbook
Rapid changes in where and how people live, work, and do business in recent years, have triggered major shifts in how customers shop for and buy virtually everything! Sales and marketing professionals are faced with the harsh reality of rethinking their entire approach to engaging clients in today's virtual marketplace―or risk quickly becoming irrelevant. They need to rethink their entire sales approach―and our Digital Selling Handbook program shows you just how to do it.
To find out more about this program, you can download a course description brochure here:
This program can be delivered to groups of any size as an instructor-led, on-site workshop in a one-day (four modules), two-day (eight modules), or three-day (twelve modules) format. The program is also available as a Virtual Sales Workshop (instructor-led video conference) or as Online Sales Training (collection of video and/or audio modules).
Discover how to create a magnetic personal brand that attracts prospective customers.
Learn to engage customers earlier in the buying process.
Develop an evergreen lead machine using strategies of world-class organizations.
Learn how to write articles, emails, and social media posts that trigger customer action.
Discuss how to find and create new opportunities through outbound prospecting.
Learn how to turn customer conversations into sales opportunities and revenue.
.
Hear what our clients have to say about working with us!
"There are two competing realities in today's sales environment: buyers' increasing preference for digital communication and their growing desire for human interaction. The Digital Selling Handbook is a masterclass on meeting prospects where they are and engaging them in the ways they want to be engaged."
Sowmyanarayan Sampath
CEO, Verizon Business