Let us know who you are to unlock downloads. We'll email you updates as new free sales tools are released in the future!
Trusted by over 400 companies around the world, including: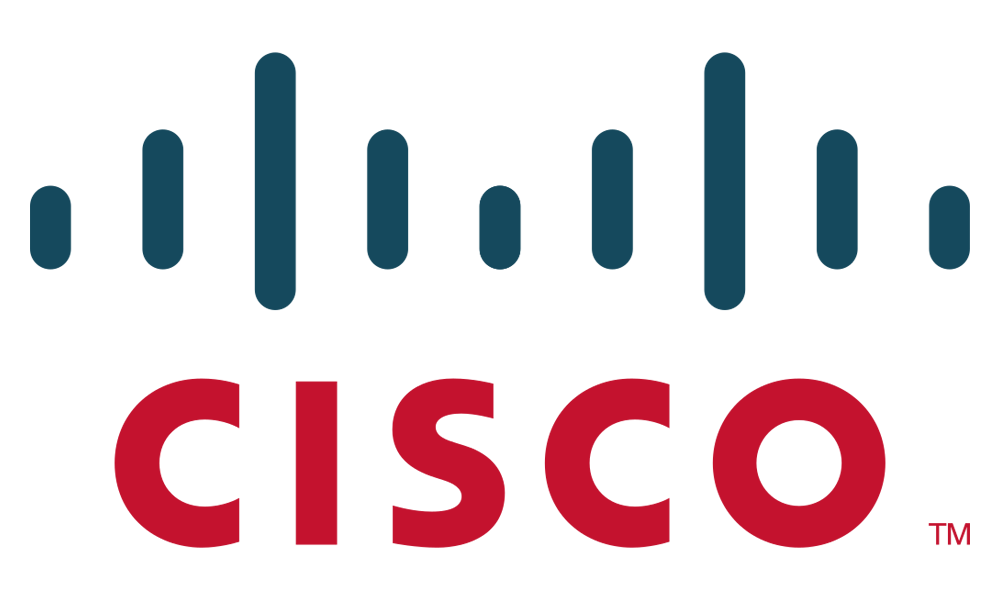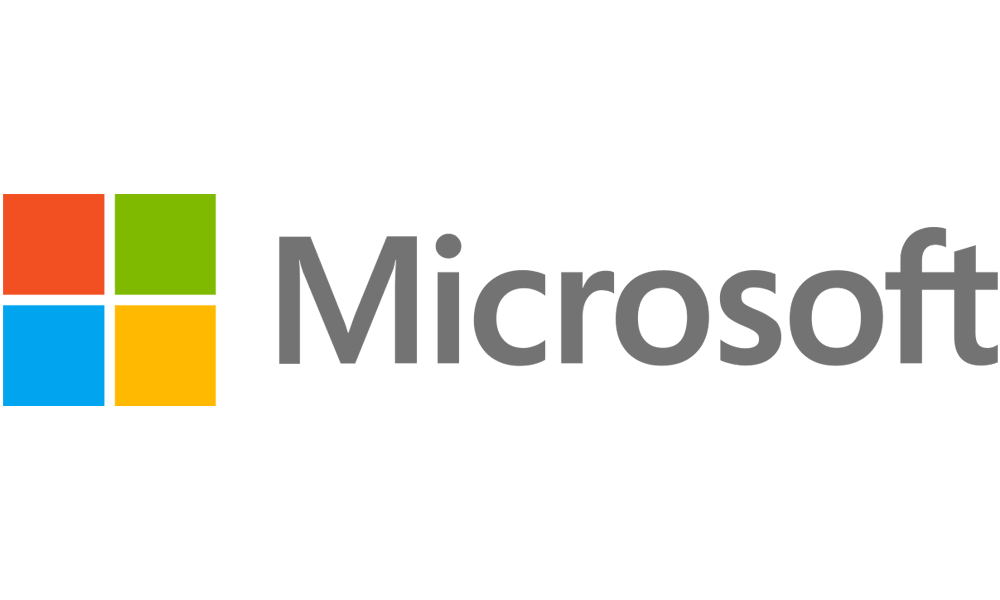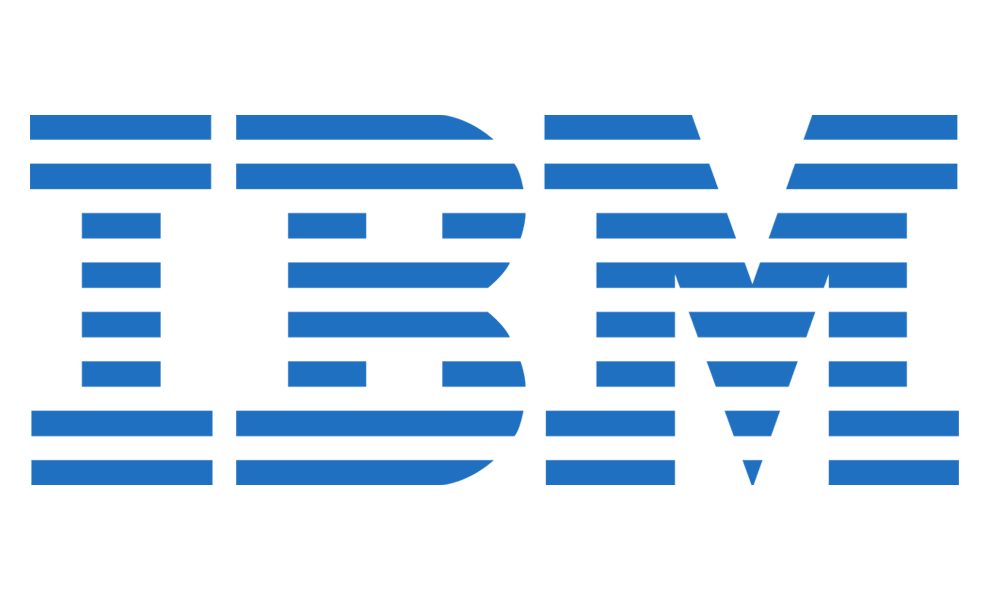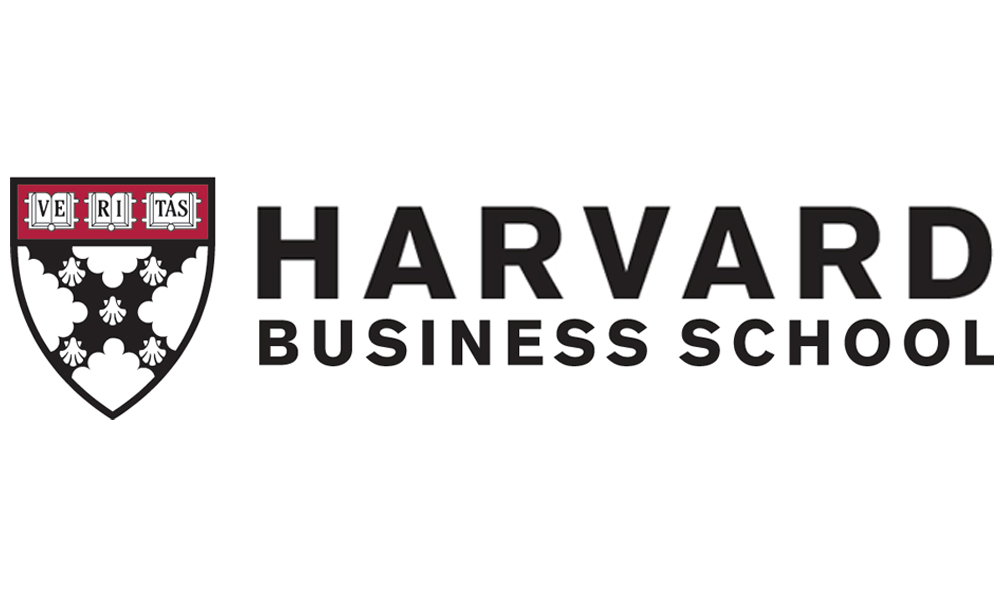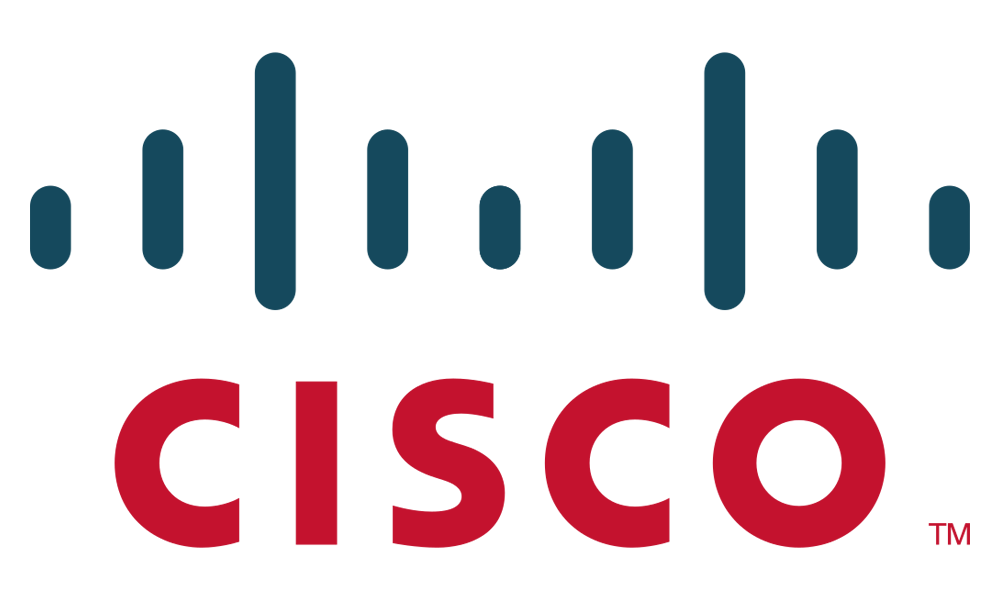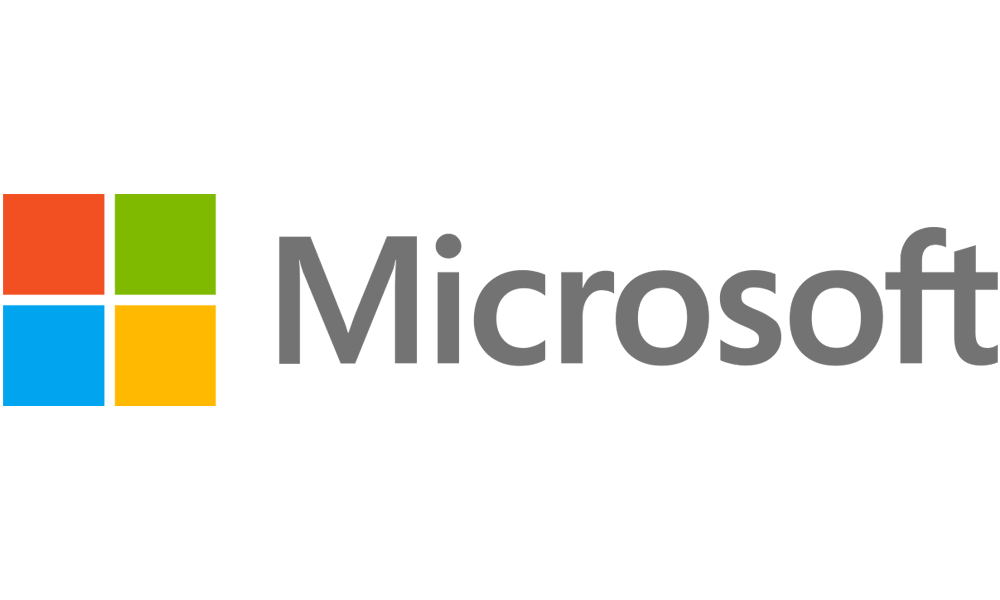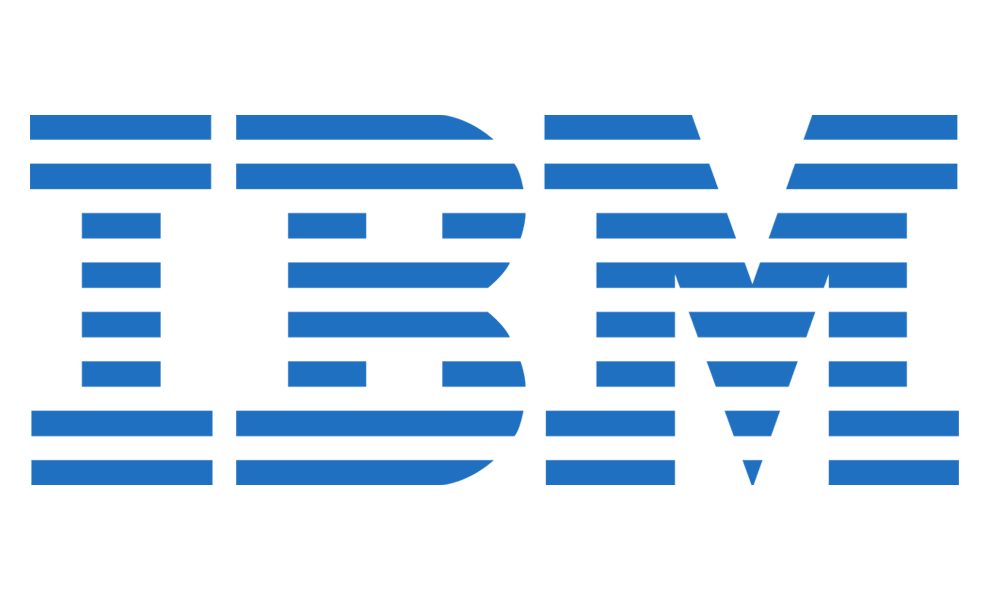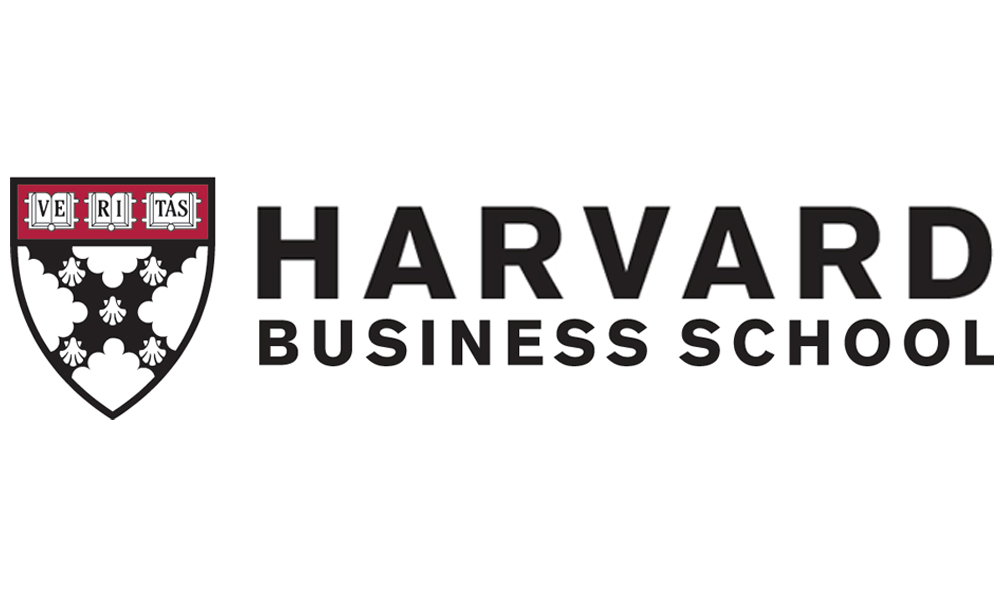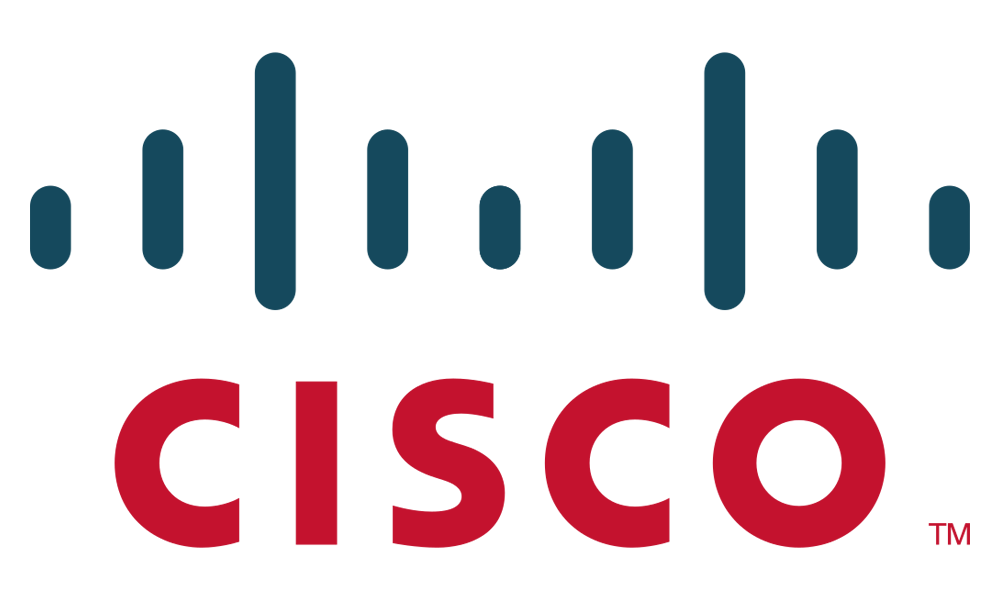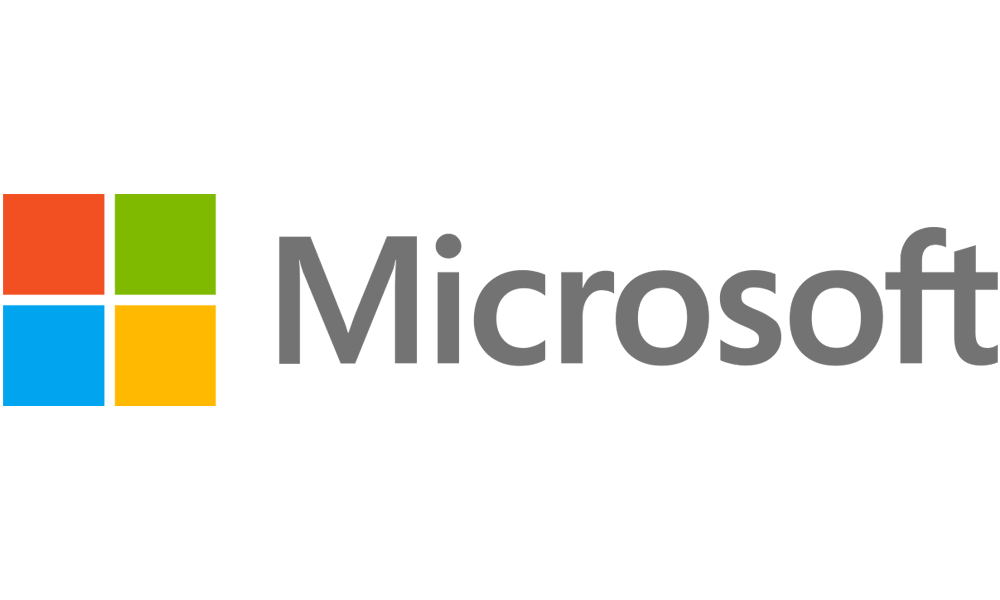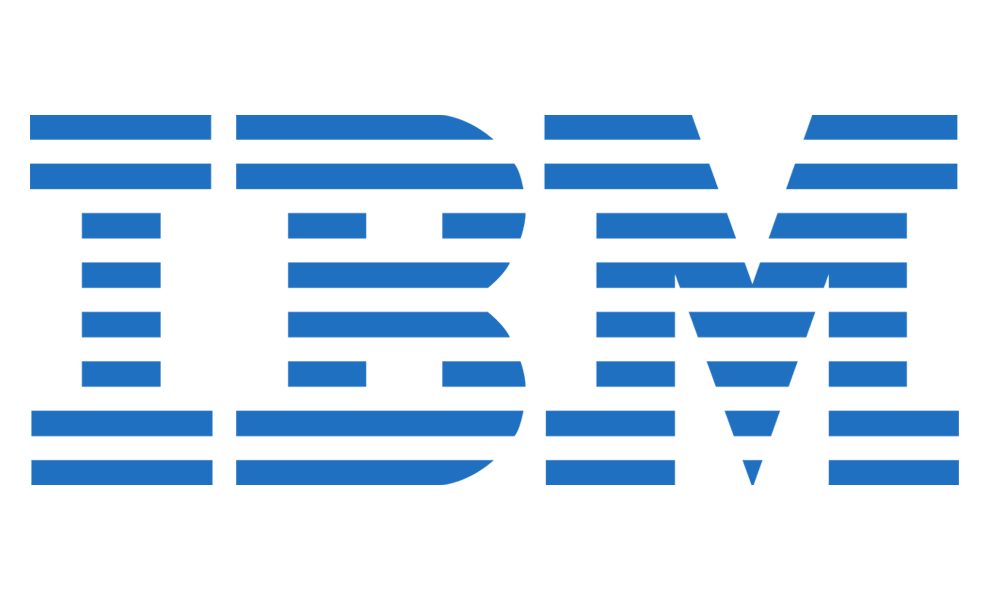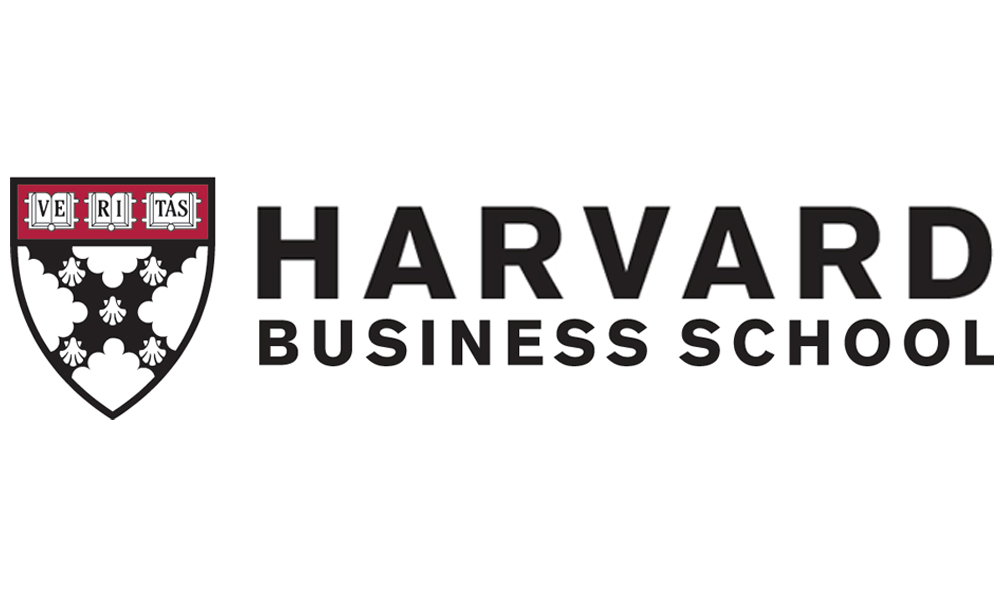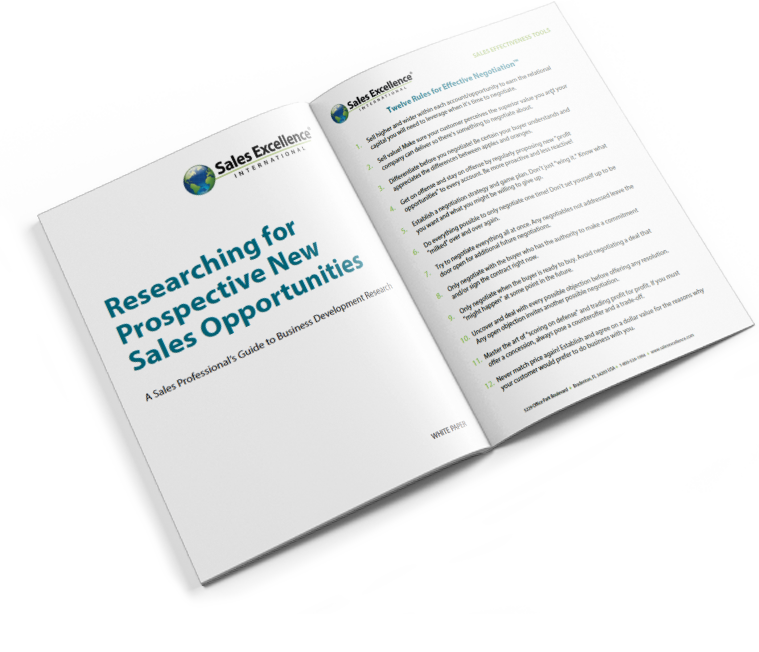 Twelve Rules for Effective Negotiation™
Learn the things you absolutely must or must NOT do to be a highly-effective negotiator!
The Keys to Confidence in Selling to Executives™
Discover the 7 keys to developing your financial acumen and knowledge of business to be able to have meaningful conversations with senior-level executives and business owners. After you receive access to this tool and you learn what to say from it, you'll have far more confidence to reach out and approach higher-level decision-makers!
Company Research Template
Never-before offered as a free resource, this is an extremely effective tool for defining what you need to learn as you are researching and preparing your prospecting approach in order to ask powerful diagnostic questions and start meaningful business conversations. A fillable PDF allows you to capture what you are learning and save it or attach it to a record in your CRM system.
Do you want this template? 
Researching for Prospective New Sales Opportunities
WHITE PAPER: The research and preparation phase of sales prospecting and business development is often considered one of the most laborious aspects of the sales profession. However, for sales professionals who are willing to do the work, the rewards can be tremendous. This white paper explains this and more. It's a must-read for anyone in sales!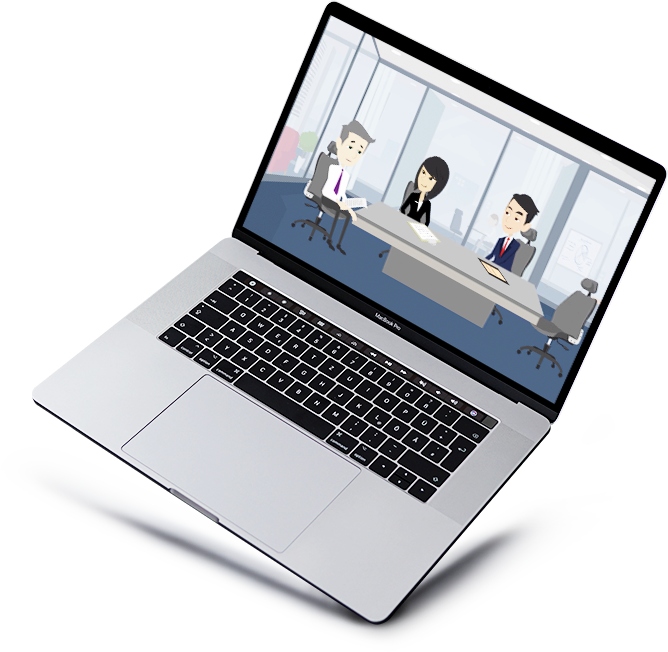 Watch a Segment from One of Our Online Programs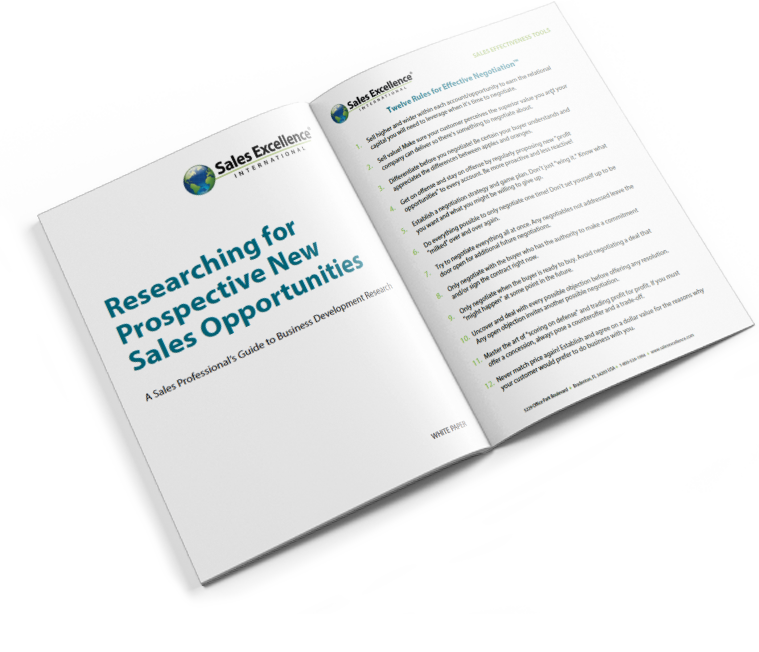 7 Good Reasons for Having a Conversation with Your Customer-Partner
The introduction to this outstanding tool: "To date, I've never met a sales leader who didn't want to see his or her people having more meaningful conversations with customers. The problem is not that account managers or channel managers simply refuse to call people or that they don't know how. More often, it's that they don't know why they are calling! They're not sure what to talk about. And if they don't know, their customer/partner certainly won't!"
"Stinnett's tools and techniques for opportunity management are among the most highly evolved and pragmatic I have seen. These concepts and materials should be adopted by any sales organization that is serious about improving the predictability of their sales results."
George Fischer
SVP and GM, Americas' Sales Computer Associates, Inc.